#PartyOnBrides with Buffalo Indie Weddings!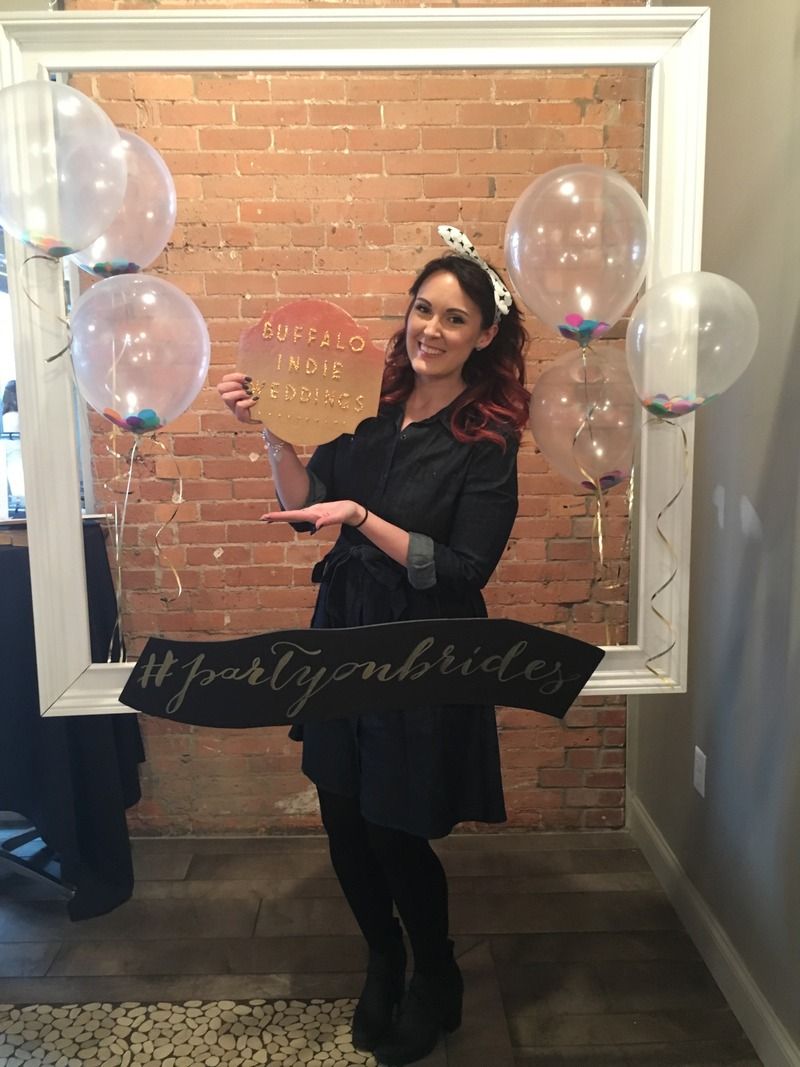 Wedding planning can be overwhelming.  Like, extremely insanely overwhelming.  When I was planning my wedding about 8 or so years ago, there were so many things to think of....venue, cake, florist, favors, photographer, dj, etc. and it's easy to feel like your head is going to pop off from all the stress.
Lucky for the brides-to-be in Buffalo, there are a lot of wedding shows to help with the planning process.
Yesterday, my friends and I attended the Buffalo Indie Weddings Bridal Show at The Foundry.  We went to this show last year and it was our absolute favorite, so we were excited to go again!
I'm a bridesmaid in our friend Kelly's wedding in June, but lucky for her, she has pretty much everything planned out.  Kelly may not have needed any help with planning, but I did!
No, I'm not getting married again, BUT I am planning a wedding reception.  My brother is getting married in July in Seattle, and my parents wanted to throw them an August reception in Buffalo and invite those who will not be able to attend their actual wedding, as flights are expensive and they are planning a smaller wedding.  Being the party planner extraordinaire that I am, I jumped at the chance to plan the entire thing.  Only condition is that the boys do NOT get a say in anything...I'm planning this kickass party by myself and they are just to show up and have fun!
The Buffalo Indie Weddings show focused on a lot of smaller vendors who normally do not get the chance to be at the larger shows, which is one of the reasons why I love this so much.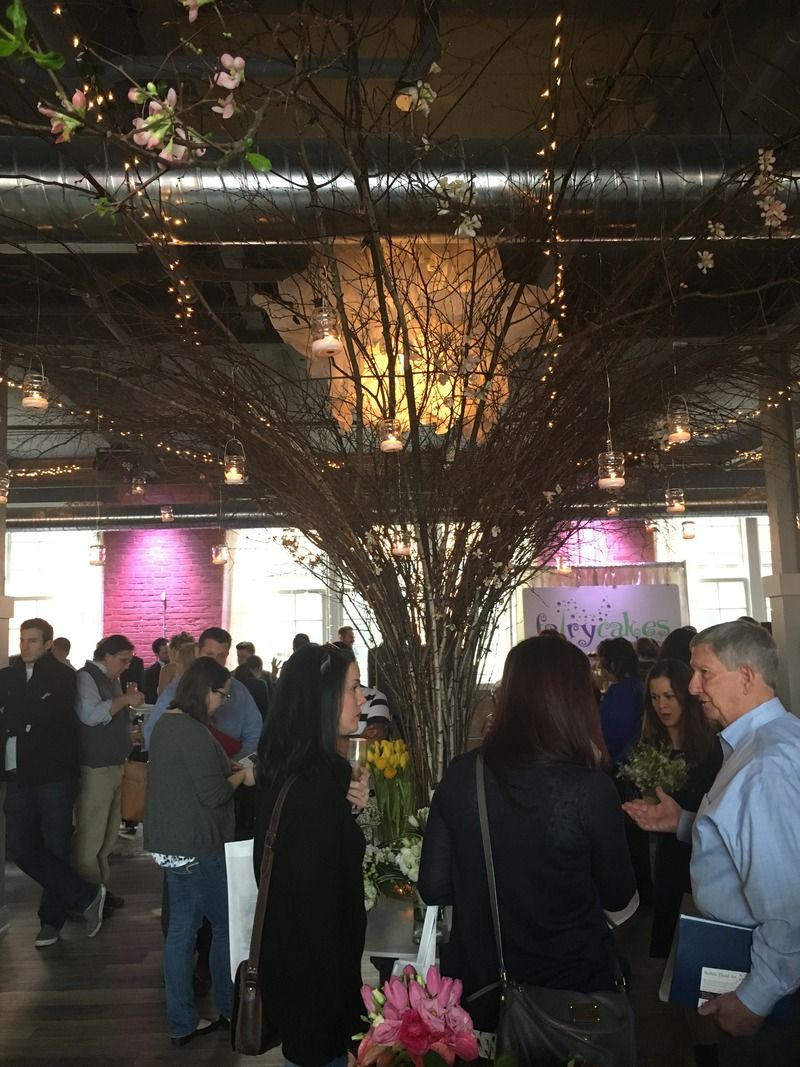 I was actually able to book the three vendors that I was looking for for my brother's wedding reception! Here are a few photos from the event. Note that I've tagged some of the business names under their photo so you will be able to go and give them some love when you are planning your wedding :)
All Season Party & Tent Rentals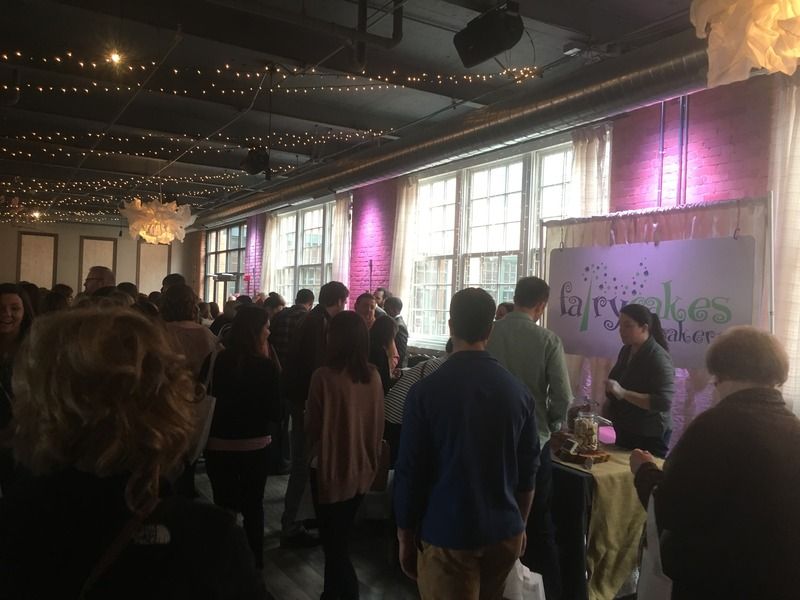 Fairy Cakes Cupcakery & Bakeshop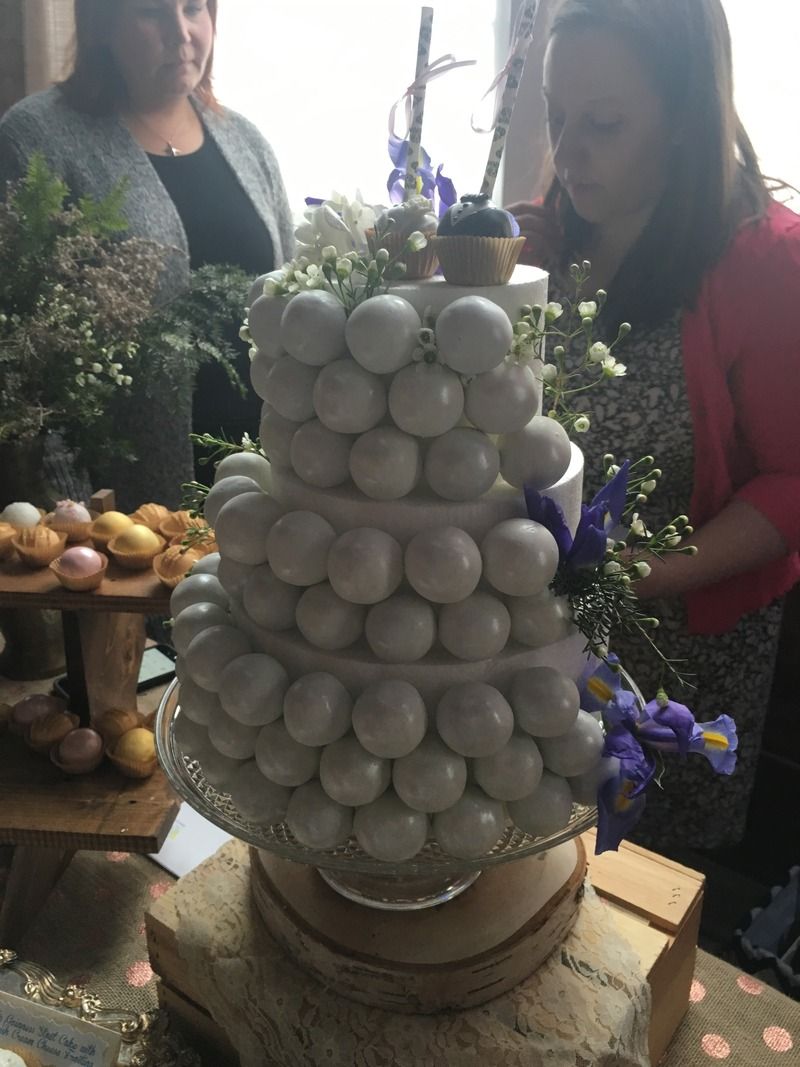 Buffalo Cake Pops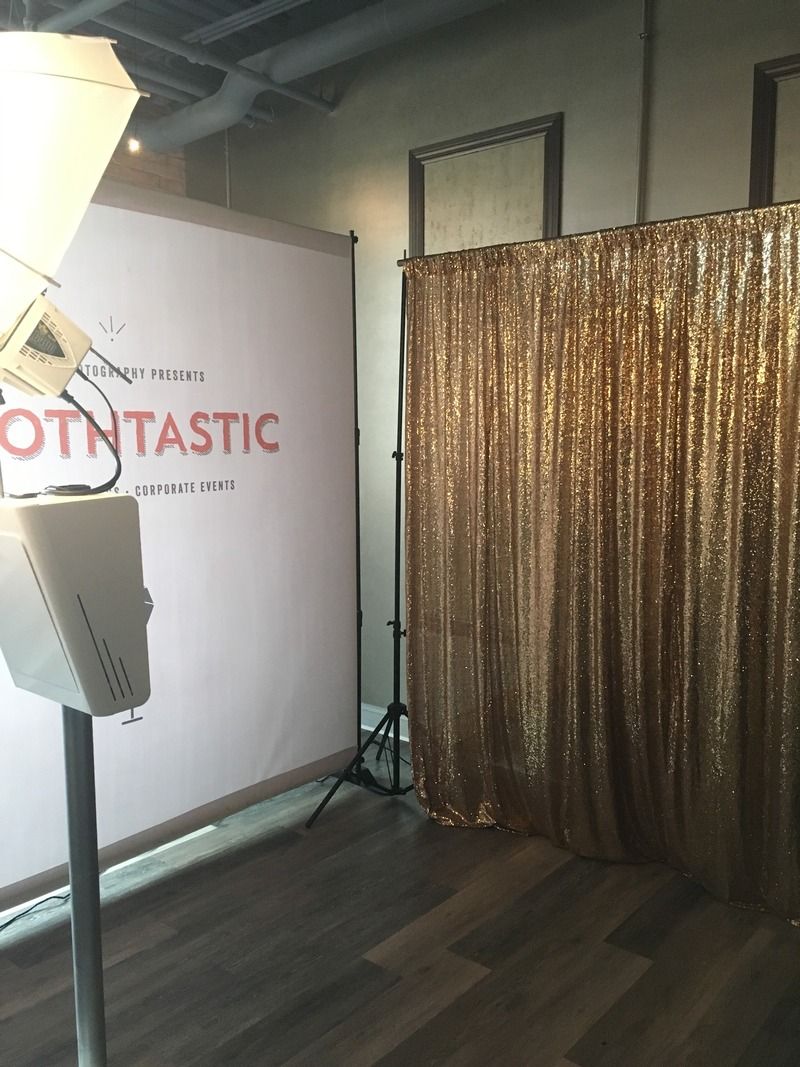 Boothtastic
M bellished Events even set up a DIY craft station at the show.  It was so much fun trying our hand at the different crafts!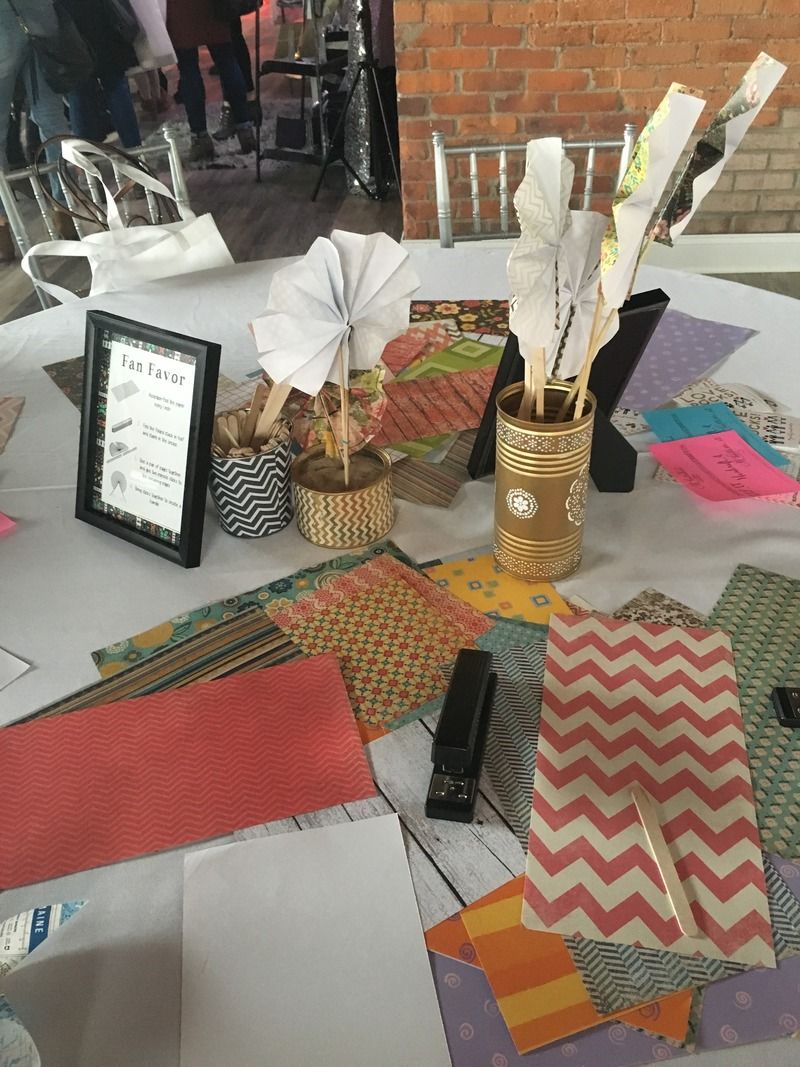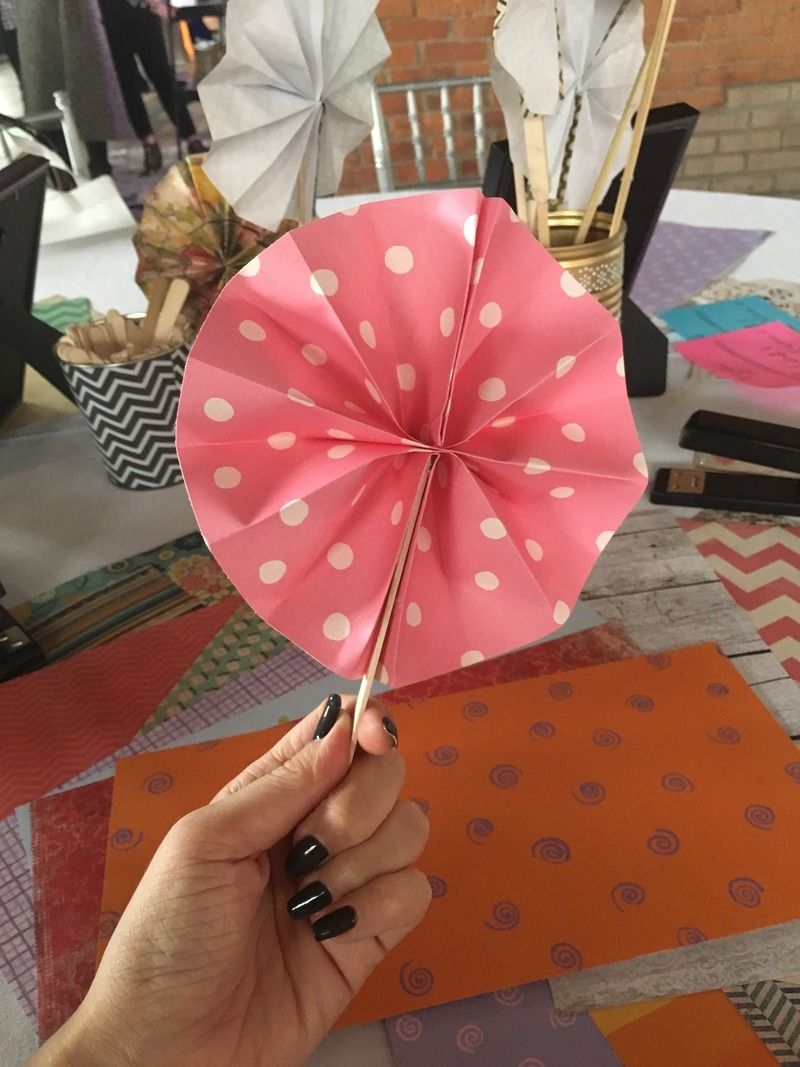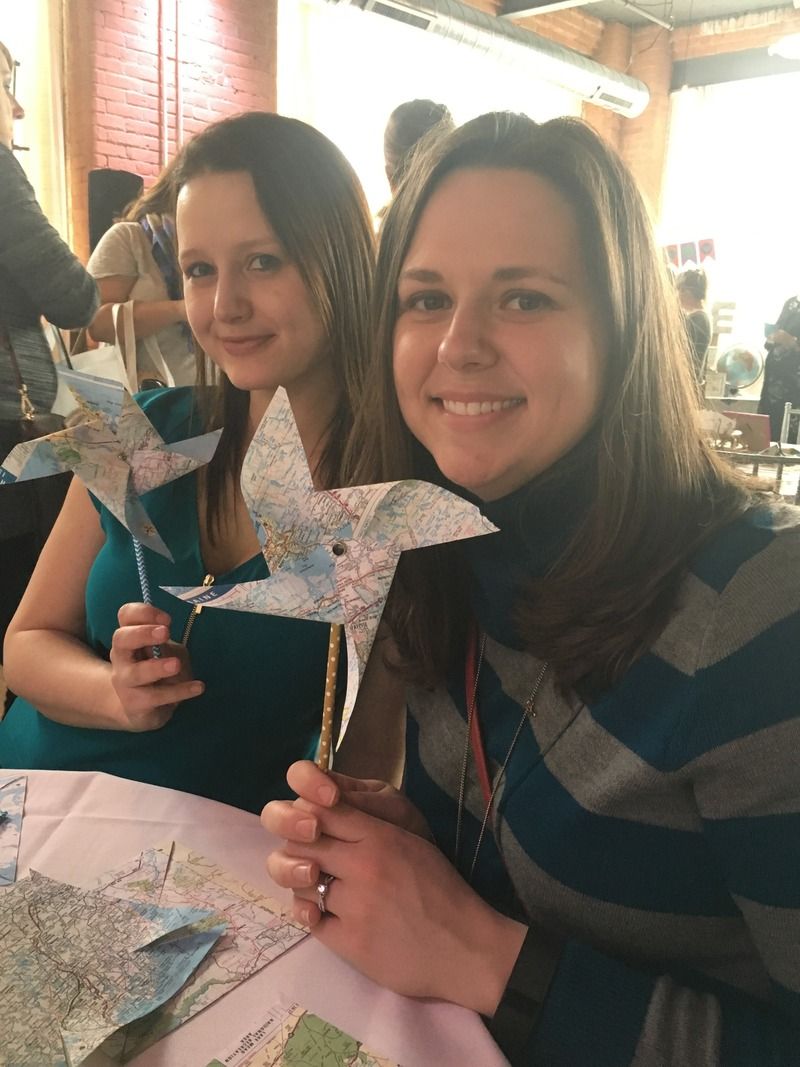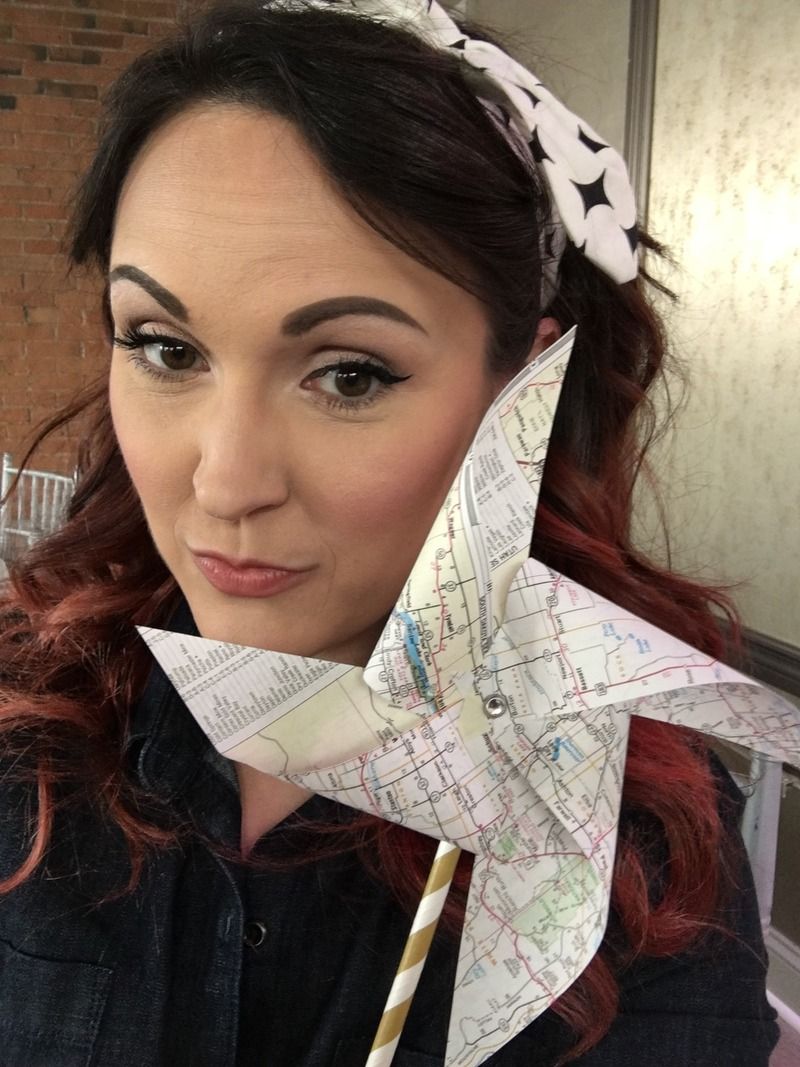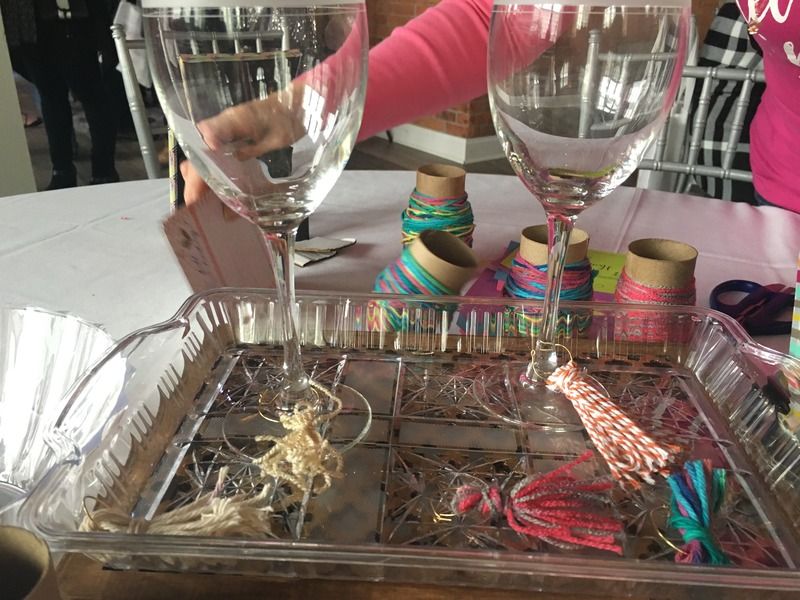 We had so much fun! Kudos to another fantastic show, Buffalo Indie Weddings!