Beauty Product Review: YSL TOUCHE ECLAT Neutralizer
I received this product complimentary to review from Influenster. All opinions are my own.  Like many women across the world, I'm constantly searching for that one "miracle beauty product." The one that will change my life for the better and make me wish that I had found out about it sooner.
One big issue that I have with  my skin is dark circles and dullness.  No matter what I did, my under eye area never really looked "bright" and awake.  I've tried an insane amount of concealers and my darkness/dullness still came through (talking about the dullness of my skin, not my personality lol)
But then the Yves Saint Laurent TOUCHE ECLAT Neutralizer came into my life, and I'm a changed woman.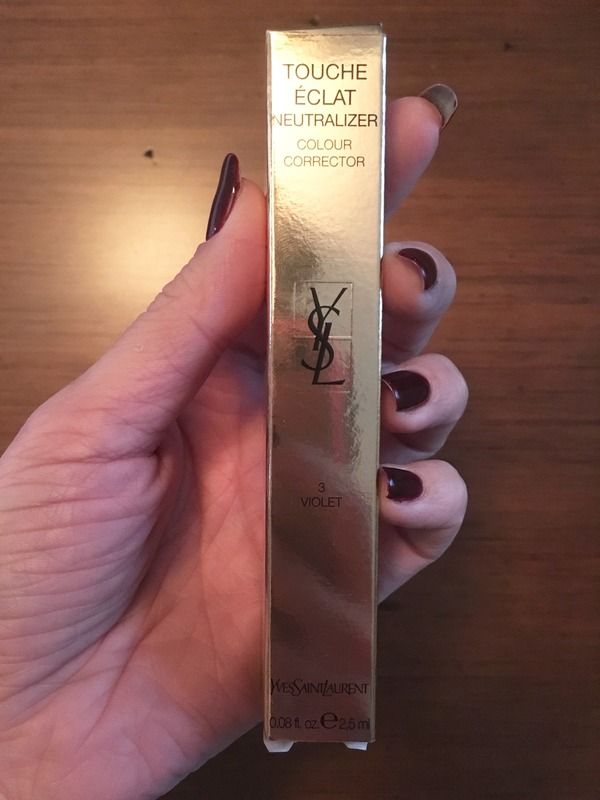 I received this product to test out from Influenster, and holy crap, does it ever work!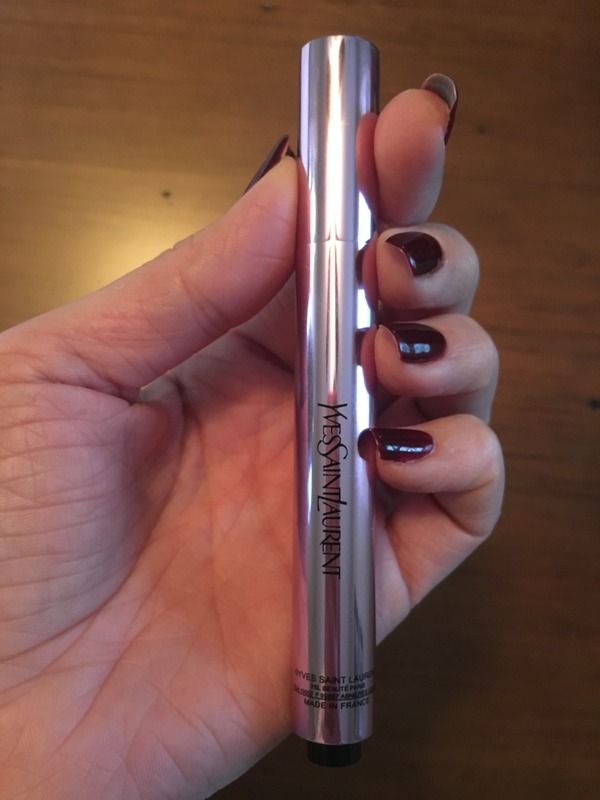 There are three different colors of Neutralizers, as outlined in the chart below: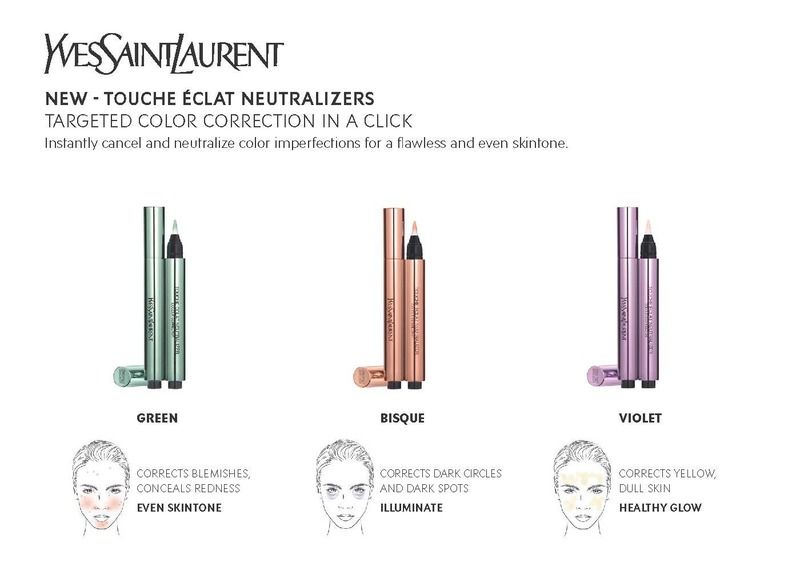 I received the Violet Neutralizer.  I wanted to really focus on my under eye circles which looks like it should be a job for Bisque, but I tried out the Violet on my circles, and I actually saw an incredible difference.
Look at my before and after makeup photos!  I applied the Neutralizer after moisturizer but before foundation & concealer.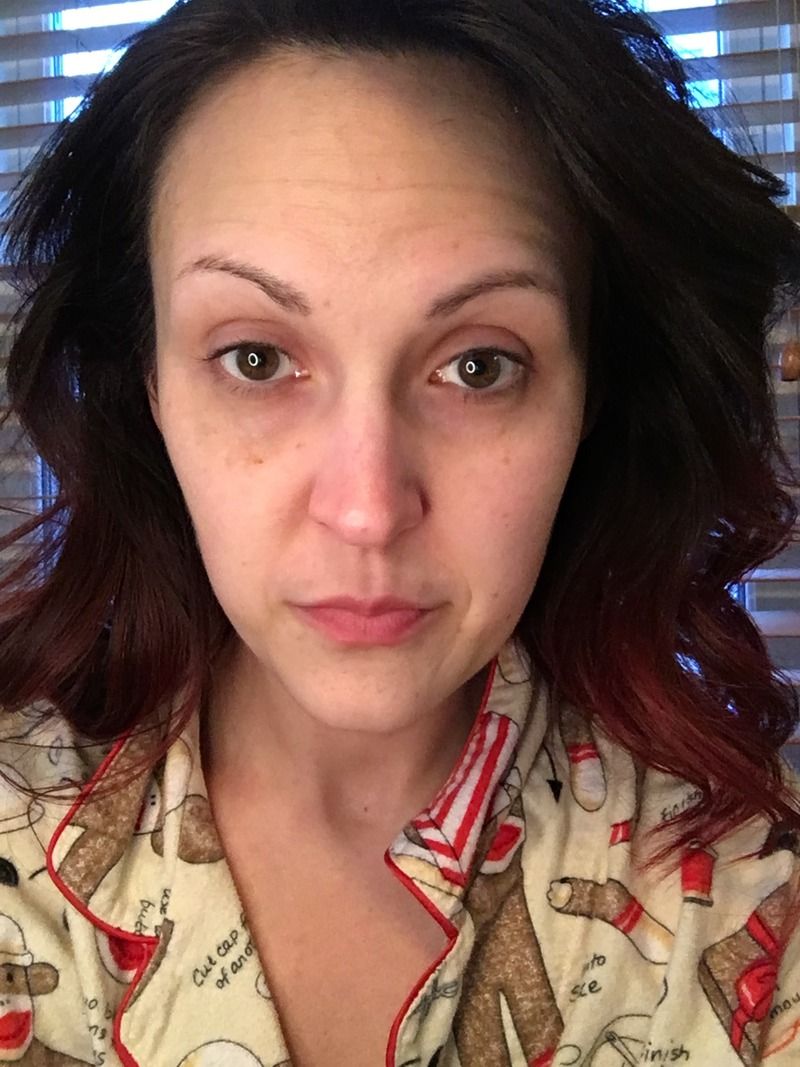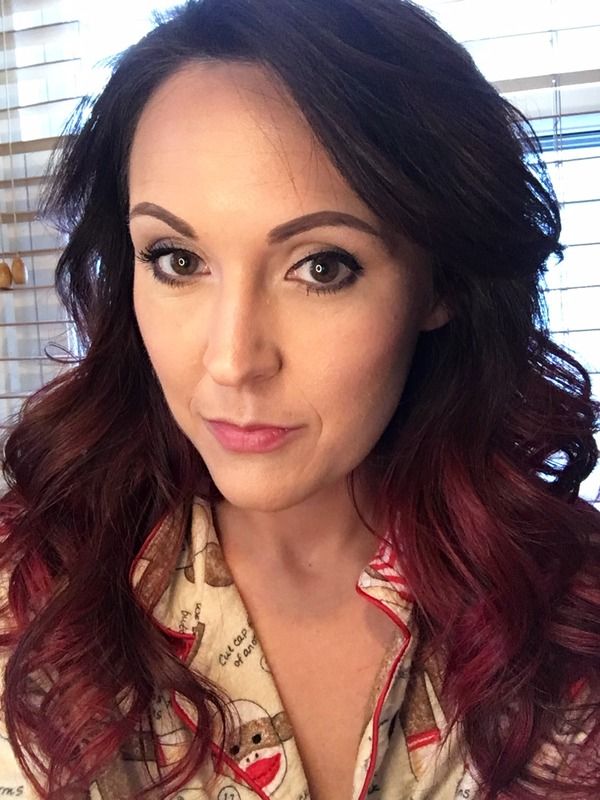 Helloooooo!
The one huge thing that makes me really excited is that it lasts all day long. I can tell a difference when I'm not wearing this Neutralizer...by the end of the work day my under eyes look sunken and dull. But when I apply the Neutralizer in the morning, my skin looks fresh and bright all day!
After I use up this tube, I will absolutely be purchasing a new one!