My Obsession With Bralettes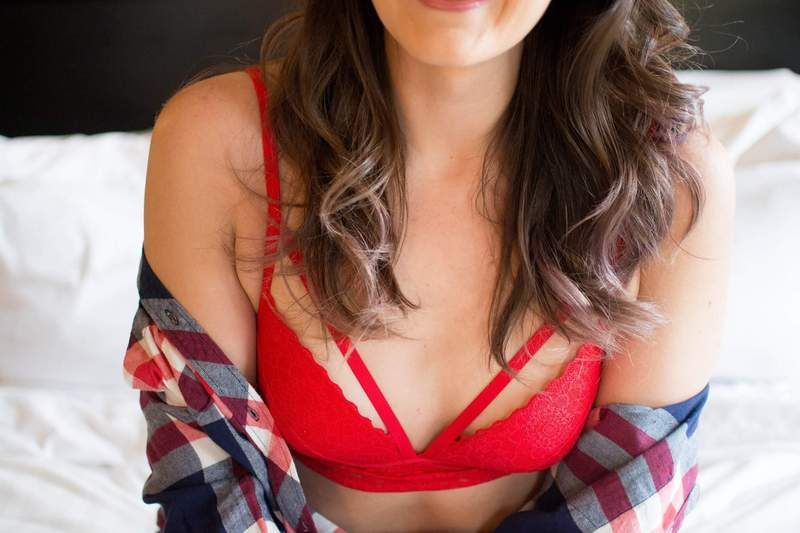 Photo by Wanderlust Portraits
Like many women across the universe, I really dislike wearing bras. They can be uncomfortable, itchy, pokey in odd places, and just a generally terrible experience. Now, I do not have a very large chest, but boycotting bras altogether isn't really an option for me, so I searched for an alternative.
Enter the bralette.
For those of you who do not know, a bralette is similar to a sports bra in the fact that it's a bra without wires or molded cups but does not have the intensity to hold you in like the sports bra. They have thin or lacy straps like a regular bra, and provide a decent amount of support for small to average chest sizes.
The main thing that I love about bralettes is that they are insanely extremely comfortable. Since I refuse to wear anything with an underwire, these are perfect. Not to mention they are super adorable and come in a billion different colors.
Now bralettes are not just for us smaller chested ladies. I have a friend who does have a larger chest and loves wearing them as well, so you never know until you try them on!
The cute little red number I'm wearing in the picture above is from PINK. Here are a few of my current favorites: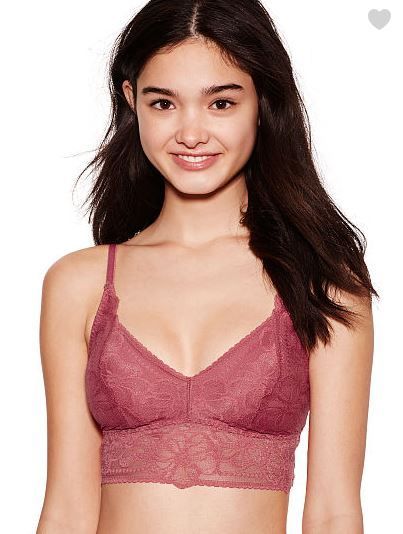 Tropical Lace Unlined Bralette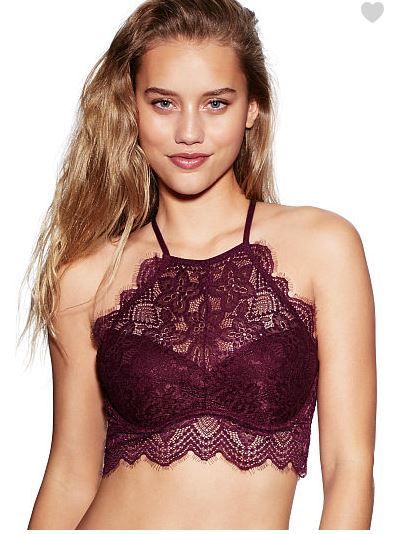 Eyelash Lace High-Neck Bralette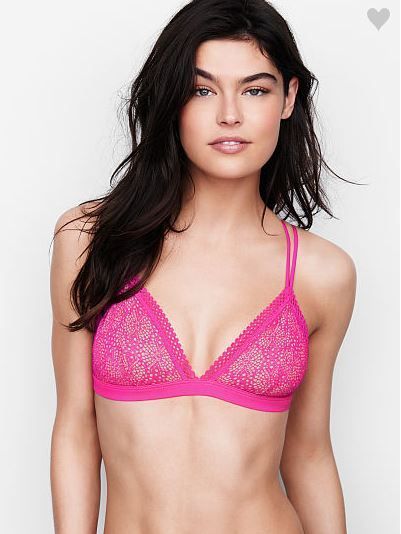 Triangle Bralette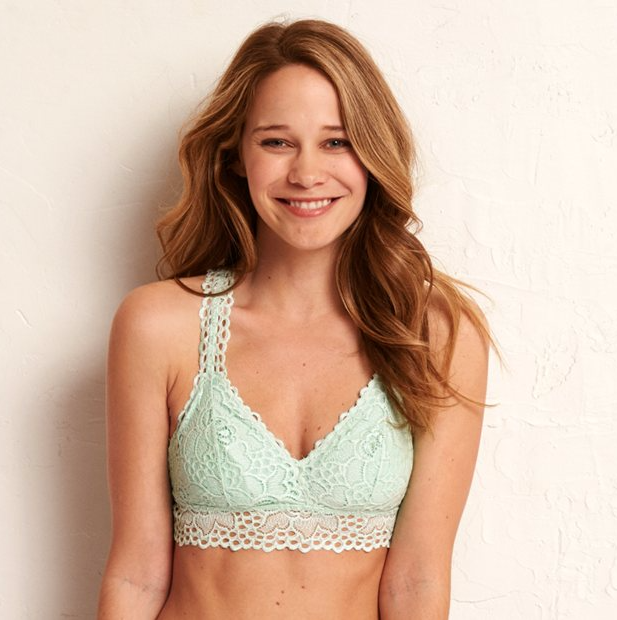 Racerback Boho Bralette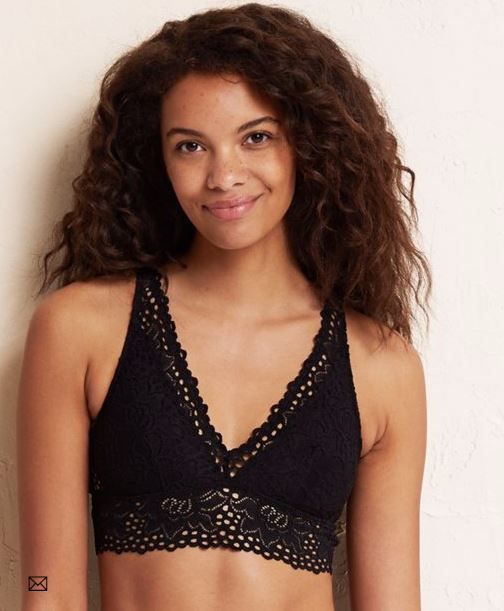 Boho Plunge Bralette