The Buffalove Aerial Photo!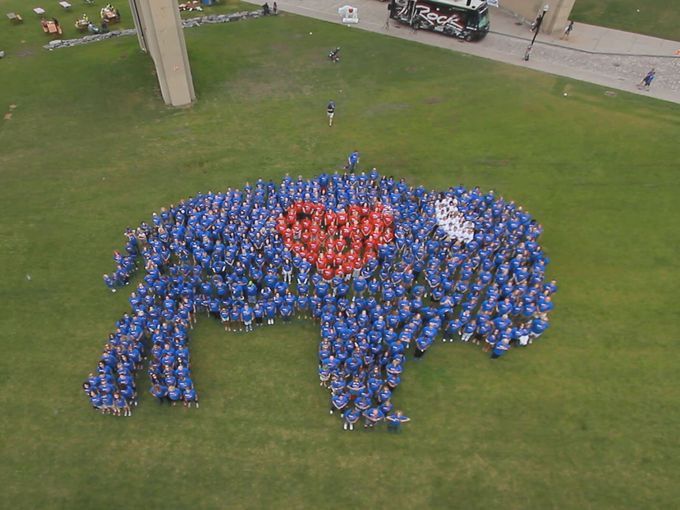 Photo via Channel 2 News
Two weeks ago, my family and I were able to take part in the Buffalove Aerial Photo that took place Canalside in Buffalo.  I am SO happy that we decided to do this, as it is definitely an experience that I will never forget!
My mom had registered us early, and from our red t-shirts, we knew that we would be the "heart" of the Buffalo.  As you can tell, we were super excited!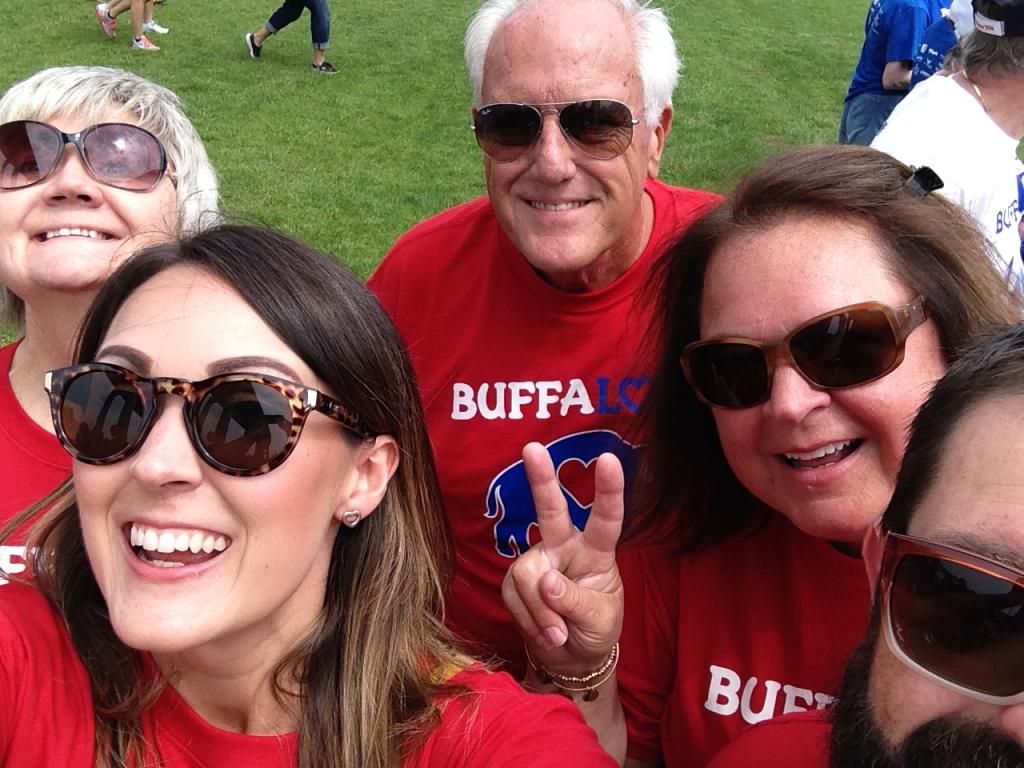 The photo took place Canalside right underneath the Skyway.  We got a chance to see how far that they've come with construction on the Harborcenter next the the FNC.  It's going to be amazing when it finally opens!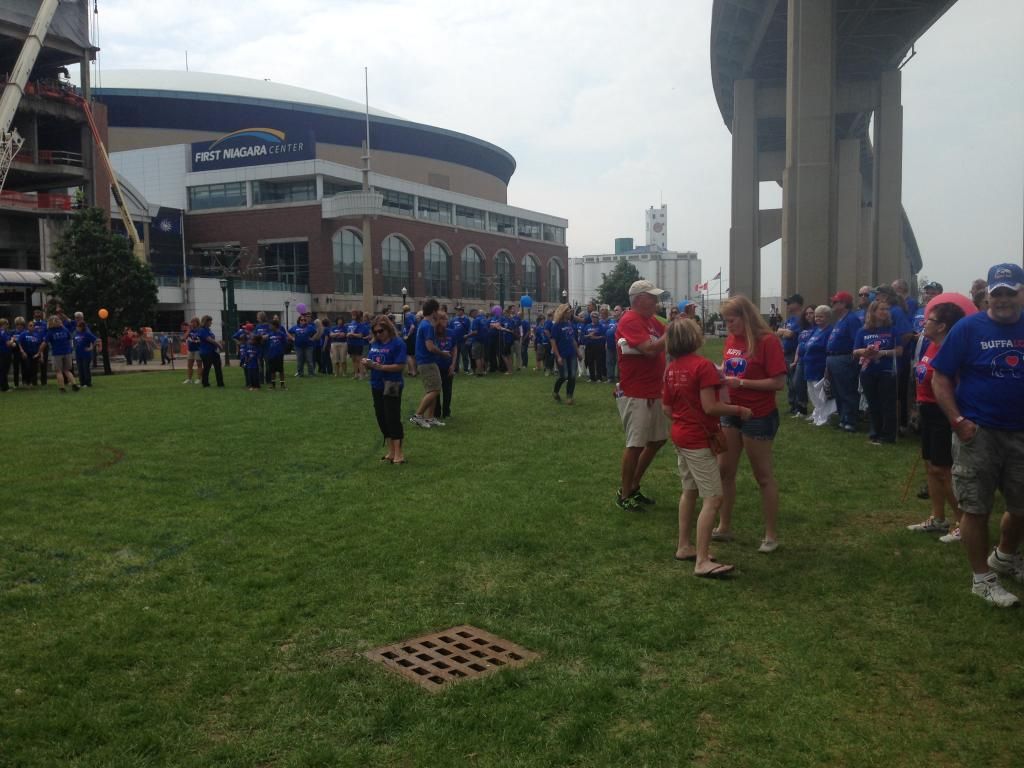 We all had to line up behind our colored balloons.  They had everything well organized, but it did take a little bit of shuffling around to get everyone in the correct position.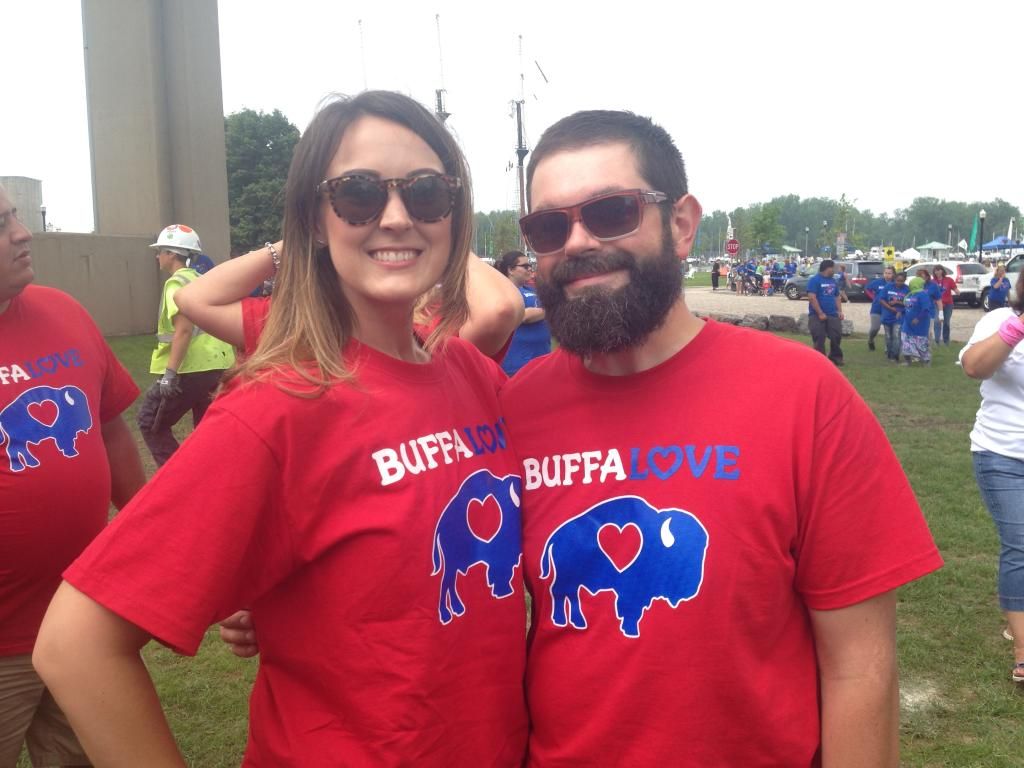 There's my parents, right next to Waldo!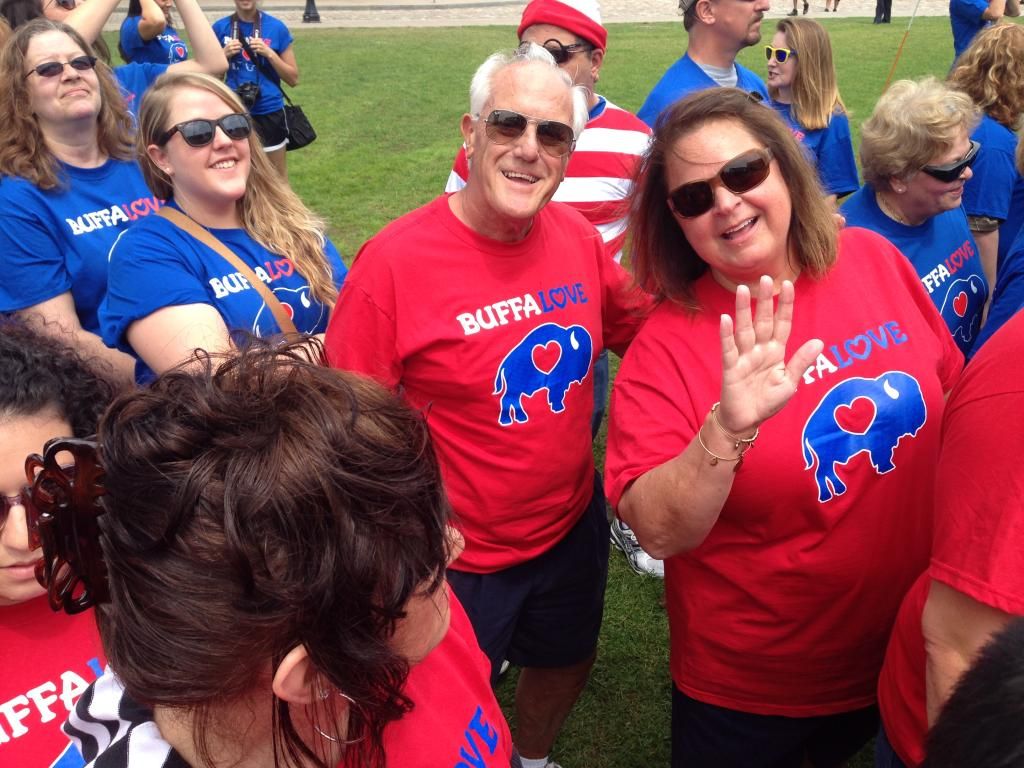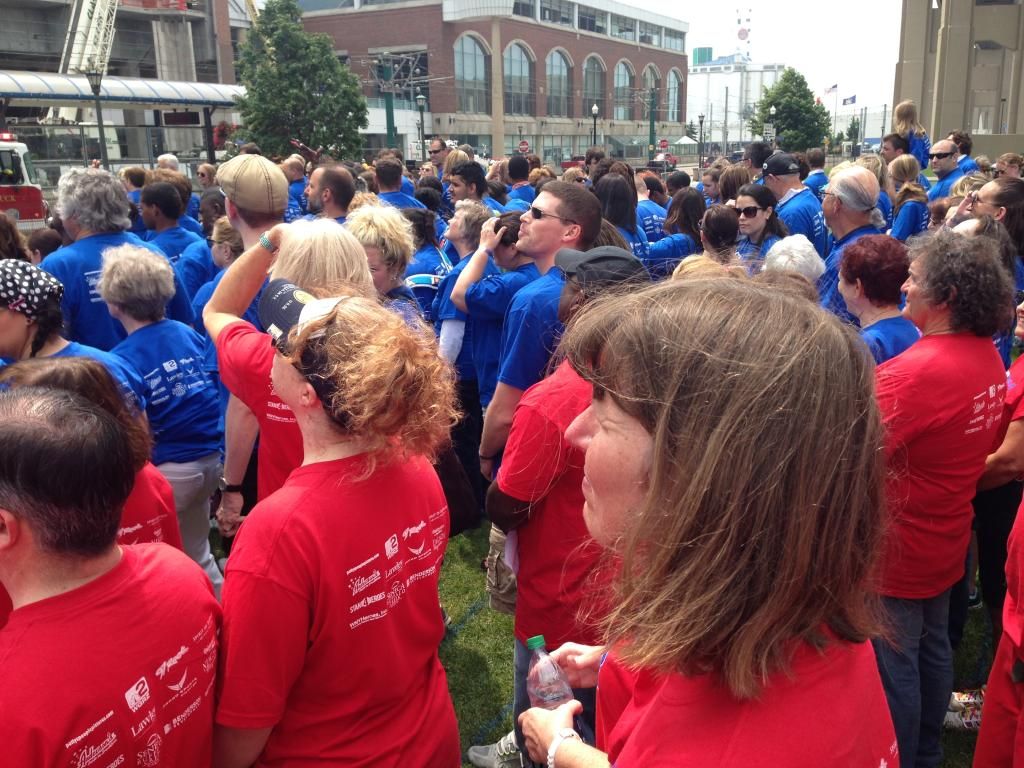 And with a 1...2...3...they snapped a few photos, and that was it!  Now it was time to get our chicken dinner and relax.  Oh, and take a few photos commemorating our experience.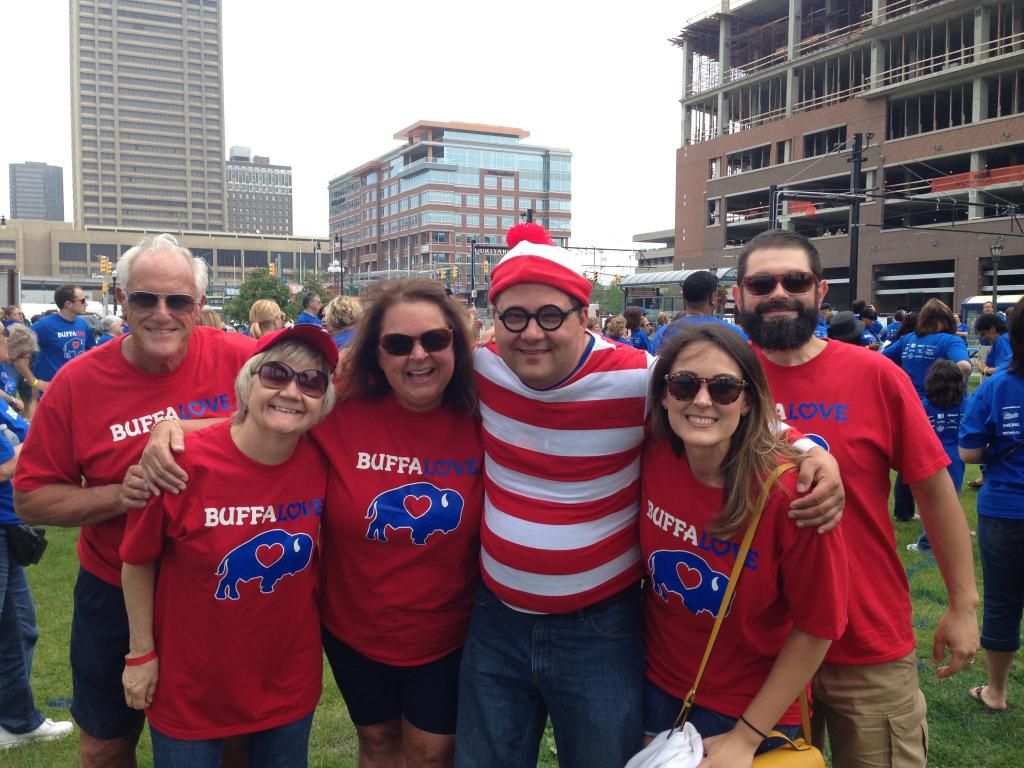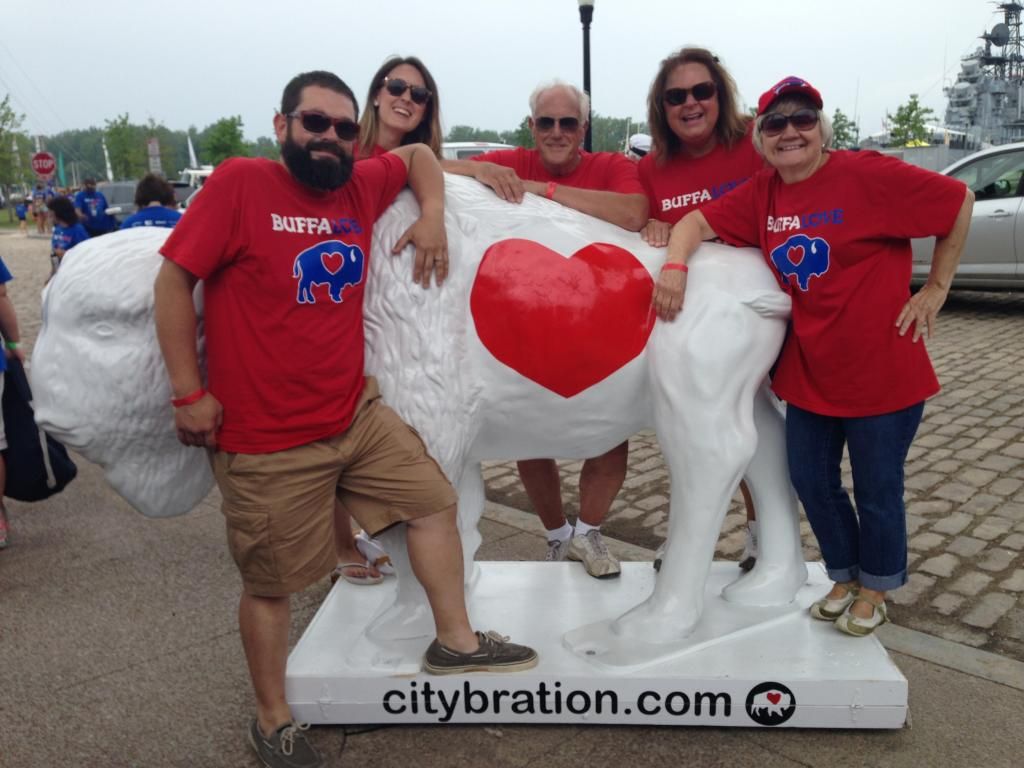 If you want to see and order the HQ version of the photo, you can visit Patty's People Pictures website HERE!