Backstreets Back...ALRIGHT!
Last night was the Backstreet Boys concert at Darien Lake. How was it, you ask?
Well, this morning I can hardly walk because my legs hurt too much from dancing, my throat is sore from screaming, I'm covered in bruises, and I'm completely exhausted.
It was AMAZING.
Remember the shirts that I posted about a few weeks ago that we made?  Now you can see them being put into action.
Here's the before shot of our BSB caravan before all of the insanity: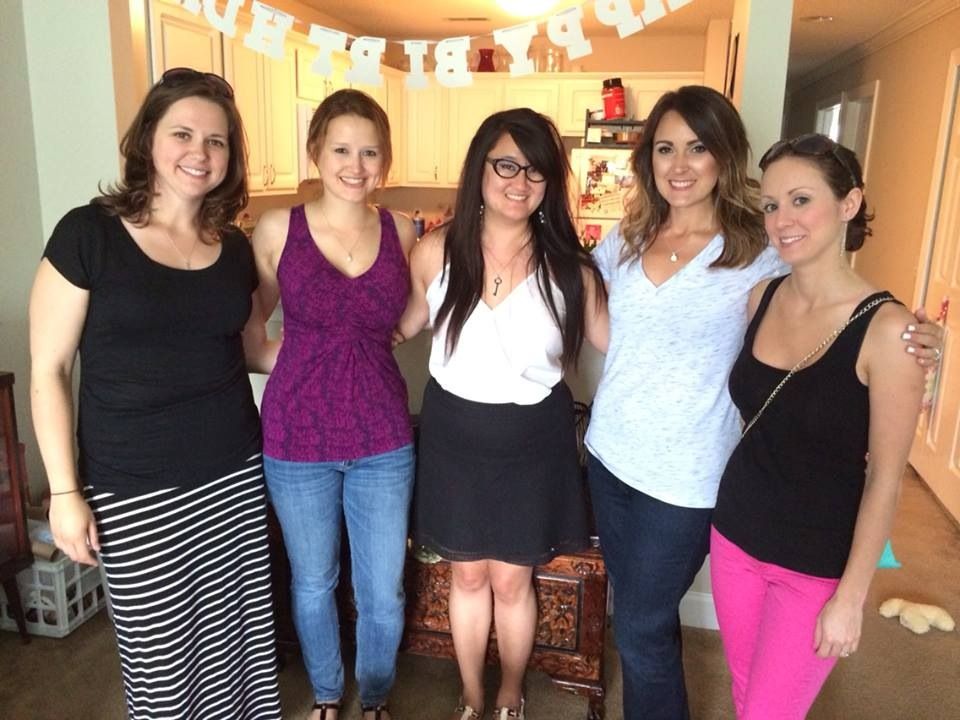 Aaaaannnnddd, here's what went down. I'll let the pictures explain themselves.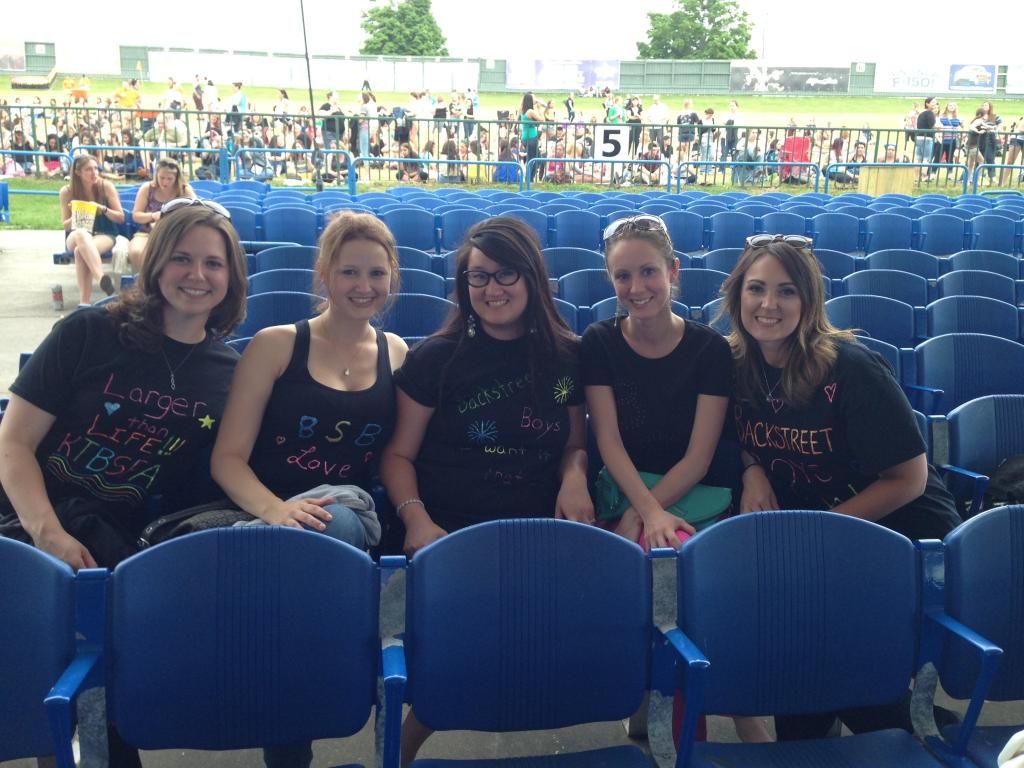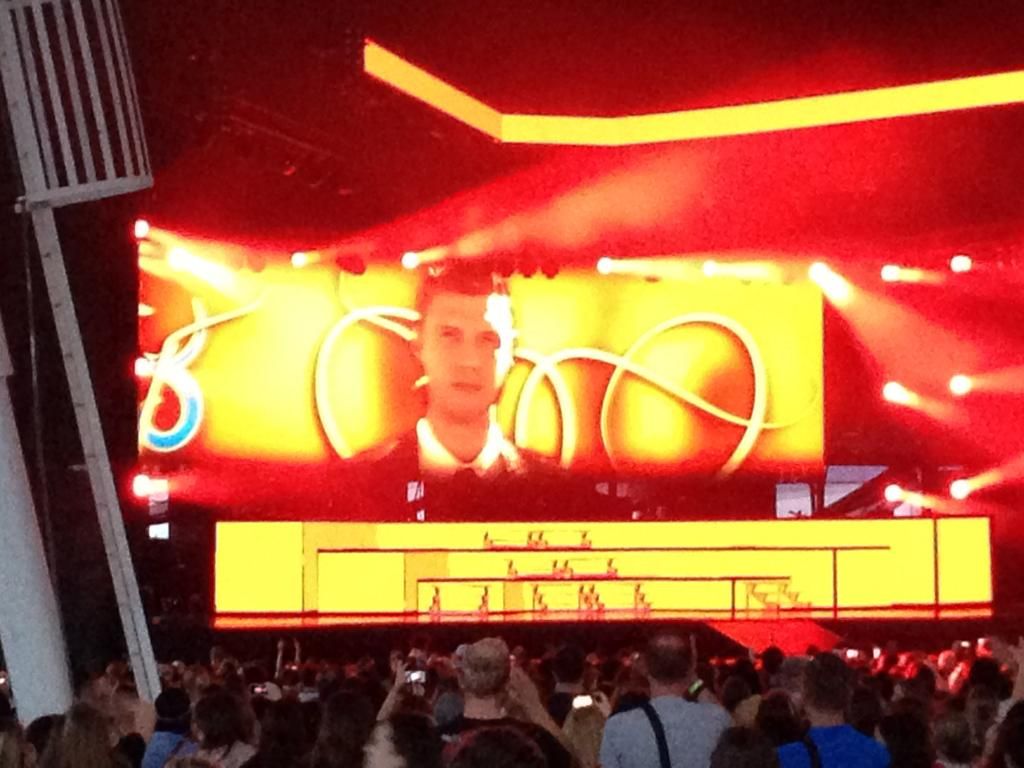 If you are a BSB fan, I highly suggest going to this concert if you get the chance to. They are still as great as I remember them being the million times that I've seen them before. They talked to the crowd a lot, played ALL of their hits and some new songs, and it made me feel like I was 16 again!  It was an amazing night that I'll never forget!