Eye Candy at LOFT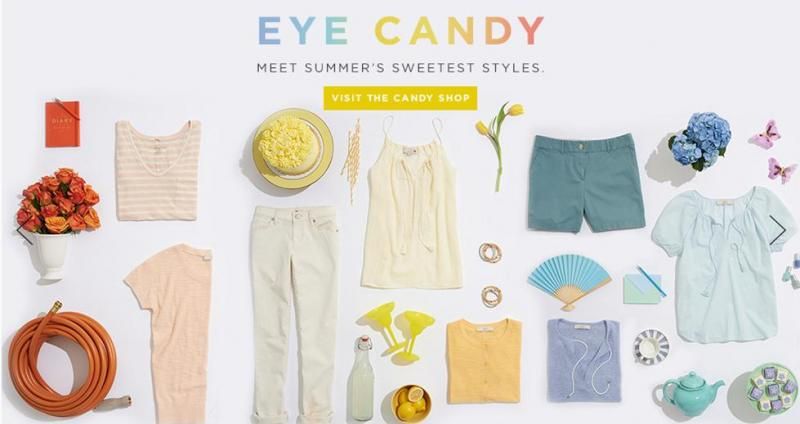 Sometimes I wonder why I wear almost exclusively black and white.  Maybe because it's easy to match together, pattern mixing is a breeze, you always look super chic, etc.  But now that I think about it, I really need to start incorporating more color into my wardrobe.
Enter LOFT.
Check out all of those beautiful floral and candy coated hues!  Perfect for spring and summer (which will hopefully someday get here).
You can browse these pieces on their website HERE, and make sure to shop LOFT this weekend, where they are having a 40% off everything sale this Saturday and Sunday!