LOFT Friends & Family Sale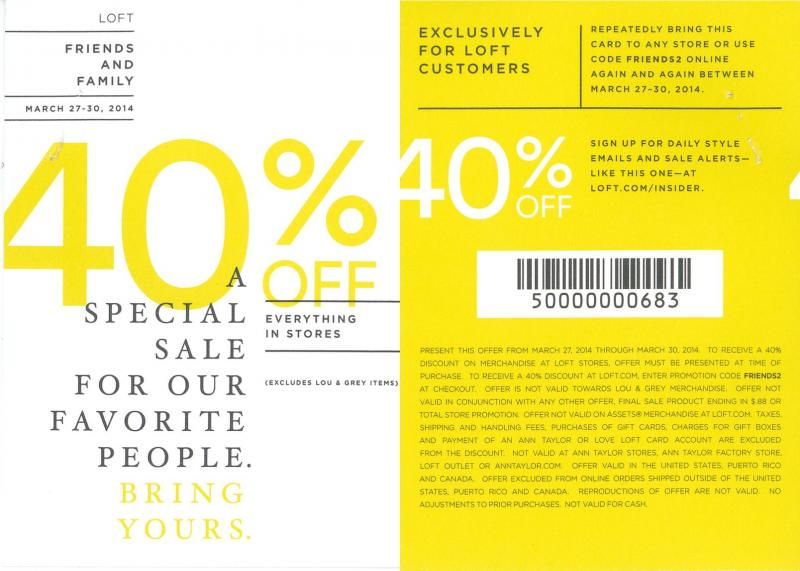 I'm a big fan of Friends & Family sales...and I'm an even bigger fan of Friends & Family sales at stores that I love!
LOFT's Friends & Family sale starts today and runs through the 30th and they have some great new pieces out now for Spring!  Their new collection is full of pastels and neutrals, and it's such a great soft color palette.  Normally I stick to black and white, but these light blue, blush, and cream pieces are screaming my name!
Check out a few of my favorite pieces in the new collection: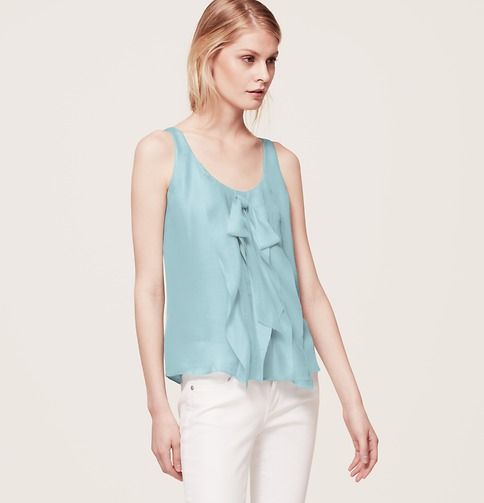 Ruffled Bare Bow Tank:  $49.50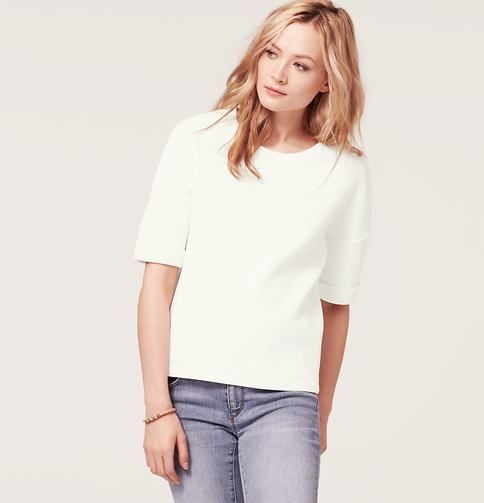 Waffle Jacquard Sweatshirt:  $49.50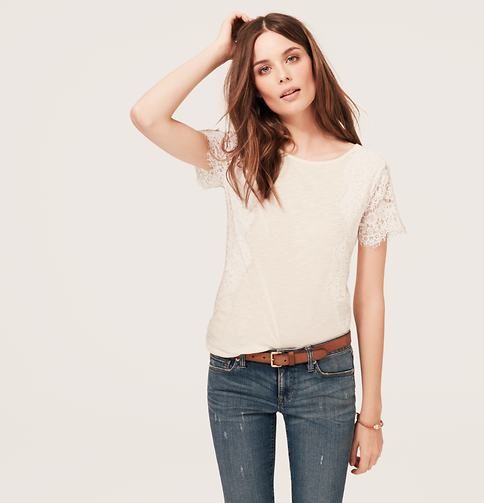 Lace Applique Tee:  $39.50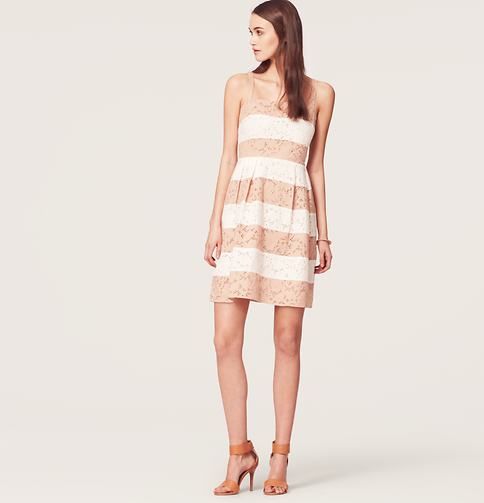 Eyelet Stripe Dress: $98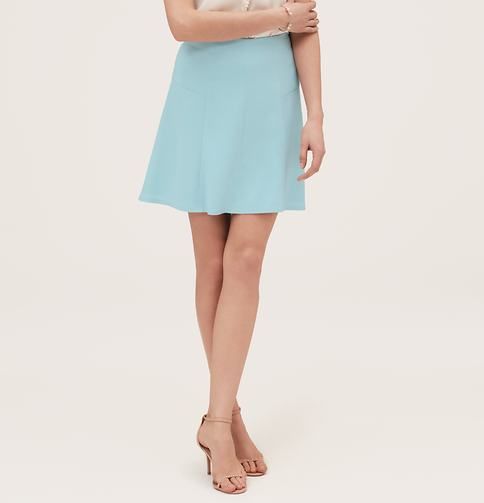 Seamed Flounce Skirt:  $59.50
Lace Inlay Skirt:  $79.50