Bridal Shower at the Martin House
Have you heard of the famous architect Frank Lloyd Wright?  He created some incredible structures, and we are fortunate that Buffalo is the home of the Martin House. According to the Martin House website, Frank Lloyd Wright designed a unique residential complex for wealthy Buffalo businessman Darwin D. Martin and his family between 1903-1905. The most substantial and highly developed of Frank Lloyd Wright's Prairie houses in the Eastern United States, The Darwin D. Martin House received National Historic Landmark status in 1986.  The house is considered by leading Frank Lloyd Wright scholars as one of Wright's finest achievements of the Prairie period and, indeed, of his entire career.
The complex consists of five interconnected buildings designed as a unified composition, including; the main Martin House and a pergola that connects it to a conservatory and carriage house with chauffeur's quarters and stables, the Barton House, a smaller residence for Martin's sister and brother-in-law, and a gardener's cottage added in 1909.  The landscape design for the grounds of the complex is highly integrated with the overall composition of buildings.
My good friend Christine is getting married in June, and she just had her bridal shower at the Martin House pavilion this past weekend.  She has been volunteering there since college, so this was an extra special way to celebrate her upcoming wedding!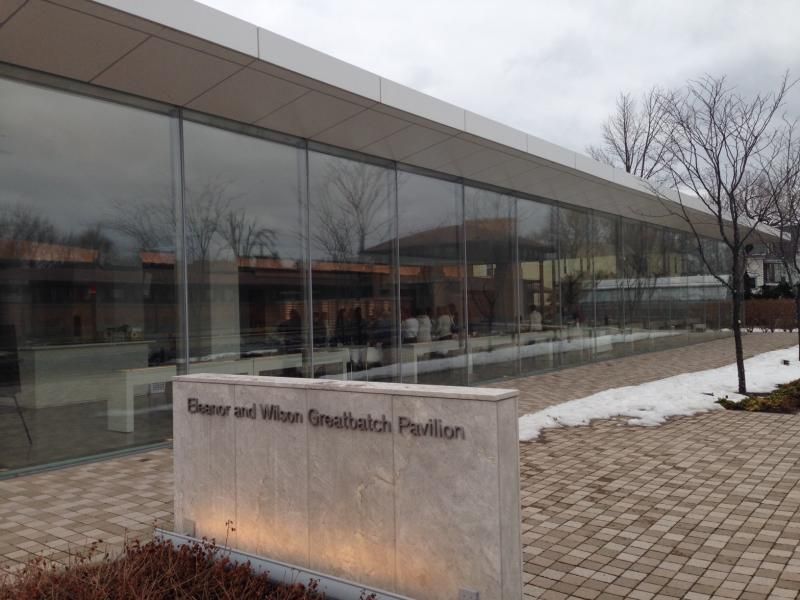 The beautiful glass pavilion where the shower was held.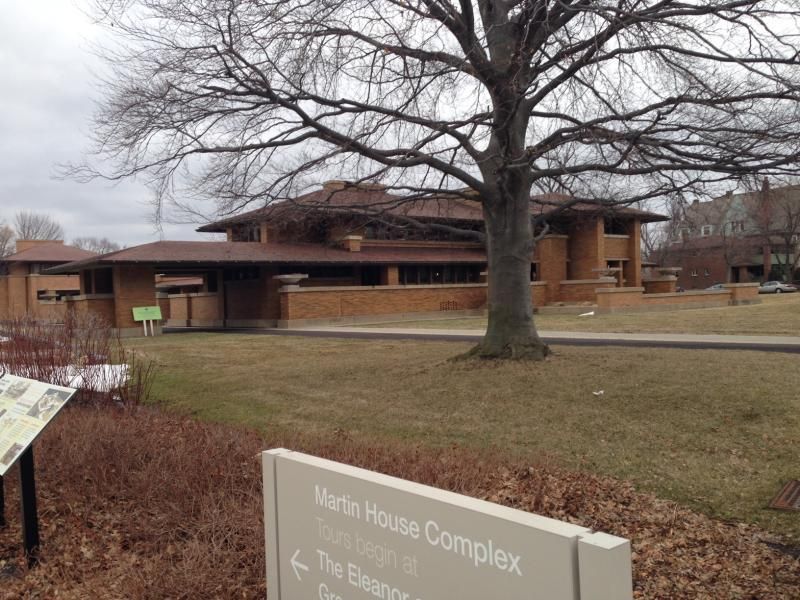 The Martin House Complex.  The architecture is absolutely stunning...the insides of the house is even more impressive than the outside.  If you live nearby and haven't taken a tour, you need to ASAP!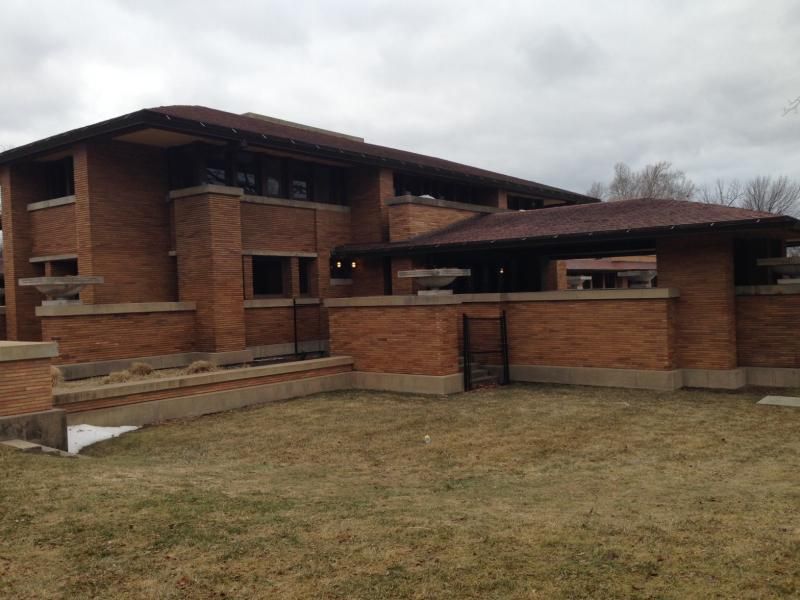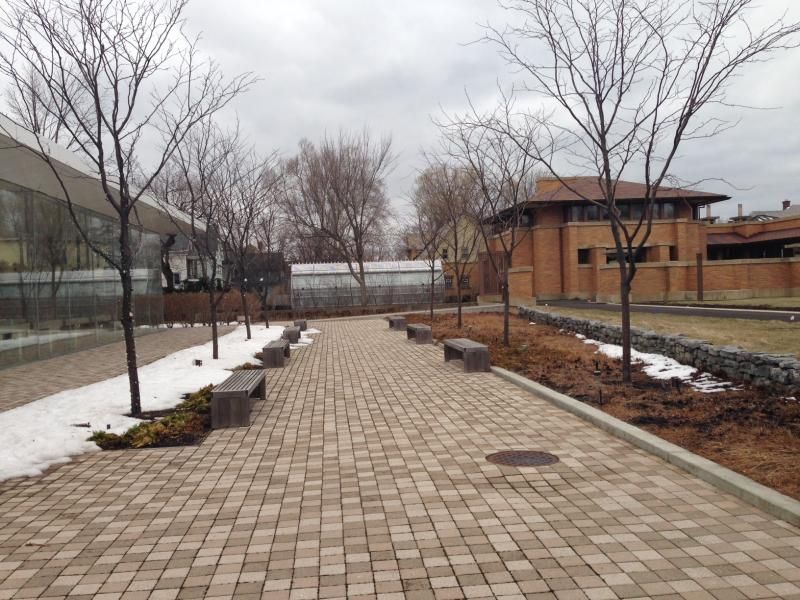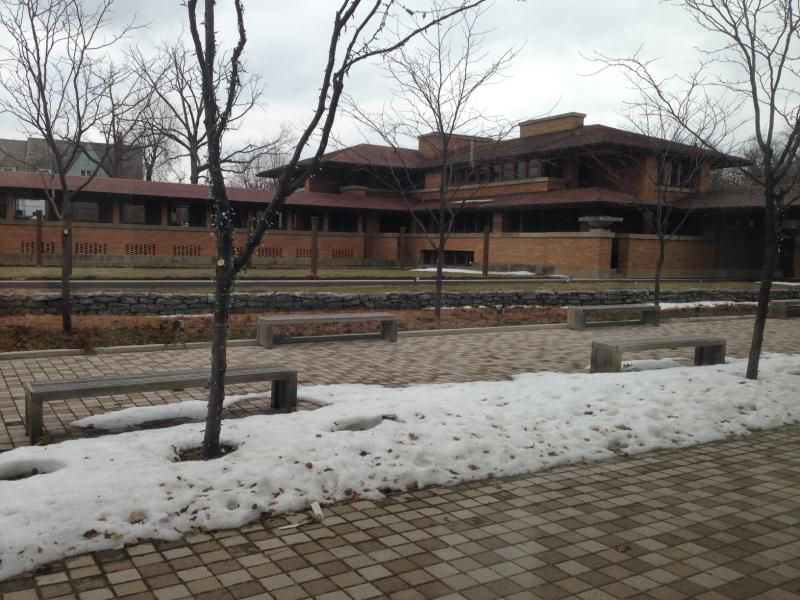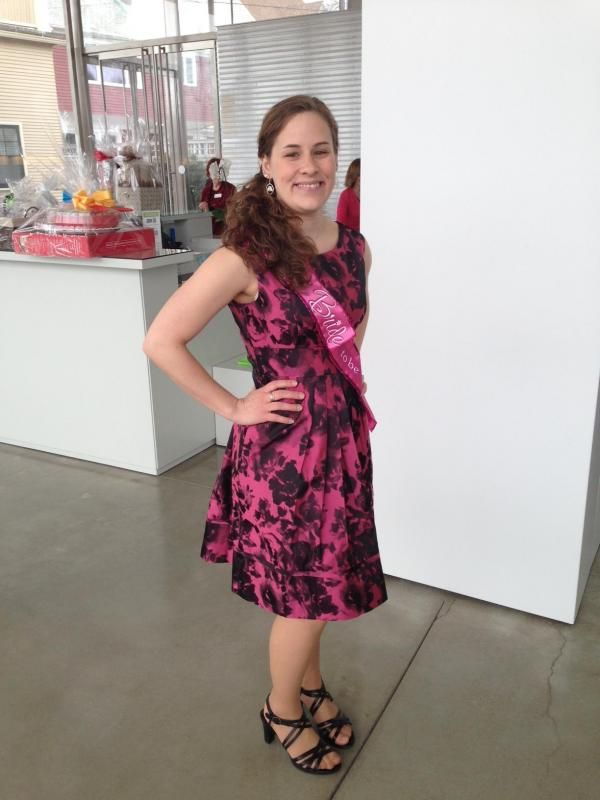 The beautiful bride-to-be!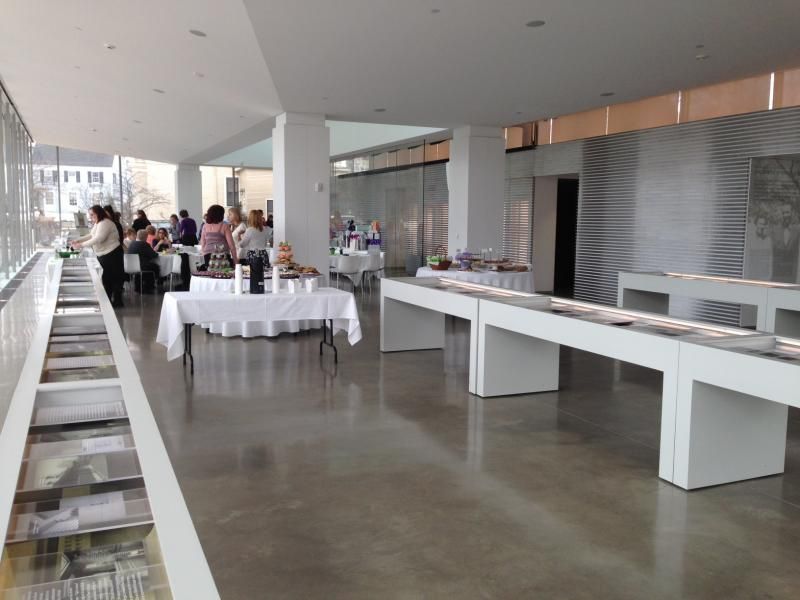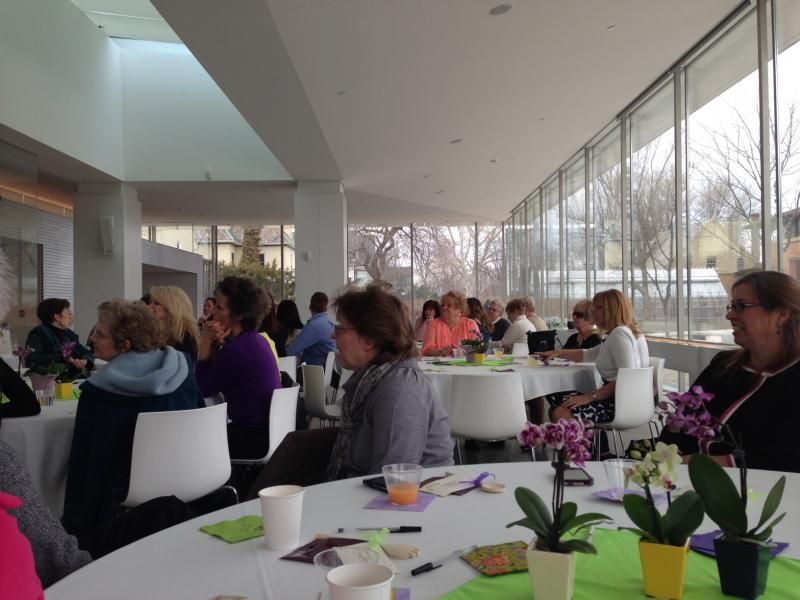 I loved the fresh little orchids for the centerpieces.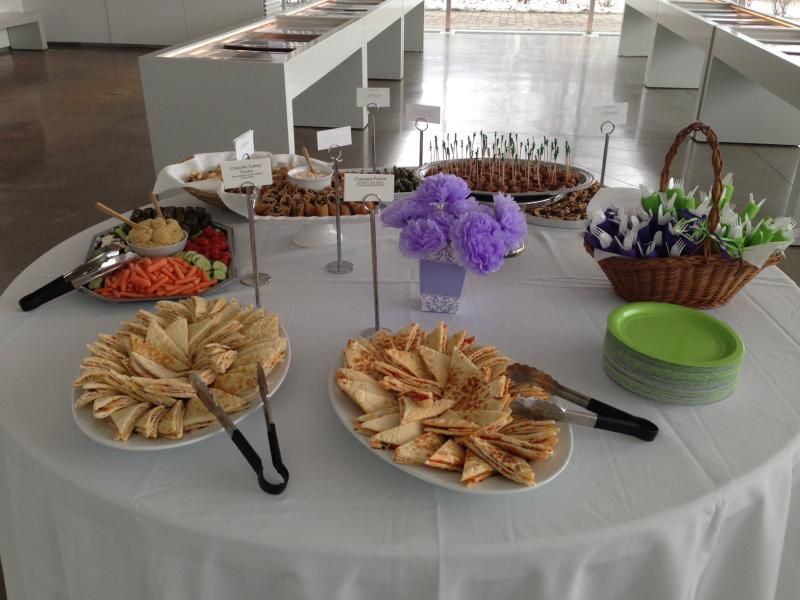 The food was so delicious!  It was more of a cocktail-type shower with little bites of food which I really liked.  It was a refreshing change of pace for a bridal shower!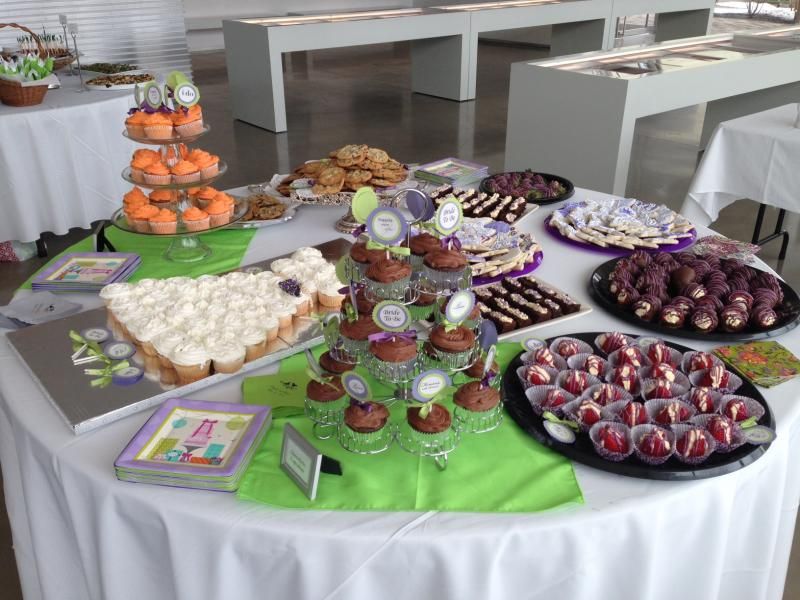 The dessert table was out of this world!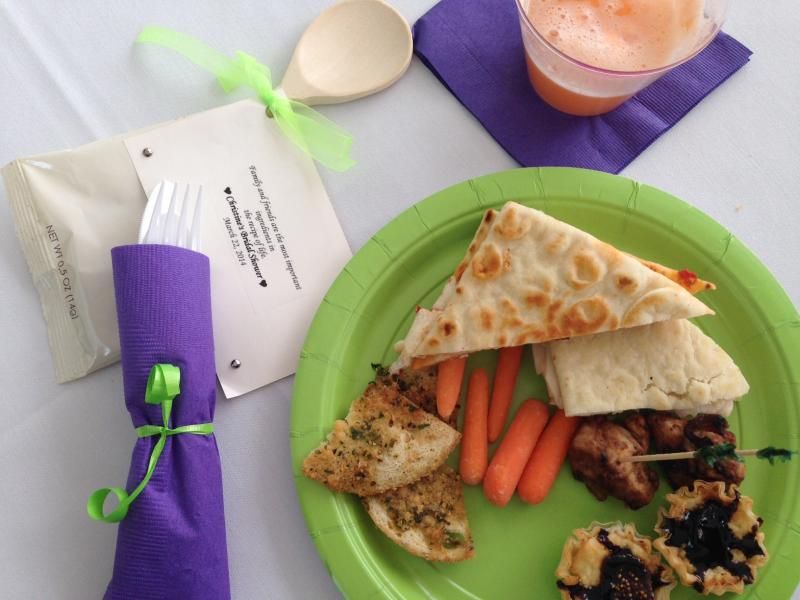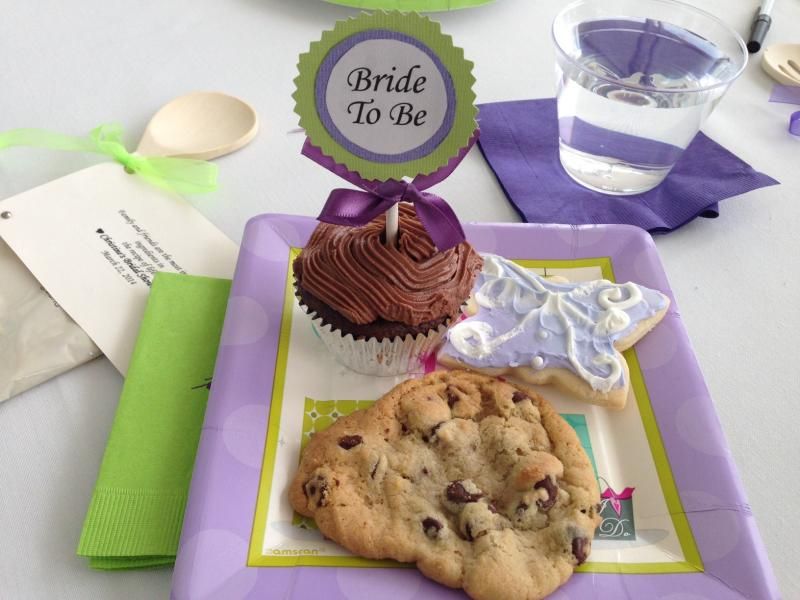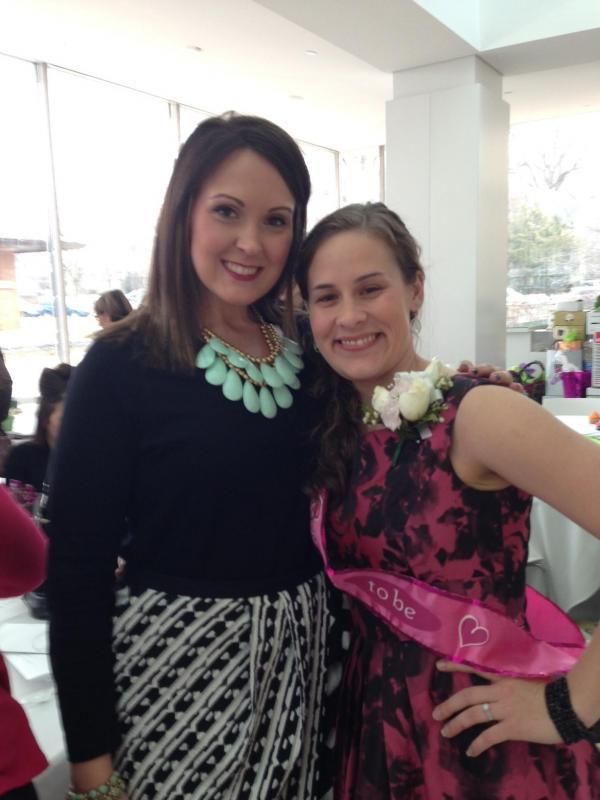 Congratulations Christine and I can't wait for the wedding this summer!