The Golden Globes
How fabulous were the Golden Globes last night?  So much glitz and glamour! First of all, can I just say how amazing it was to see my favorite show in the history of television Breaking Bad win?!?  In the words of my boo Aaron Paul, "Yeahhhh, bitch!"
He looked flawless, btw.  Photo found here.
So let's talk about the ladies, shall we?  Below are my best and worst dressed women of the night!
All photos below were found here.
On my BEST DRESSED list!
Kate Blanchett in Armani...she always looks amazing.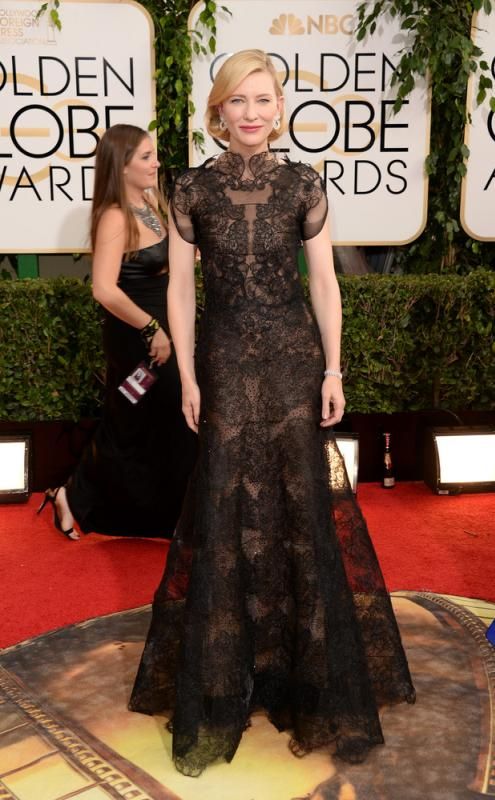 Olivia Wilde in Gucci...perfect dress and she's glowing!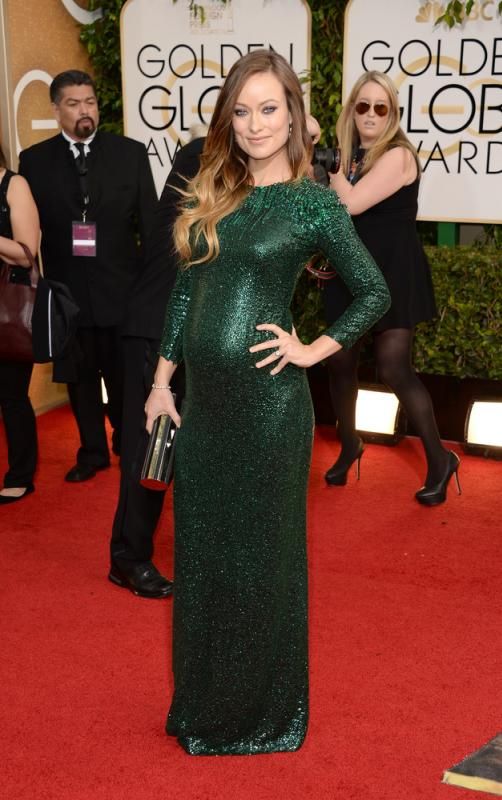 Amy Poehler in Stella McCartney...she looks beautiful and her and Tina did a fantastic job!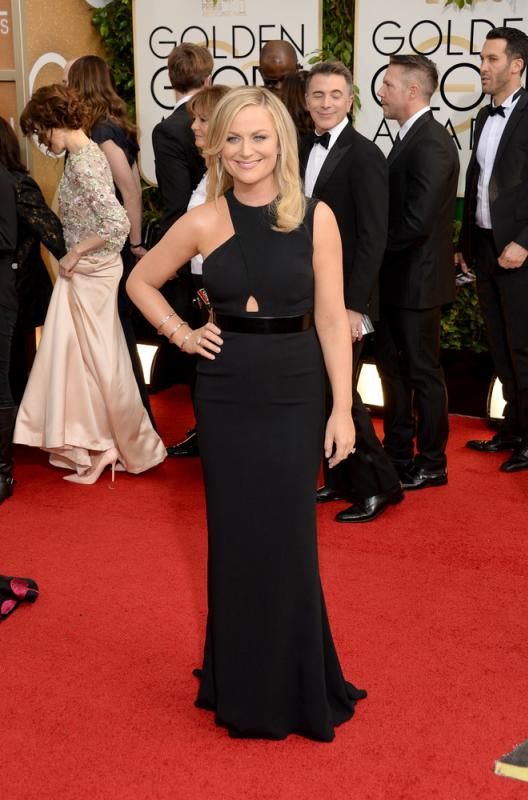 Lily Rabe...love her in AHS and her dress is incredible.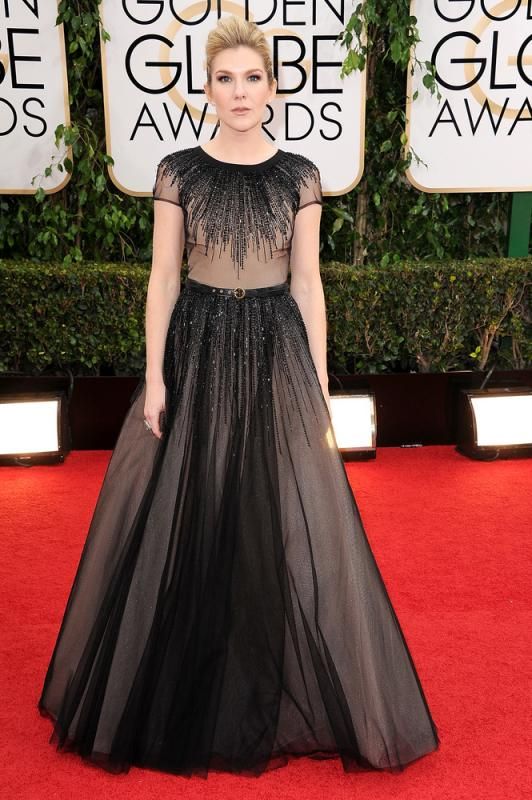 Lizzie Caplan in Emilio Pucci...she's incredible in Masters of Sex and her dress is so different and fits her perfectly!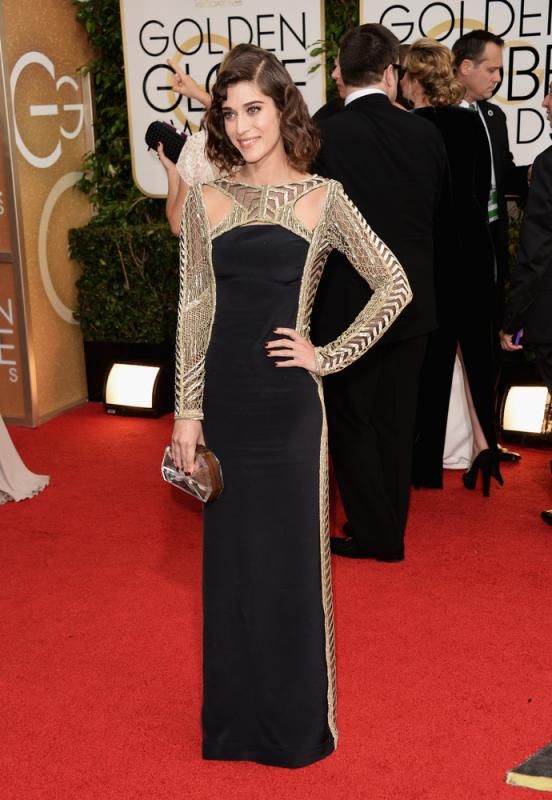 Lupita Nyong'o in Ralph Lauren, Fred Leighton...classic and the perfect color for her!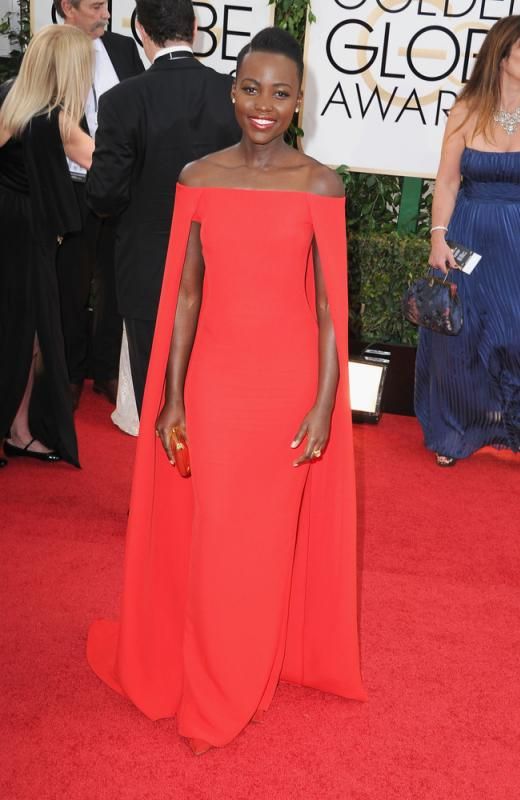 On my WORST DRESSED list!
Paula Patton...gurl, no.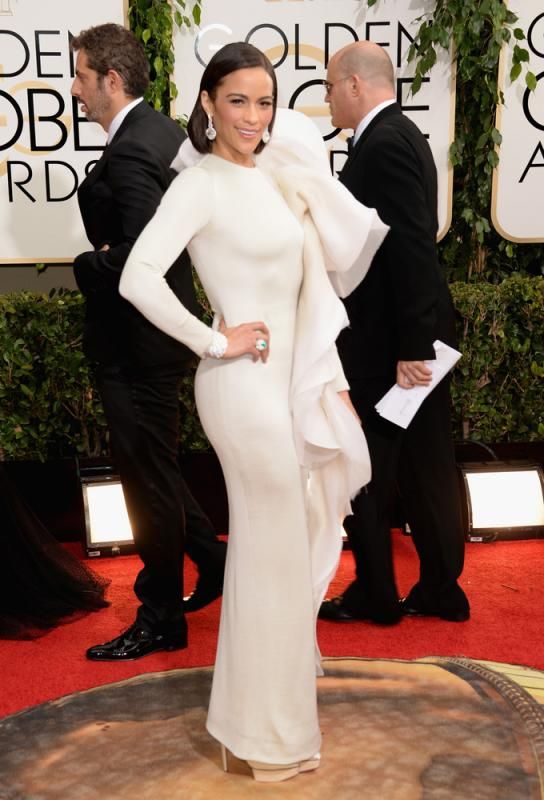 Megan Mullally...one of my favorite actresses of all times but her outfit and hair are horrific.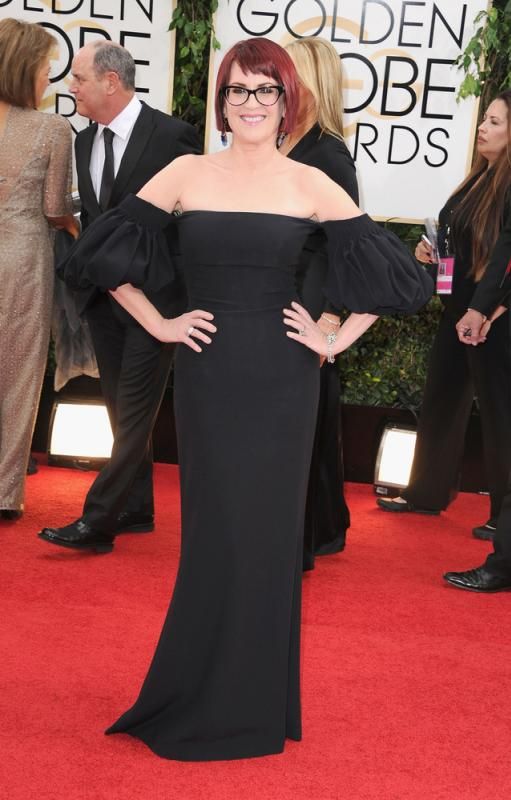 Edie Falco...terrible fit, terrible fabric, terrible giant bow.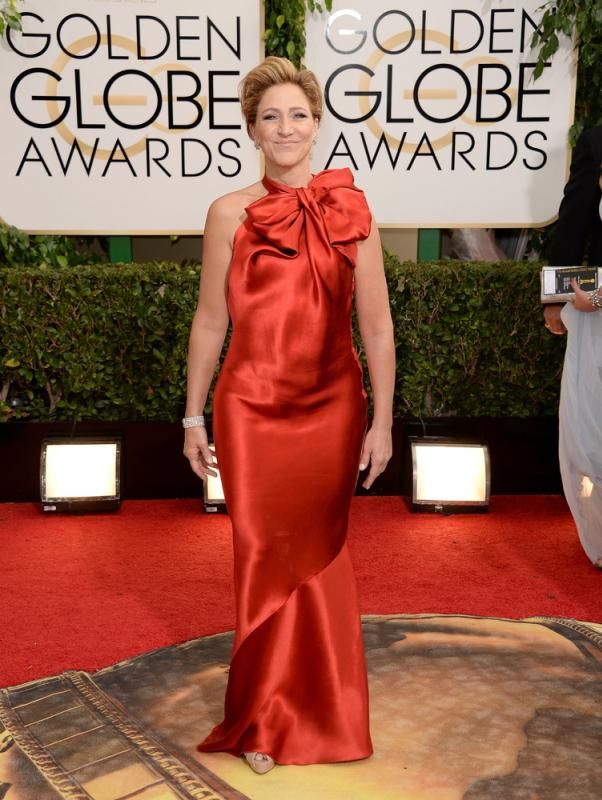 Hayden Panettiere in Tom Ford...this looks like a dress I would wear to Winter Ball...and her hair is a big no-no.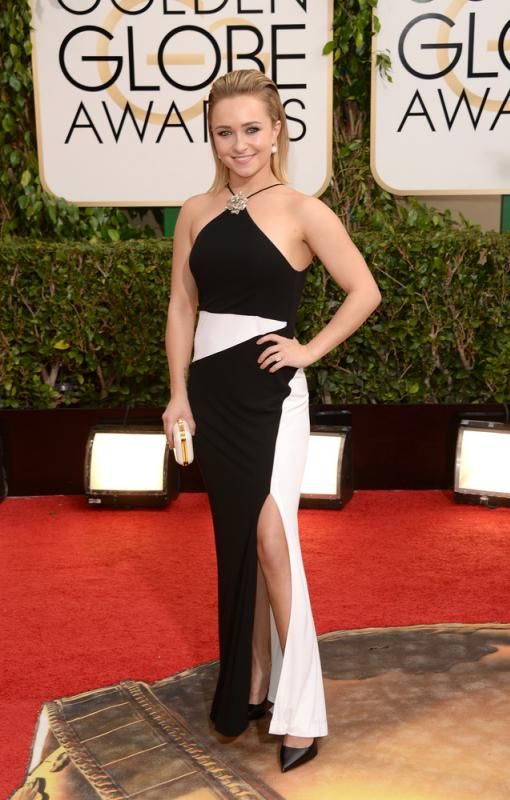 Kaley Cuoco in Rani Zakhem Couture...I don't think I've ever liked a red carpet look from her...the dress looks like it's about to fall off her body!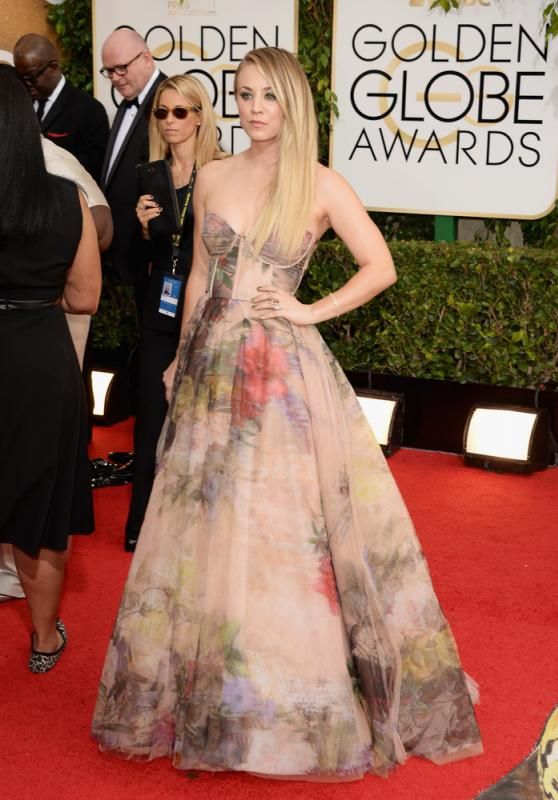 Sofia Vergara in Zac Posen...she's so stunning, but the dress is eating the red carpet!
Do you agree or disagree with my picks?  Who were your best and worst looks for this year's Golden Globes?