My Favorite Heels: Jessica Simpson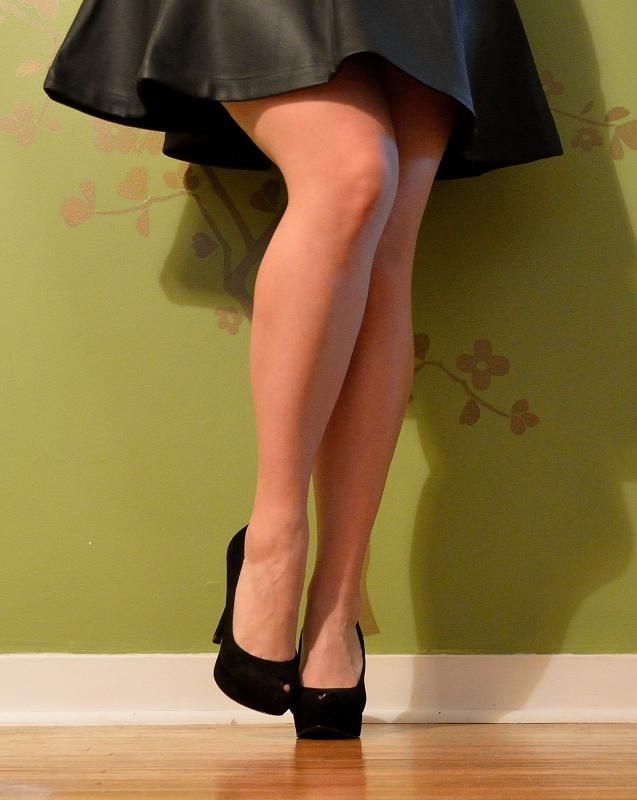 I love shoes...and I will admit it, I have WAY too many pairs.  I wish I could say that I love all of them equally, but I have grown to have an absolute favorite brand.
Jessica Simpson's brand of heels are AMAZING.  Seriously, I don't think I will ever buy anything else.  Not only are they so cute, they are actually really comfortable.  Comfortable enough for me to be able to wear them through an entire wedding, INCLUDING a few rounds of dancing!  I'm normally the girl who ditches the heels right after dinner and changes into flip-flops.
You can find Jessica Simpson shoes in a lot of stores, but I have purchased most of mine at Macy's.  Even better when they run sales and coupons!
Here are my favorite pairs of Jessica Simpson heels that I currently own.
These first two are the same model and I love them so much that I had to buy them in both colors.  You can buy them HERE!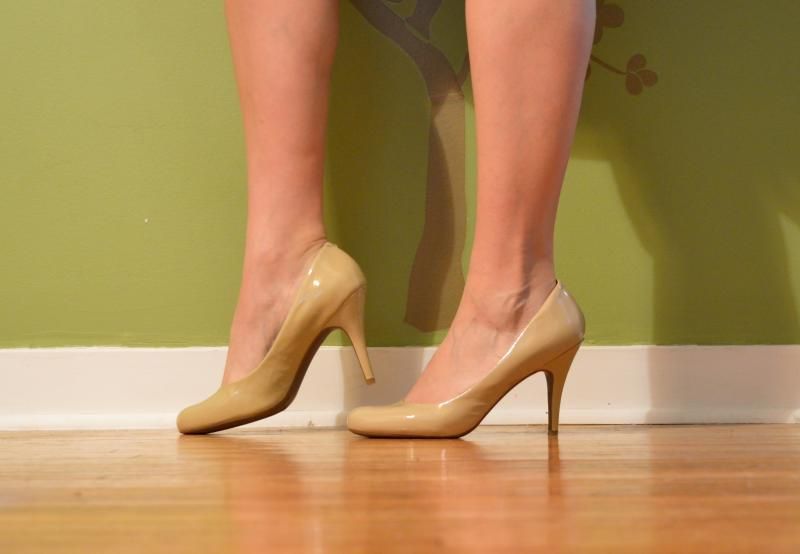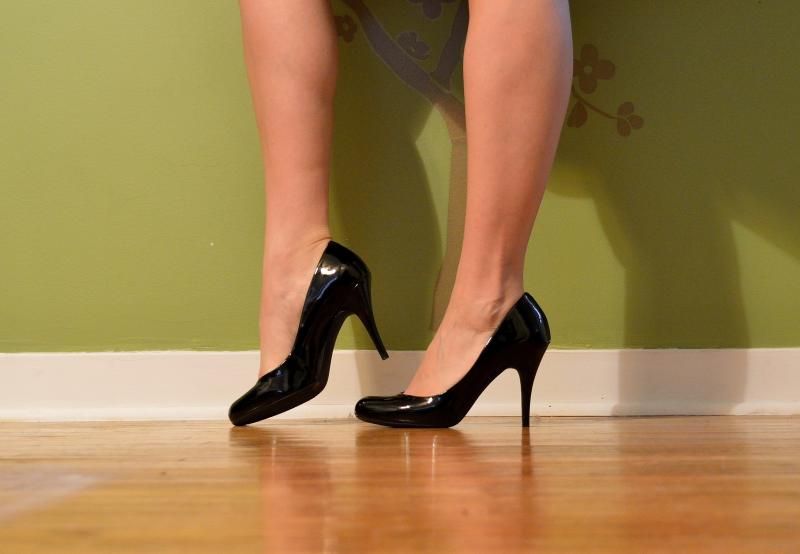 The heel is high, but not so high that I'm not able to walk comfortably in them.  I definitely recommend this shoe if you are looking for something that you could wear with dresses or jeans and is just a great every day heel.
Every girl needs a bright and fun pair of heels, right?  I've owned these for a few years now and they add such a fun pop of pink to an otherwise drab outfit.  Another great pair of pumps!  Check out THESE for a similar pop of color.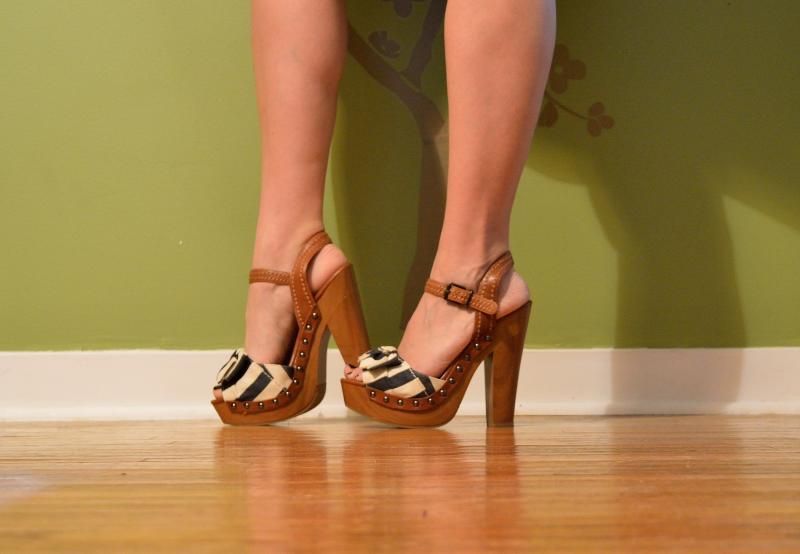 These bad boys are one of my favorite shoes in my collection.  You may recognize these from one of my past Personal Style posts.  A great summer shoe which goes perfect with skirts, shorts, and jeans, and are pretty easy to walk in due to the platform in the front.  Looking for something similar?  THESE are an awesome pair of platforms, and definitely on my wish list.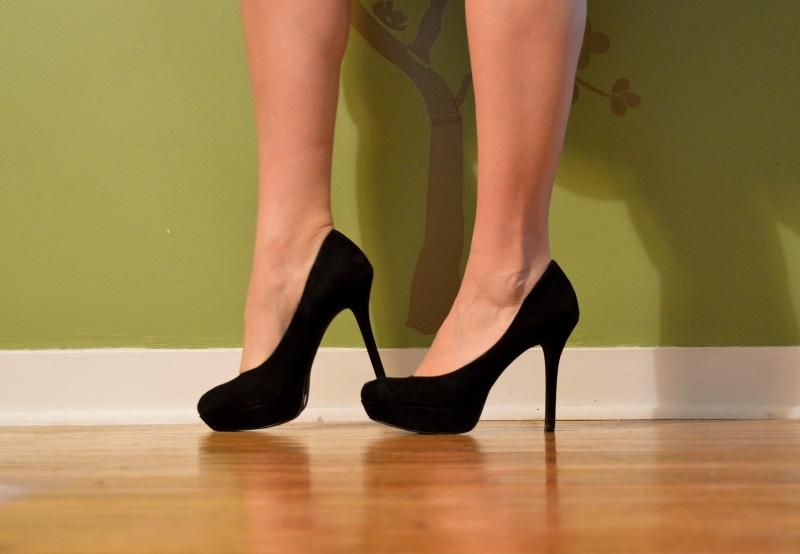 These final beauties are super high, but super lovely.  Definitely the highest heels that I own and I love wearing them to fancy weddings and functions where I'm not walking around too much lol.  The height makes them more of a "sitting shoe."  Looking for something similar with more height?  Check THESE out!
Do you love Jessica Simpson heels as much as I do?