Northeast Blogger Swap
In December I participated in the Northeast Blogger Network holiday swap, and I'm so glad I did!  It's always fun meeting new bloggers and getting fun packages in the mail. I was paired with two wonderful bloggers...I was sending a box to Esther from Something About Esther, and JC from Sweet Love & Ginger was sending a box to me!
JC totally understood me and what I like, and sent me an amazing holiday package!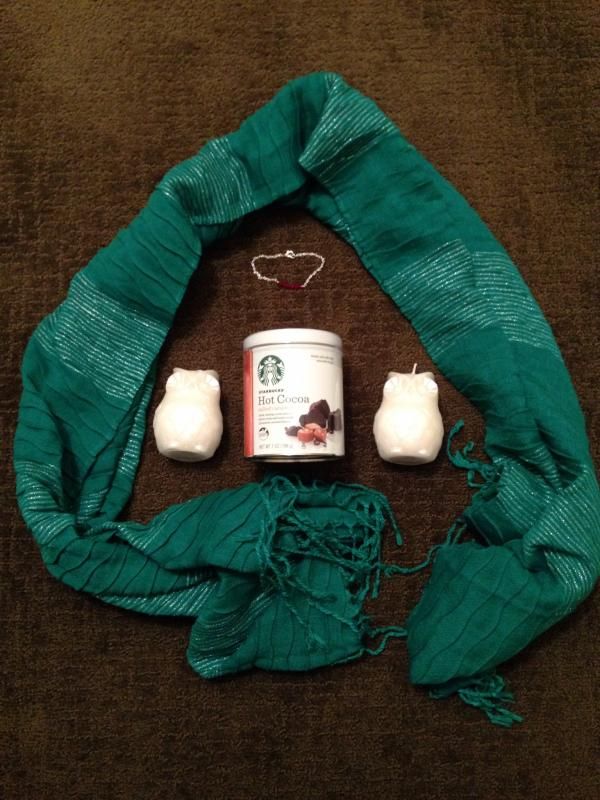 Salted caramel and chocolate are two of my most favorite things, so I am SO excited to try this Starbucks salted caramel hot chocolate!  The scarf is the most gorgeous forest green color, and I've already worn it twice!
JC actually made this bracelet, and it's so dainty and goes great with all of my other jewelry.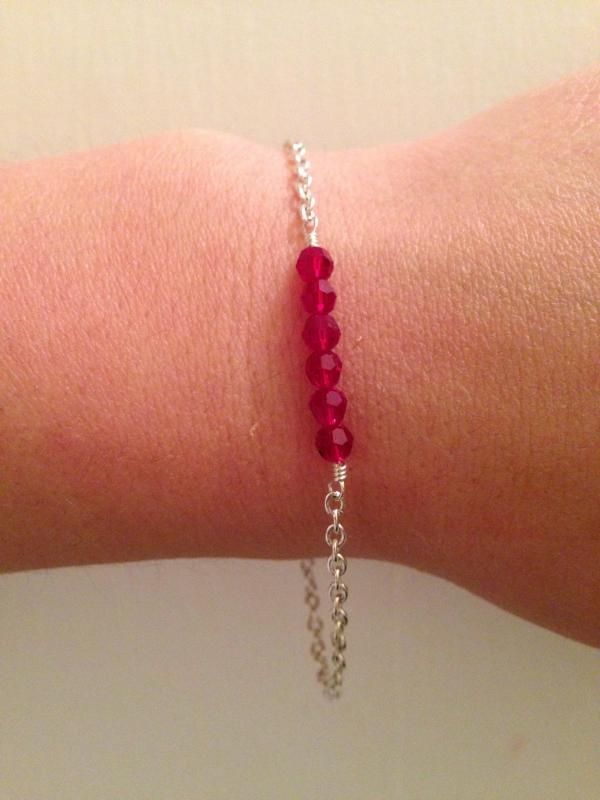 These owl candles are so pretty and goes great with all of my other winter and holiday decor!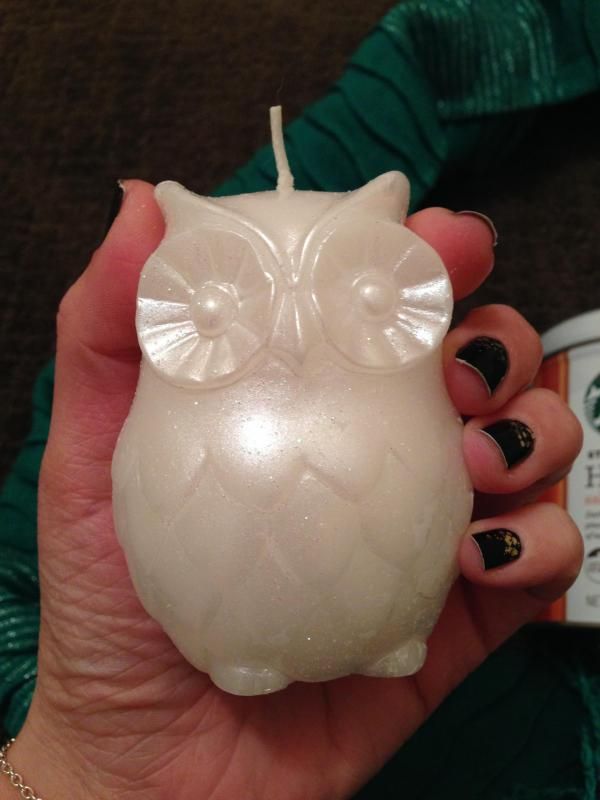 Bella liked them so much that she had to take a closer look.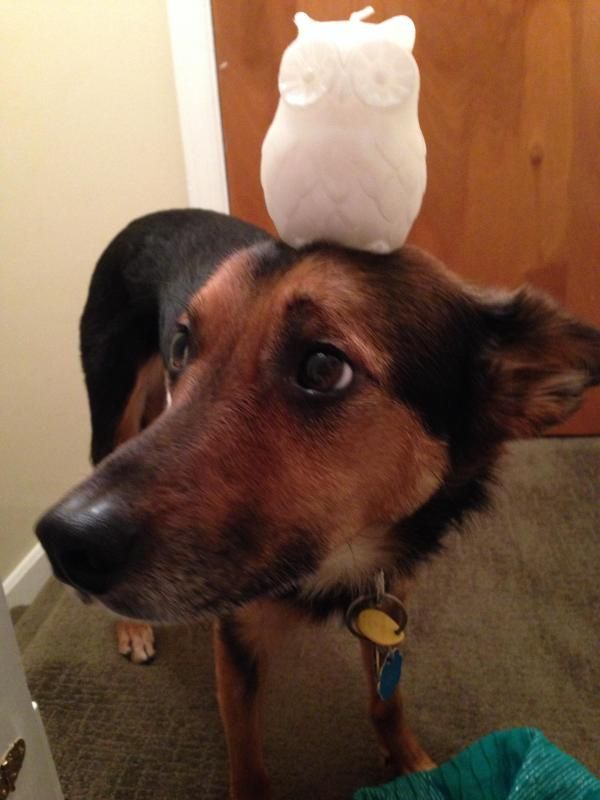 I was so happy that I got a chance to participate in another great blogger swap!  Make sure to check out both of these amazing blogs!