Happy New Year!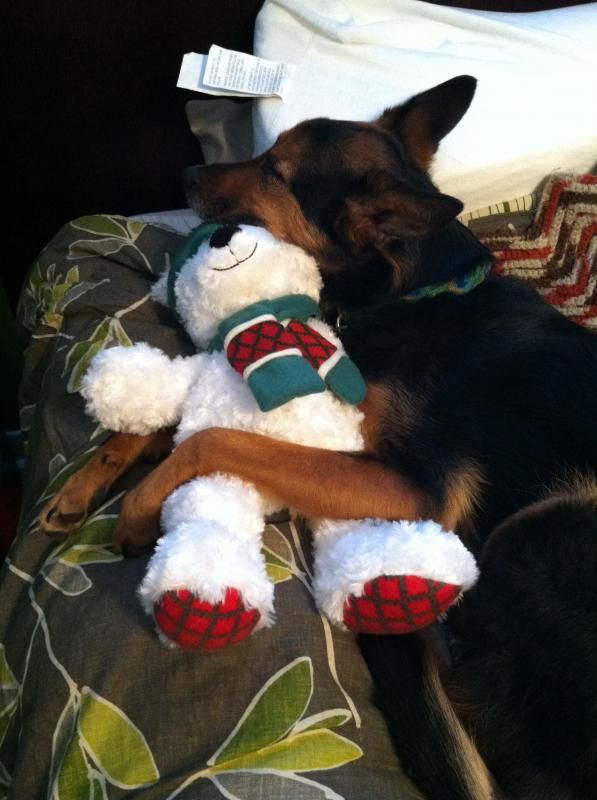 Bella is resting up after partying too hard on New Year's Eve!
Happy New Year everyone!  Have you made any New Year's resolutions?  Last year I made a resolution to start a blog, and thank goodness that I decided to see it through!  2013 was full of some wonderful opportunities that were made possible because I started this little thing, and hopefully 2014 will bring more of the same!
I haven't made any resolutions yet this year.  I just want to be a good person, spend quality time with my family and friends, keep blogging, and enjoy everything out of life!
I have a feeling that 2014 is going to be a great one.