Go shorty, it's my birthday...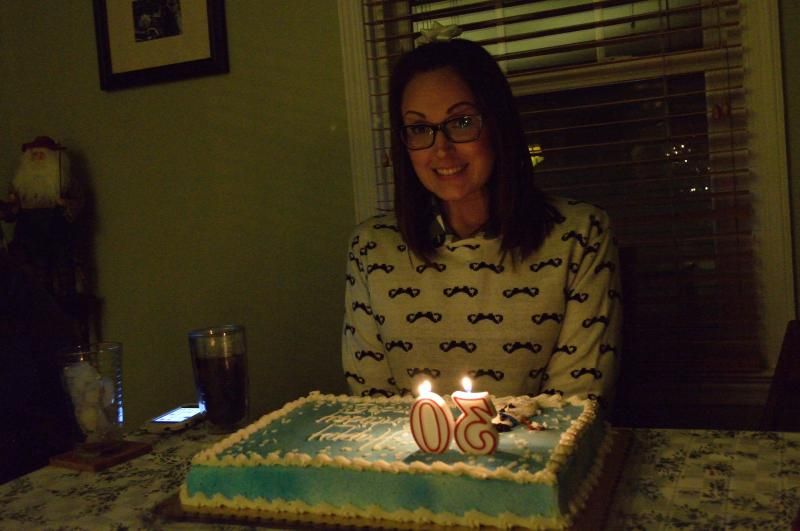 Well, today is my birthday.
How old am I, you ask?
The big 3-0.
Thirty.  Why does it sound so scary?  I can no longer say I'm in my twenties, but maybe that's a good thing.  I have friends that have recently turned 30, and in their experience, it's pretty awesome.  So I'm looking forward to it!
Like they say, you are as only as old as you feel, and today I choose to feel like a 80-year-old woman when I come home from work, crawl into my pj's, and eat leftover birthday cake while I promptly fall asleep at 10pm and miss the ball drop.
Who's with me?
Thank you for all of your love and support since I started my blogging journey this year.  2014 is going to be the start of bigger and better things in my blog-o-sphere.
Happy New Year everyone, and Happy Birthday to me!