Shoot With Ayres Photography (part 1)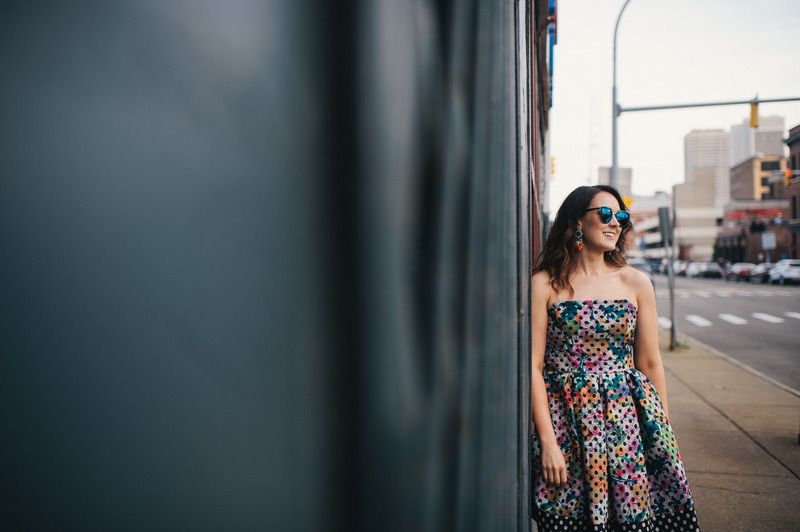 I've been fortunate enough to work with many extremely talented photographers in the past few years, and most recently, I had a first-time shoot with Jenn Ayres of Ayres Photography.  She is half of the husband/wife team, and let me tell you, this girl is legit.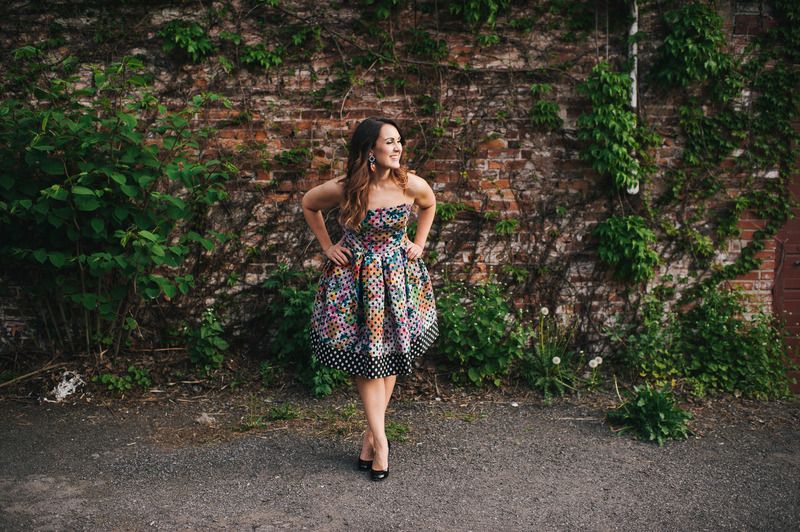 I first met Jenn at a bridal show.  She was showcasing her photography and photo booth business.  I actually booked her photo booth for my brother's at-home wedding reception next weekend!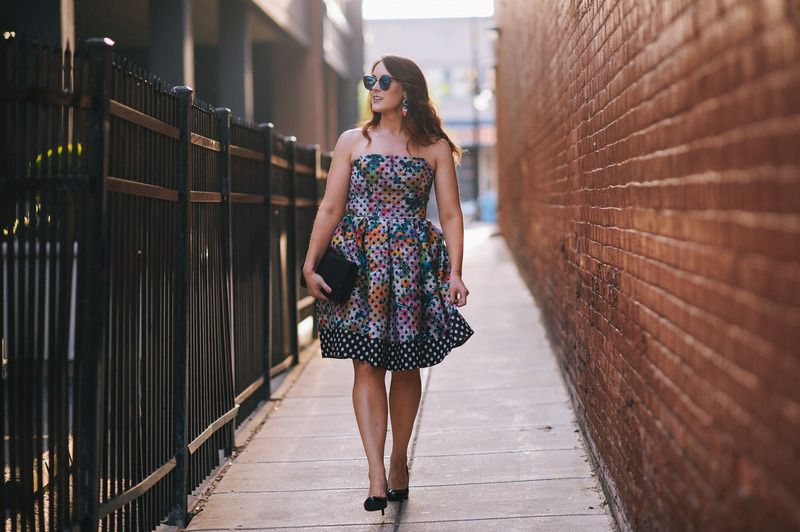 We began talking, made a brunch date, and long story short, we decided to do a shoot together. I love mixing pretty dresses with gritty landscapes, so we trolled around downtown Buffalo and got some amazing shots.
We did three looks...this is the first one (it's my favorite dress that I own!) I'll make a separate post for the other two. There were just way too many gorgeous photos to choose from.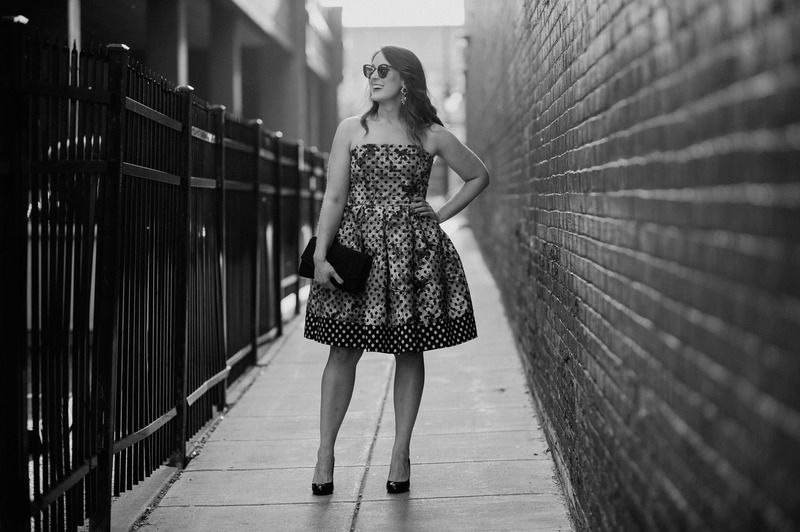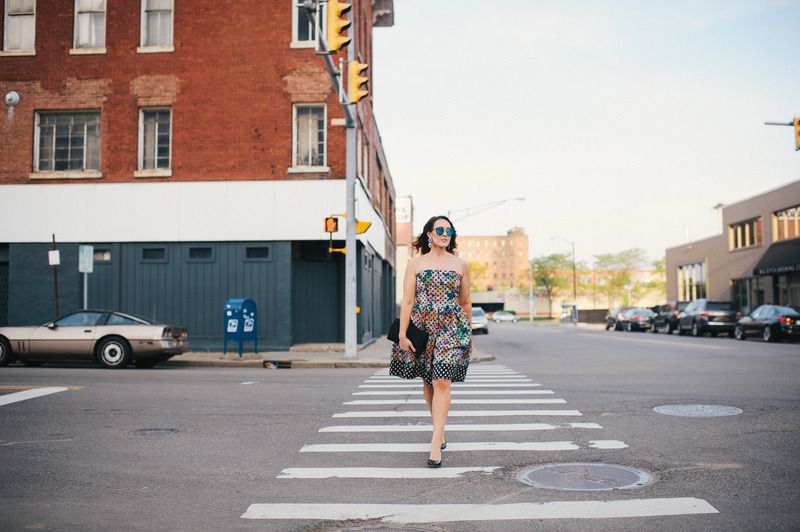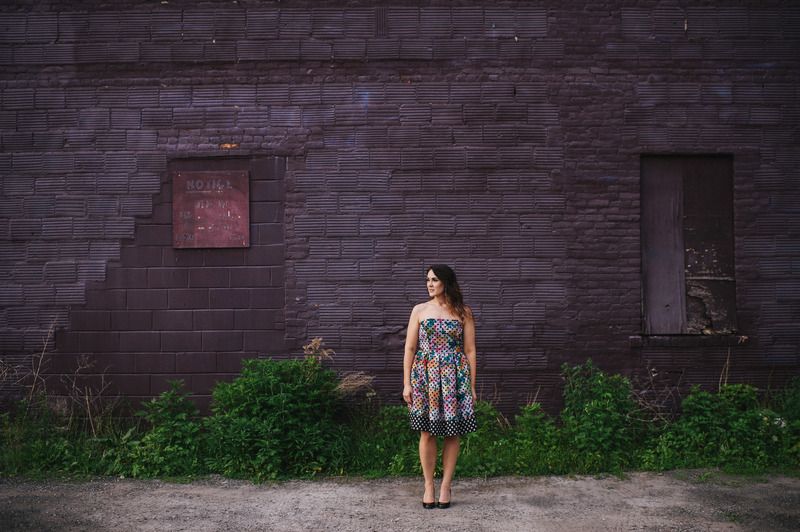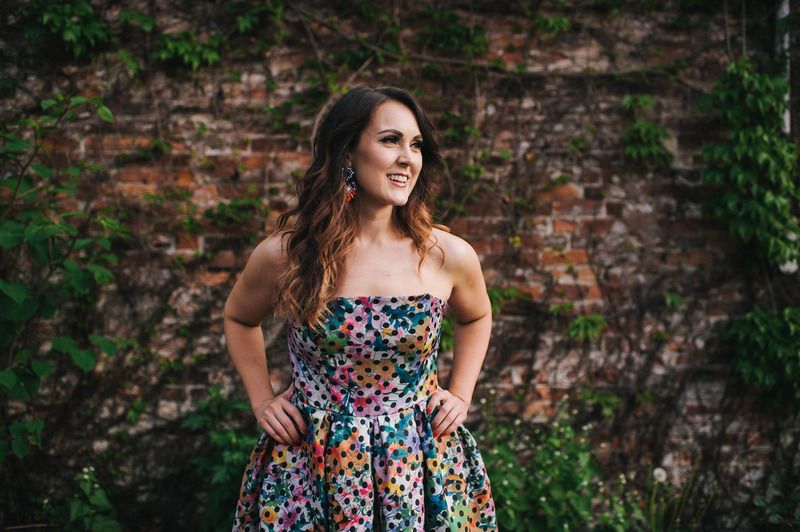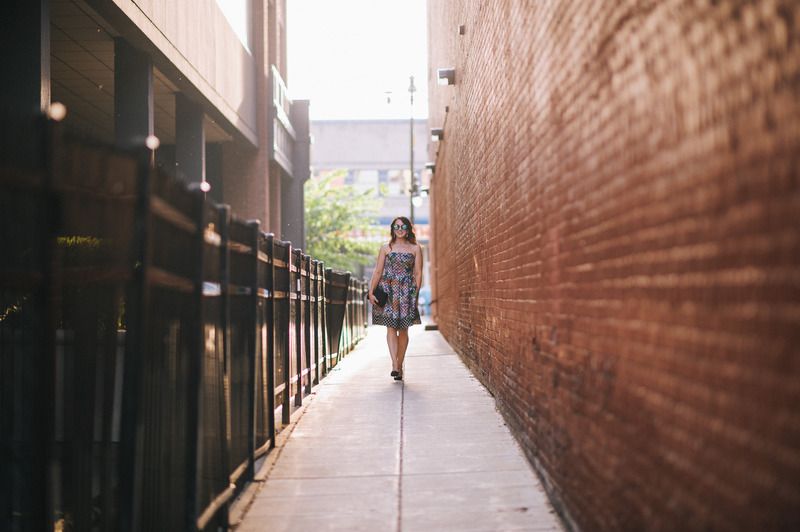 I'm OBSESSED with these photos! Seriously, if you are in need of a photographer and are in the Buffalo area, definitely contact Jenn. She is fantastic!!!