Ecolution: The Show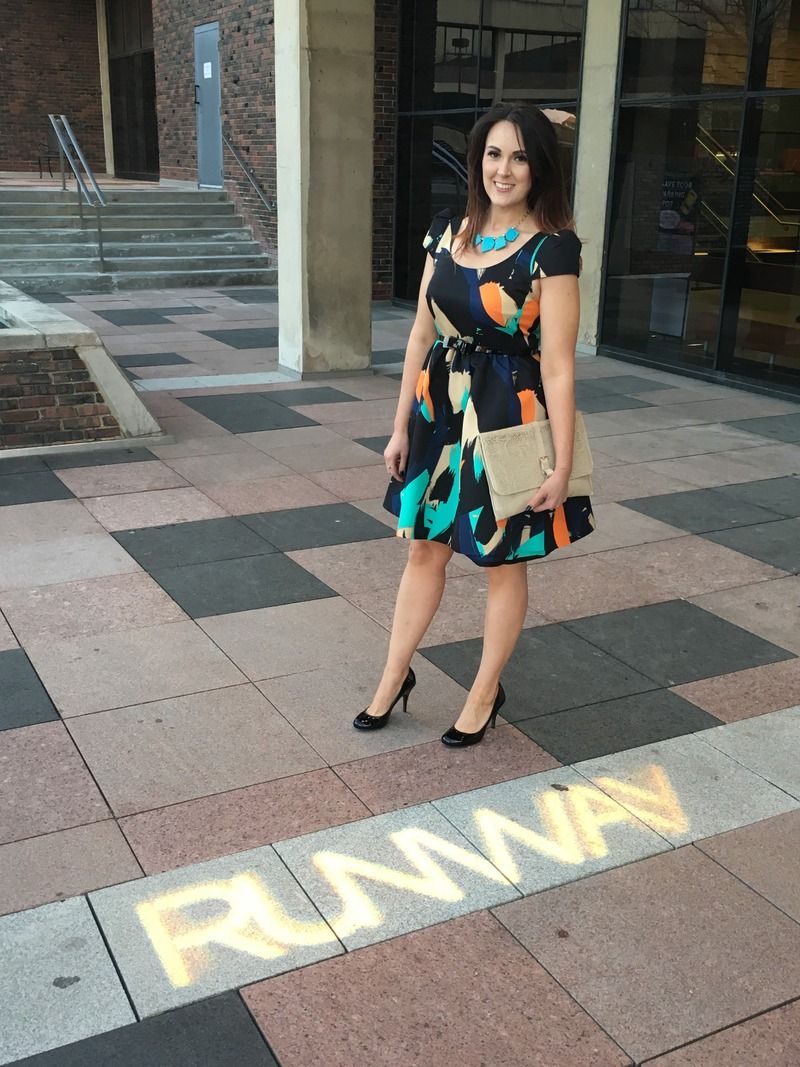 This past weekend I attended the Buffalo State Runway fashion show (read the post about it HERE) and it was a great time! I've been to many a fashion show in my blogging career so far, and like I said in last week's post, this has been one of my favorite ones to attend.
First of all, I got to hang out with some of my favorite local bloggers/influencers! You all will most likely recognize the wonderful YouTube duo Billy & Pat as well as local fashion blogger Ashley of Morning Glory.
We received All Access passes, which meant that we were able to hang out in the VIP area (which made me feel super fancy) and sip some champagne while waiting for the show to begin.
The show was great and the pieces were wonderful! These designers should be so proud of themselves for putting on such an entertaining show. Here are a few photos of my favorite pieces!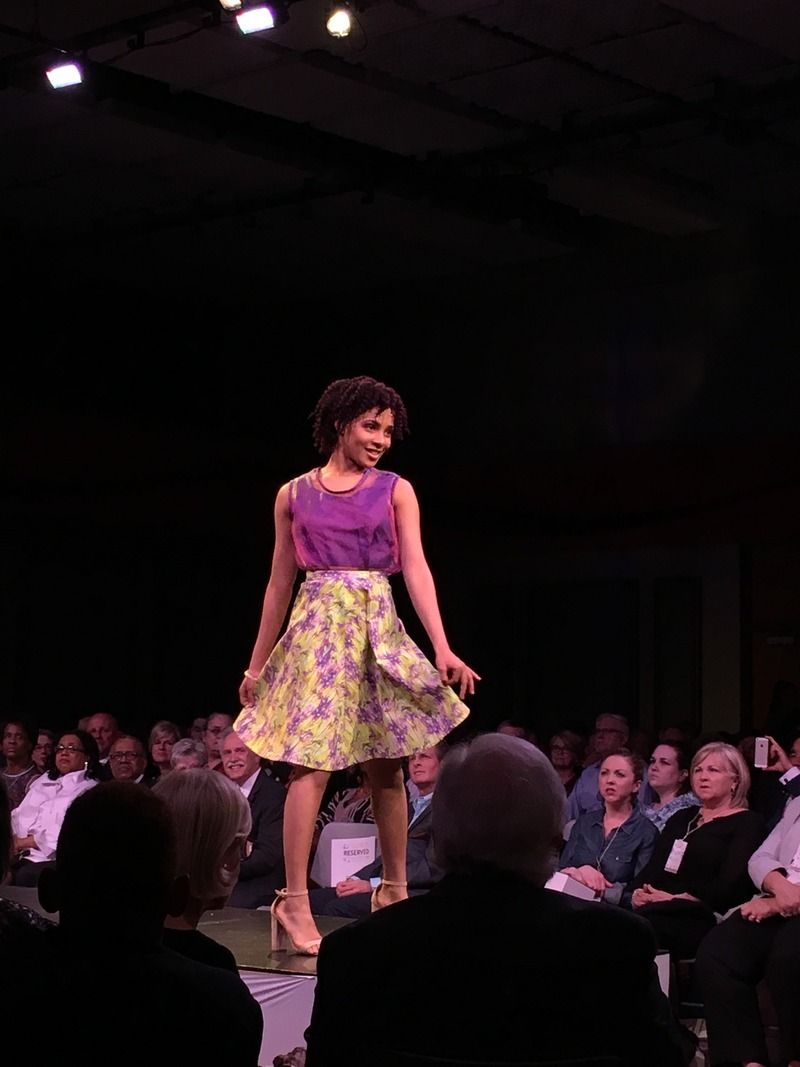 Such a wonderful evening! Thanks to the Buffalo State Runway team for the invitation. And thank you Erin for letting Ashley, NK and myself get up on stage and pretend that we were models :)