A Weekend In Pittsburgh: Part Two!
So, we woke up on Saturday bright and early and had a lot that we wanted to pack into one day.  We grabbed a coffee at Starbucks around the corner from our hotel and were on our way! My friend had told me about the Nationality Rooms at the University of Pittsburgh.  They are classrooms that are dedicated to a specific country, and everything in the room is inspired by that country's culture.  Nicholas, being a teacher, was really interested in this, so we decided to make that the first stop of our day!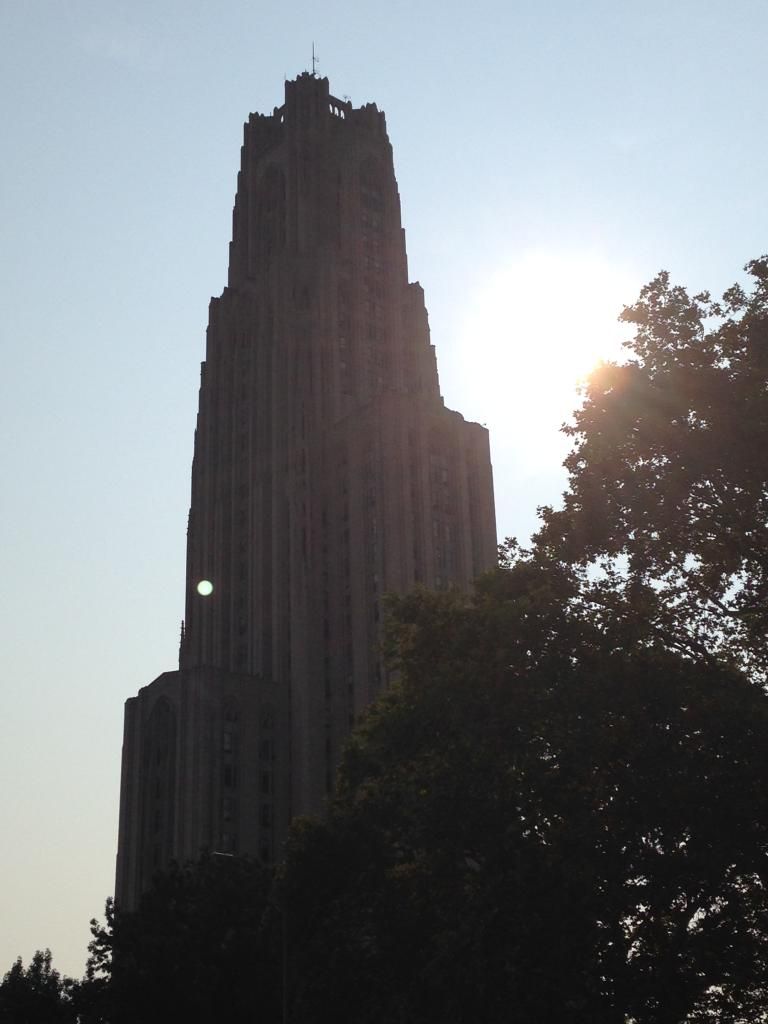 The Nationality Rooms are located in the Cathedral of Learning.  Here's a fun fact.  It is the tallest educational building in the Western Hemisphere and the second tallest university building in the world.  Pretty impressive, huh?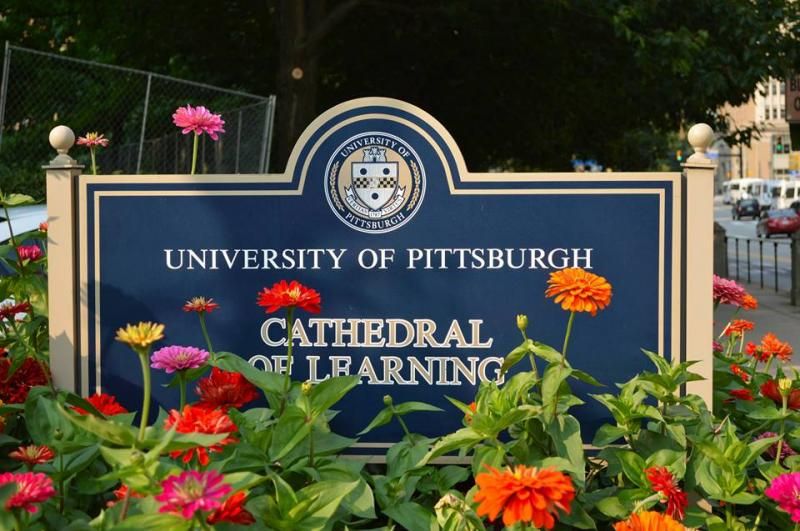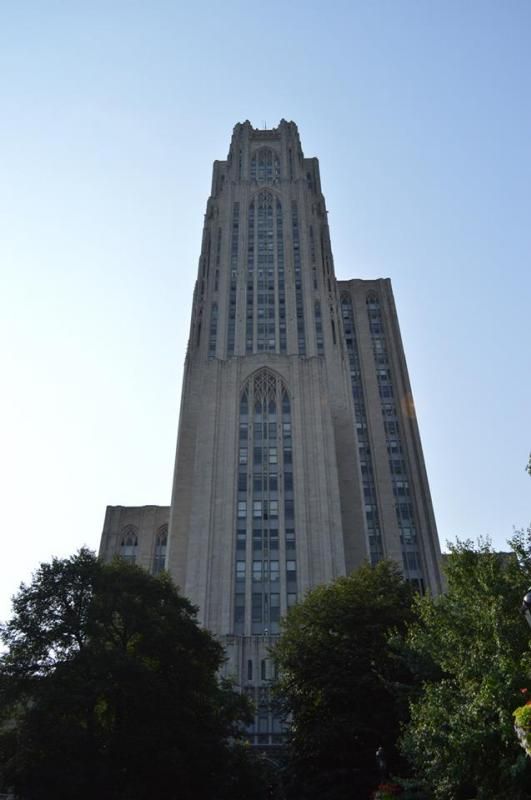 When I walked inside of the Cathedral, my first thought was, "Oh my god, I am in Hogwarts."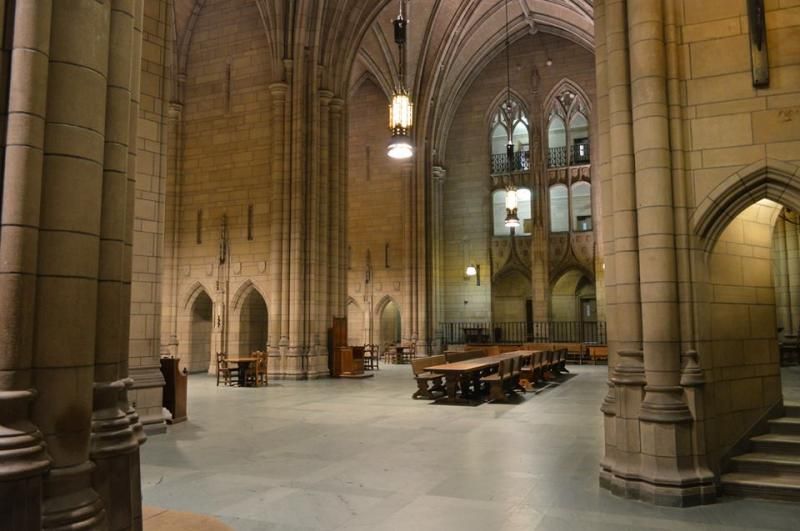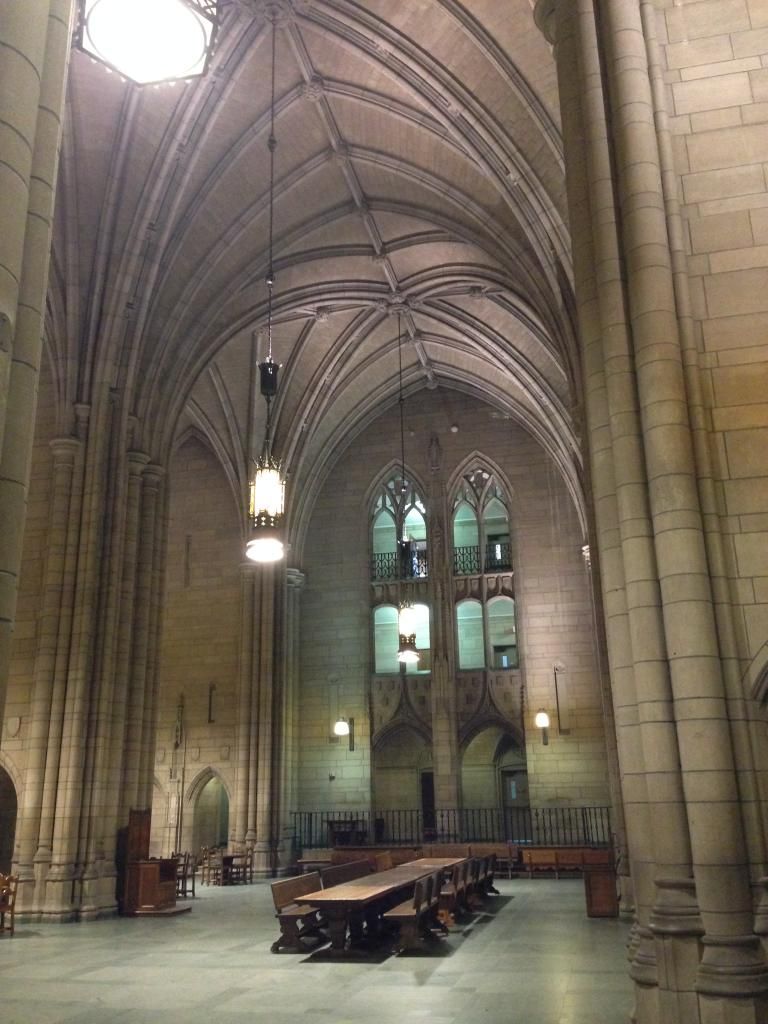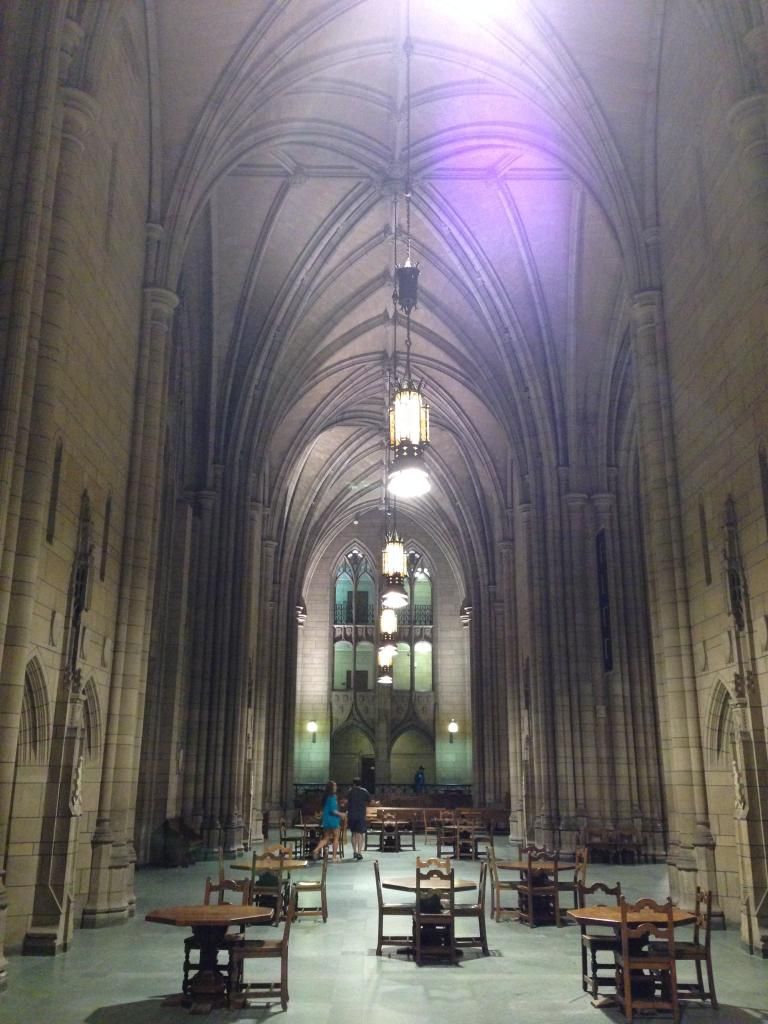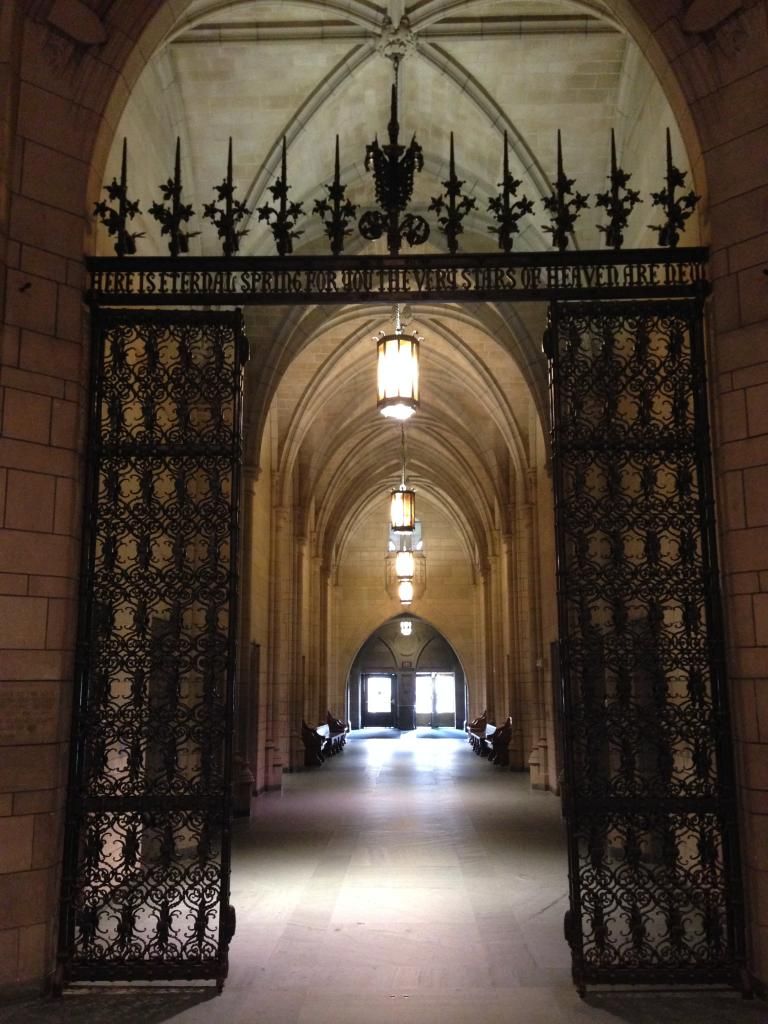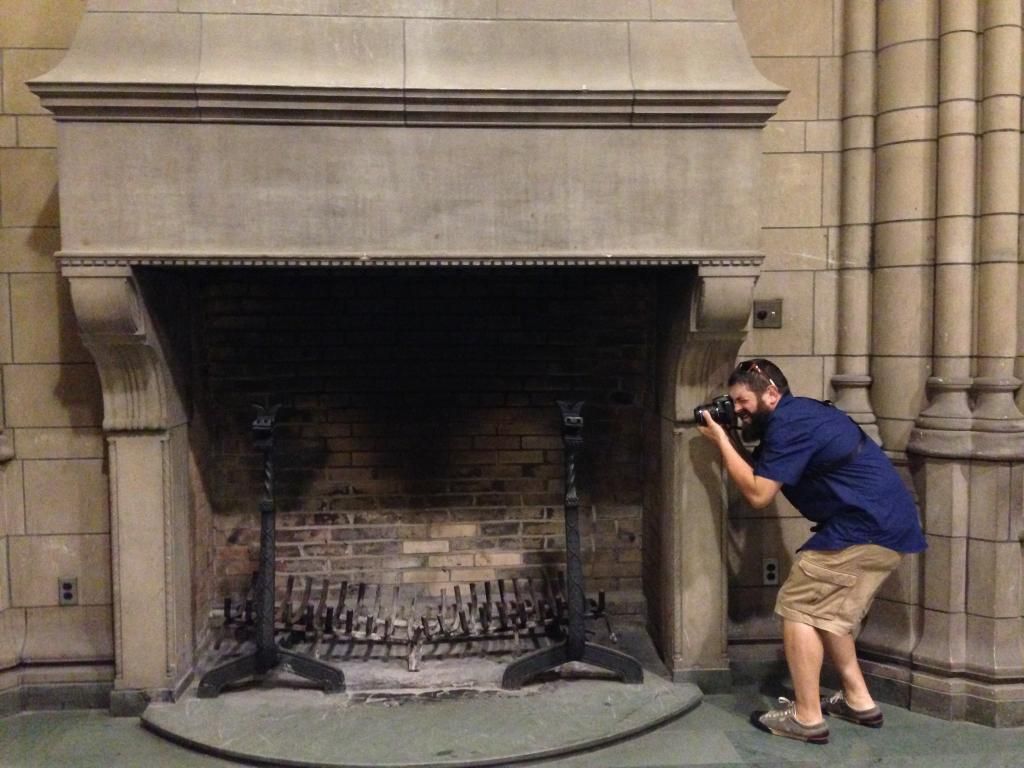 This is the photo he was taking: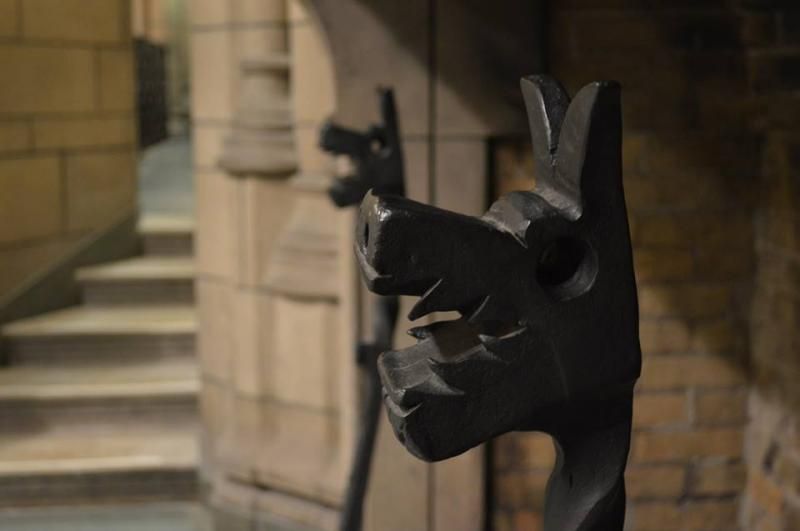 It was at this point that his camera battery died and we didn't have a charger, so the rest of the photos from the Cathedral are low-res from my iPhone.
Okay, so now you are wondering what the Nationality Rooms actually are.  I pulled this information off of their website:
The Nationality Rooms are located on the first and third floors of the University of Pittsburgh's Cathedral of Learning. The rooms were designed to represent the culture of various ethnic groups that settled in Allegheny County and are supported by these cultural groups and governments.  Dr. Bowman, who became Chancellor after World War I, was charged with developing a great university in a city richly populated with first-generation immigrant families. It was Dr. Bowman's desire to provide students with unique classrooms which would reflect a highly-creative period in the motherlands of Pittsburgh's new citizens. He conceived the idea of inviting community representatives of diverse nations to plan and build classrooms depicting an era or aspect of the heritage they had brought to America.  Principles were established which dictated that each room should represent a nation accorded diplomatic recognition by the United States government. In that post-World War I-era, it was decided that the content of every room was to be cultural, with the only political reference permitted being a symbol carved in stone above the room's corridor entrance. No living person would be portrayed, and the room's design would represent a period pre-dating the American constitution and the founding of the University in 1787.
I know, enough with the history, bring on the photos! These photos were all taken from different rooms. Each room depicted a different country. They were all beautifully crafted and the attention to detail was amazing!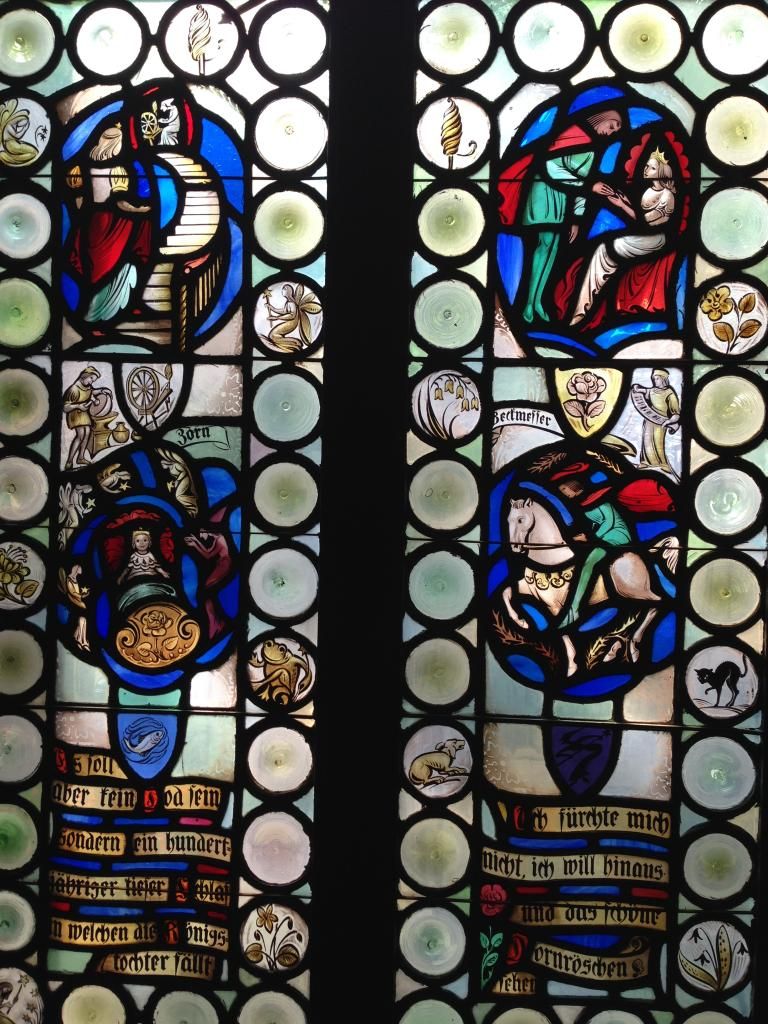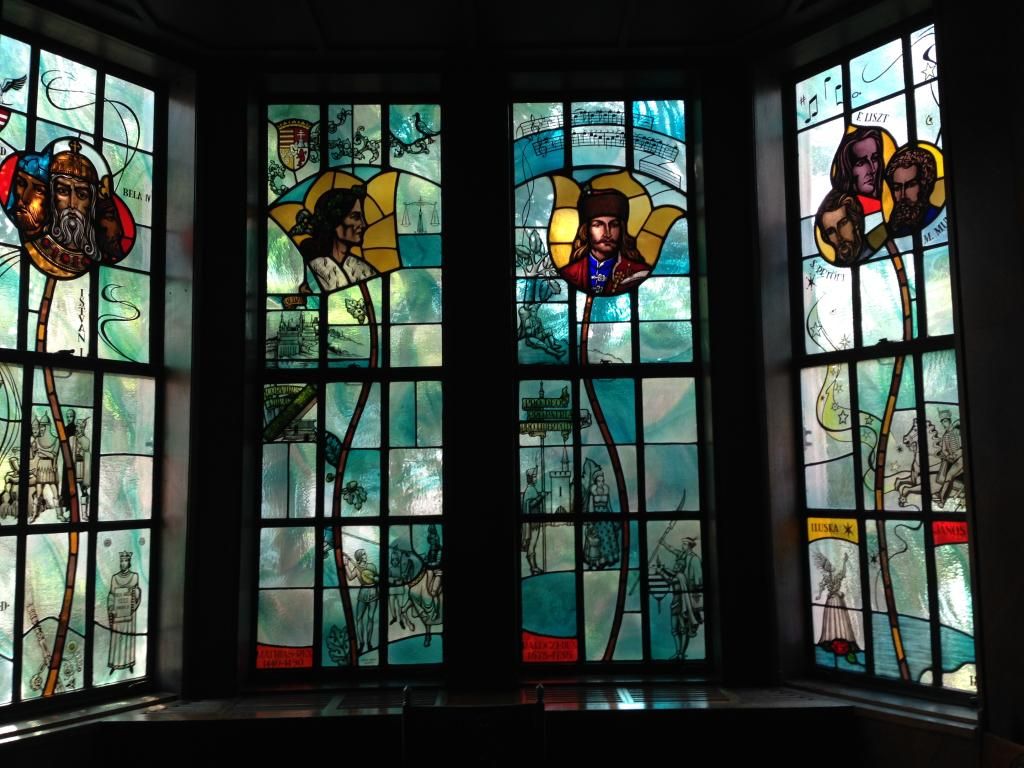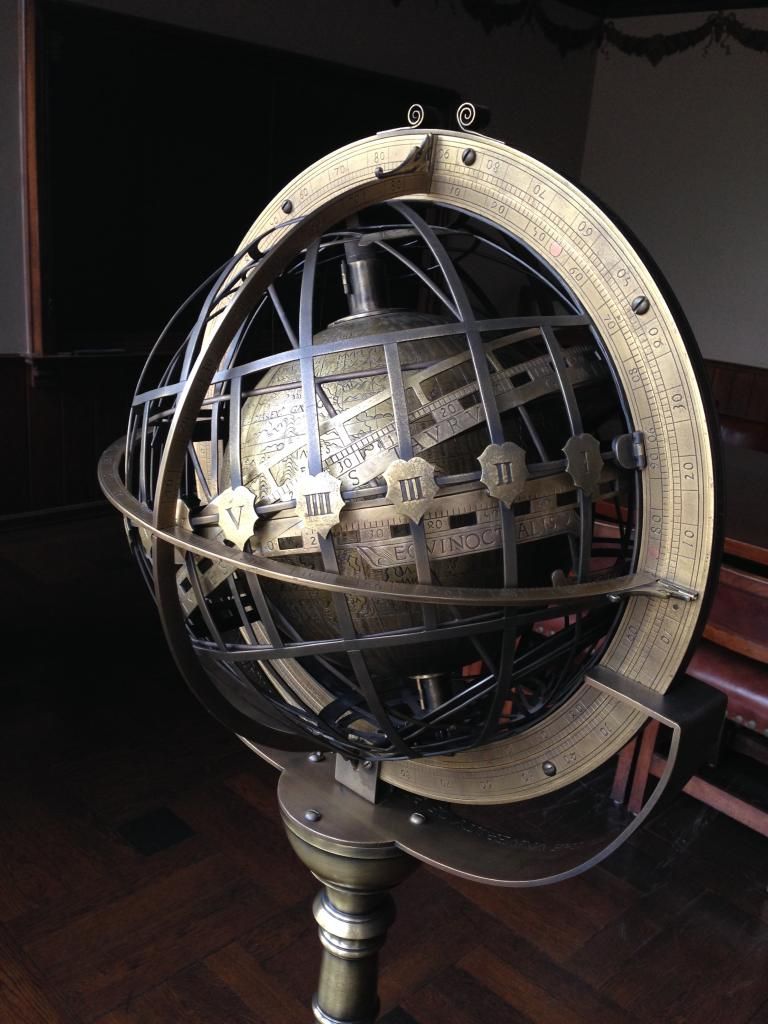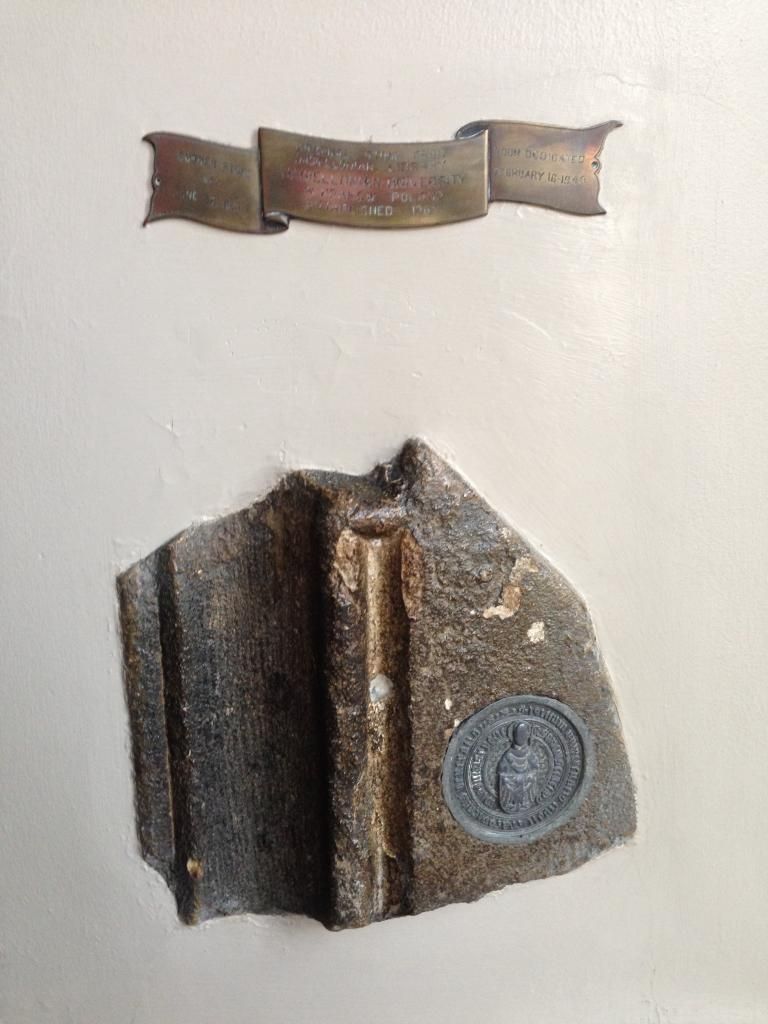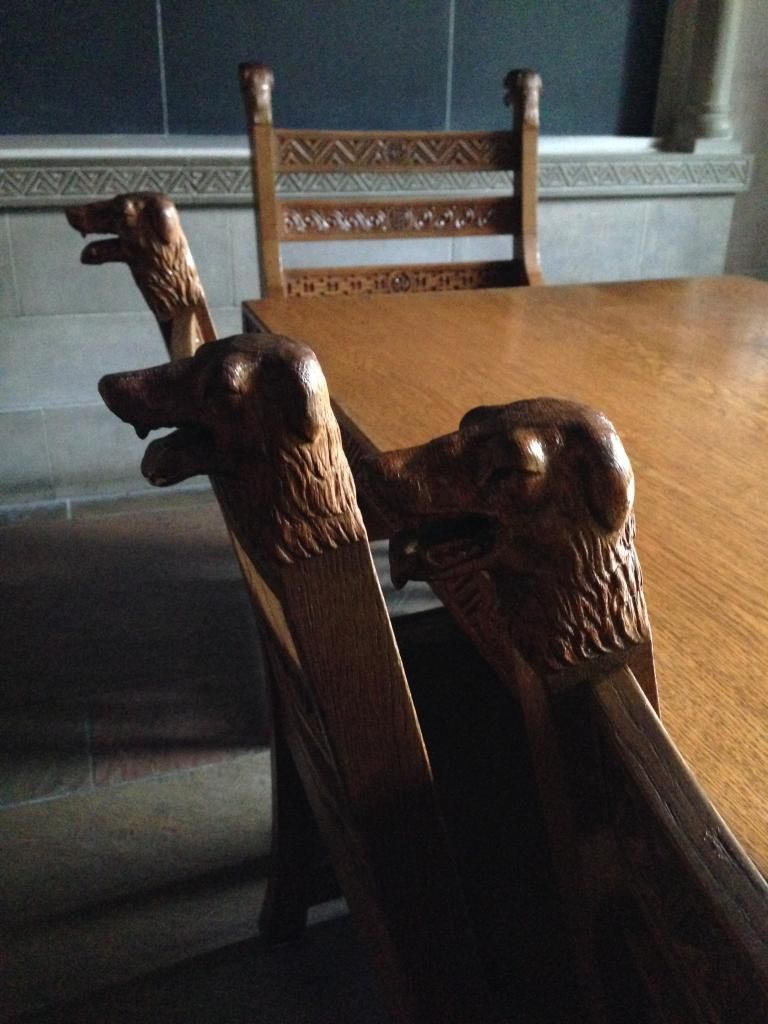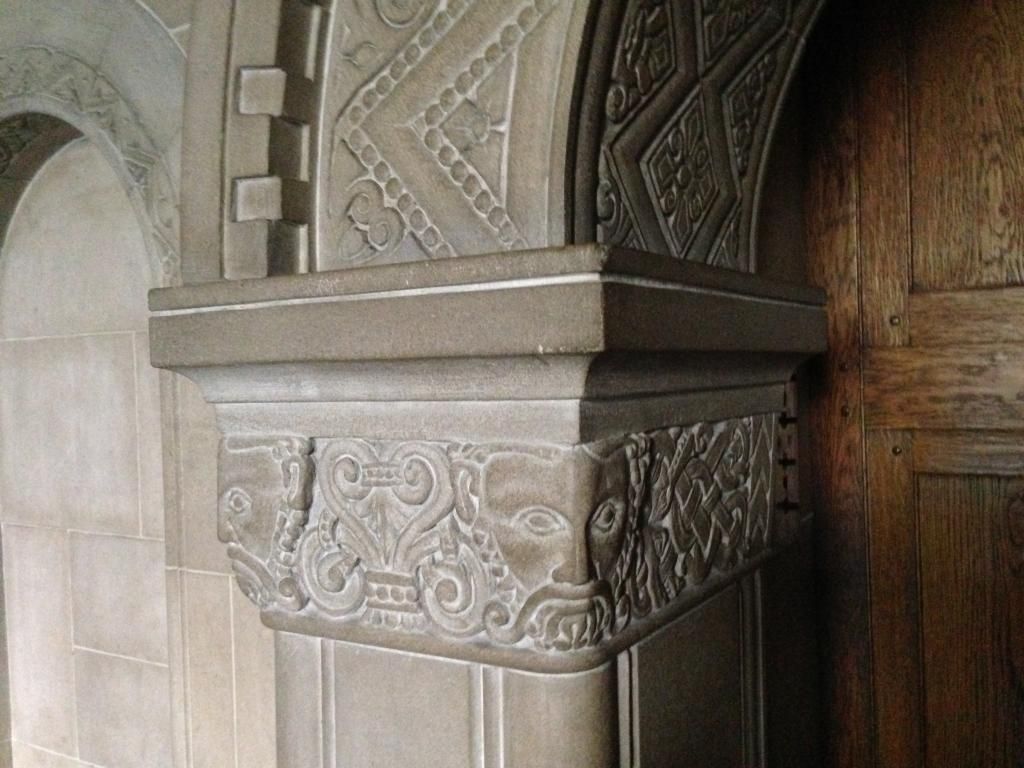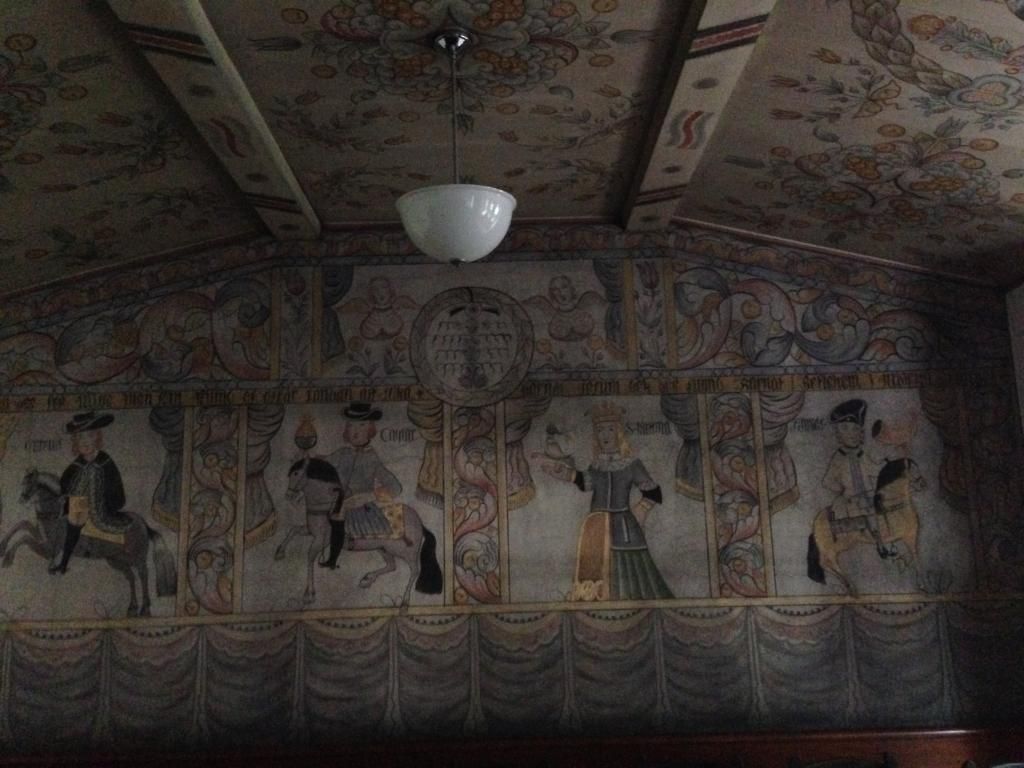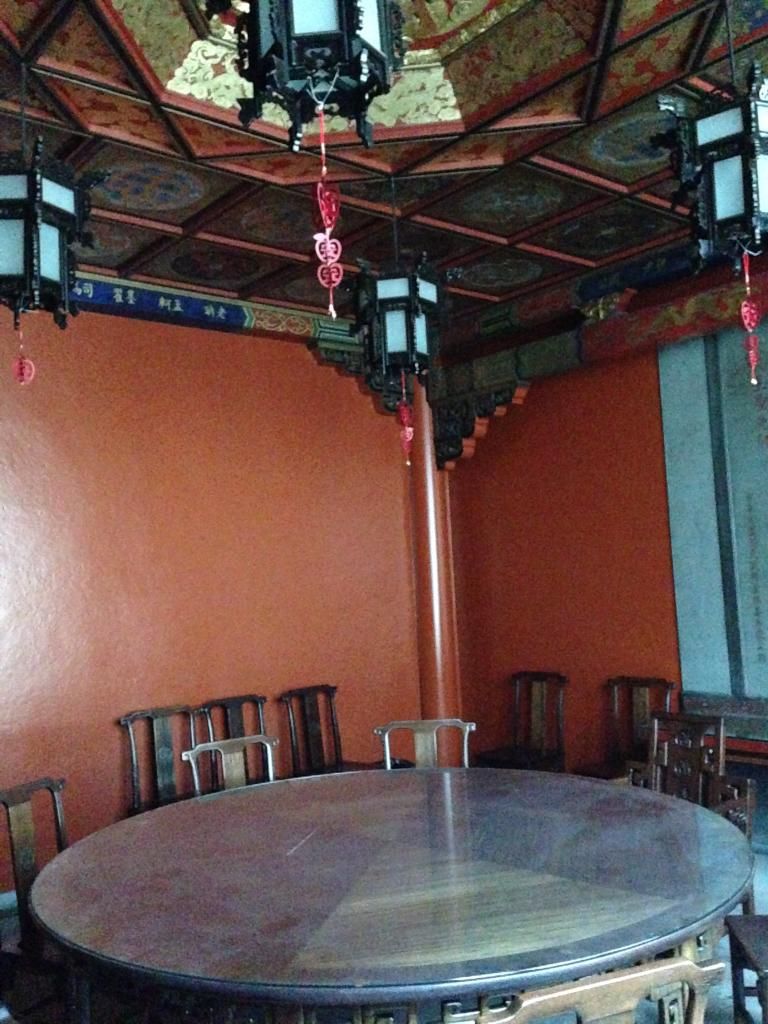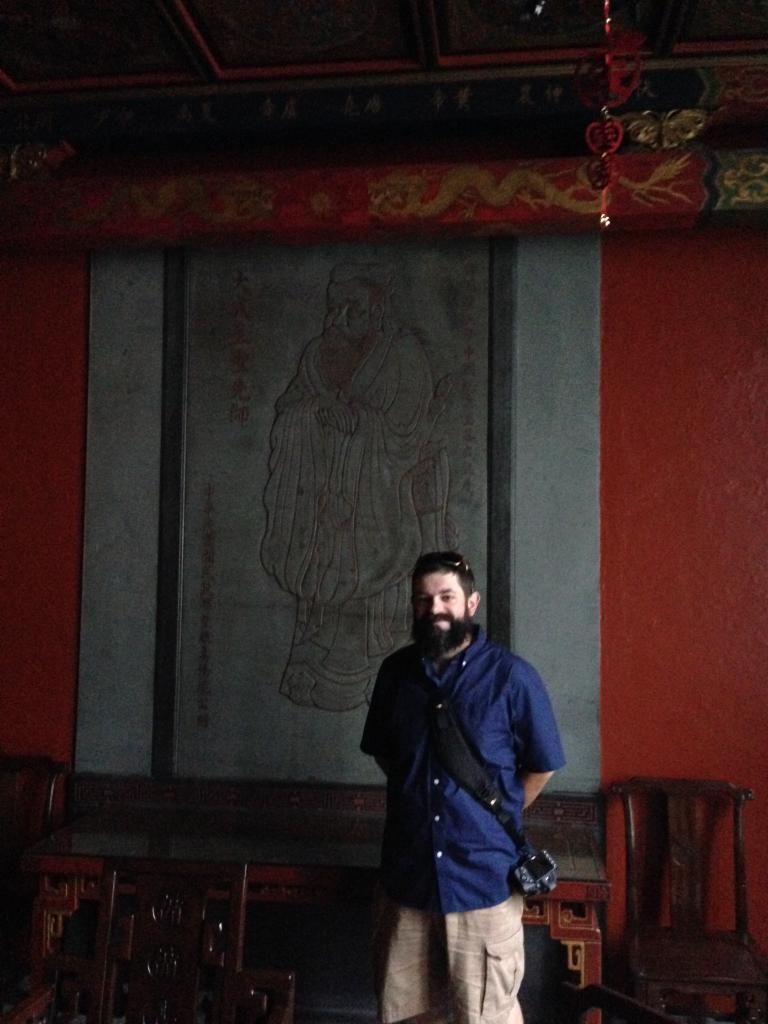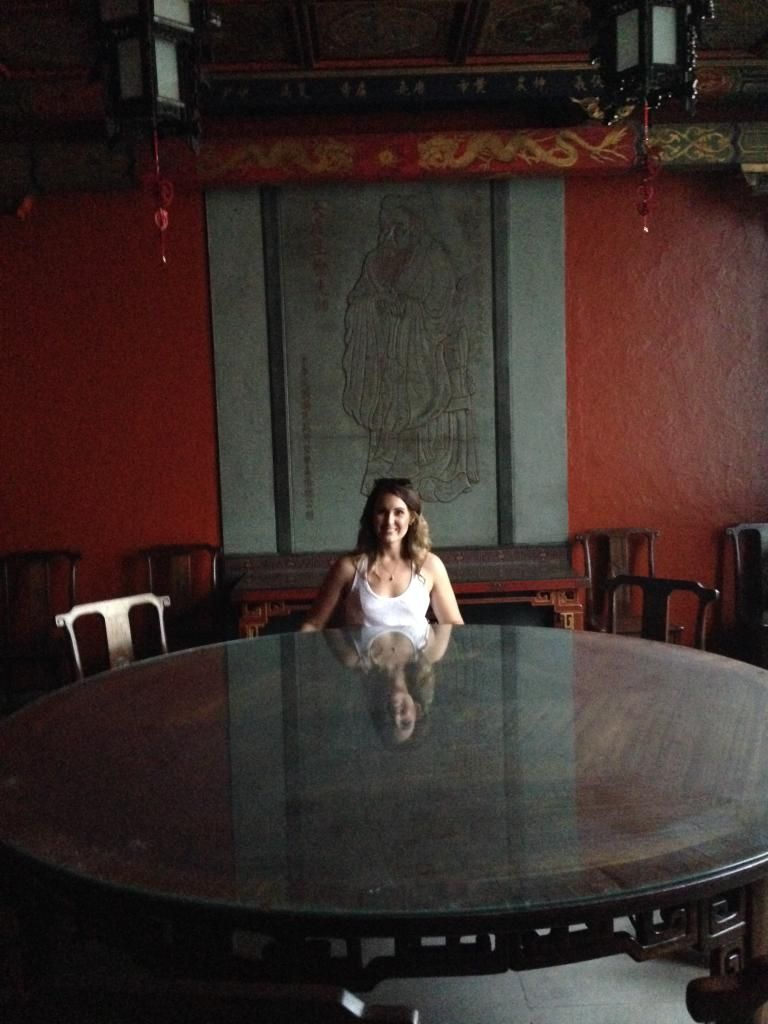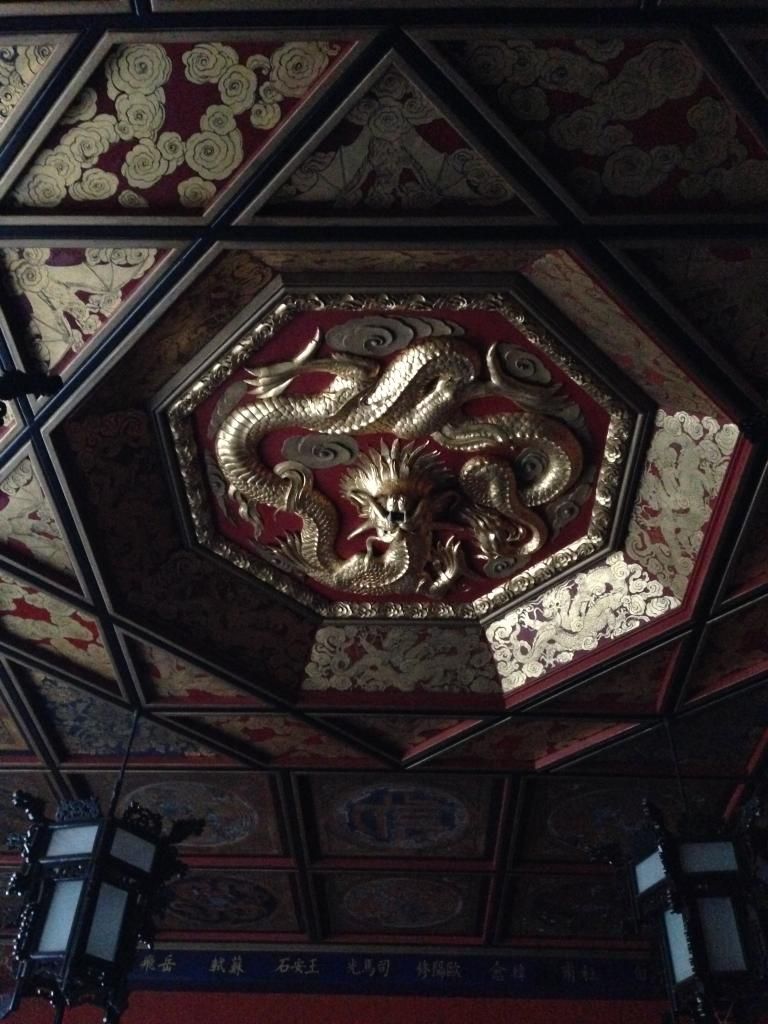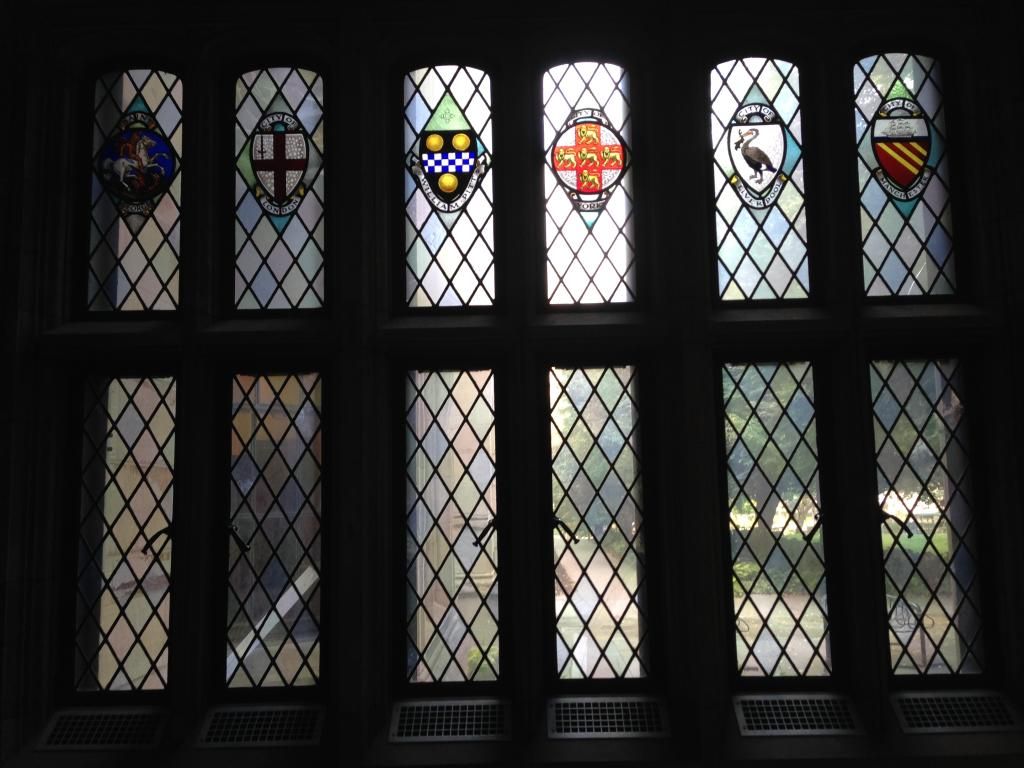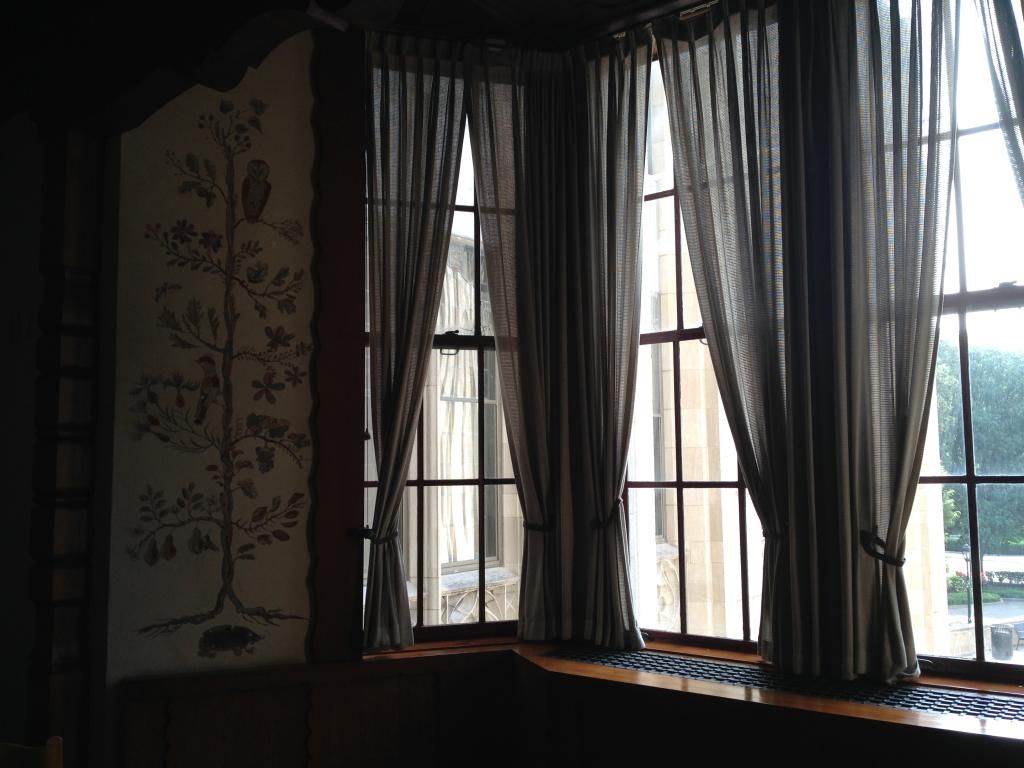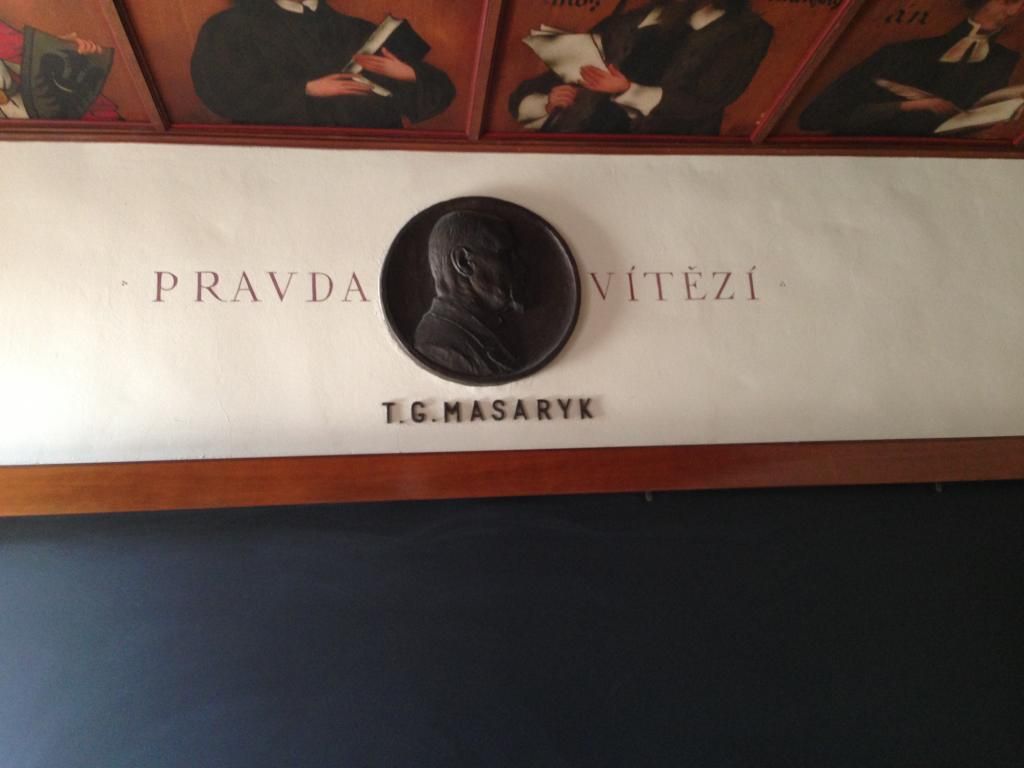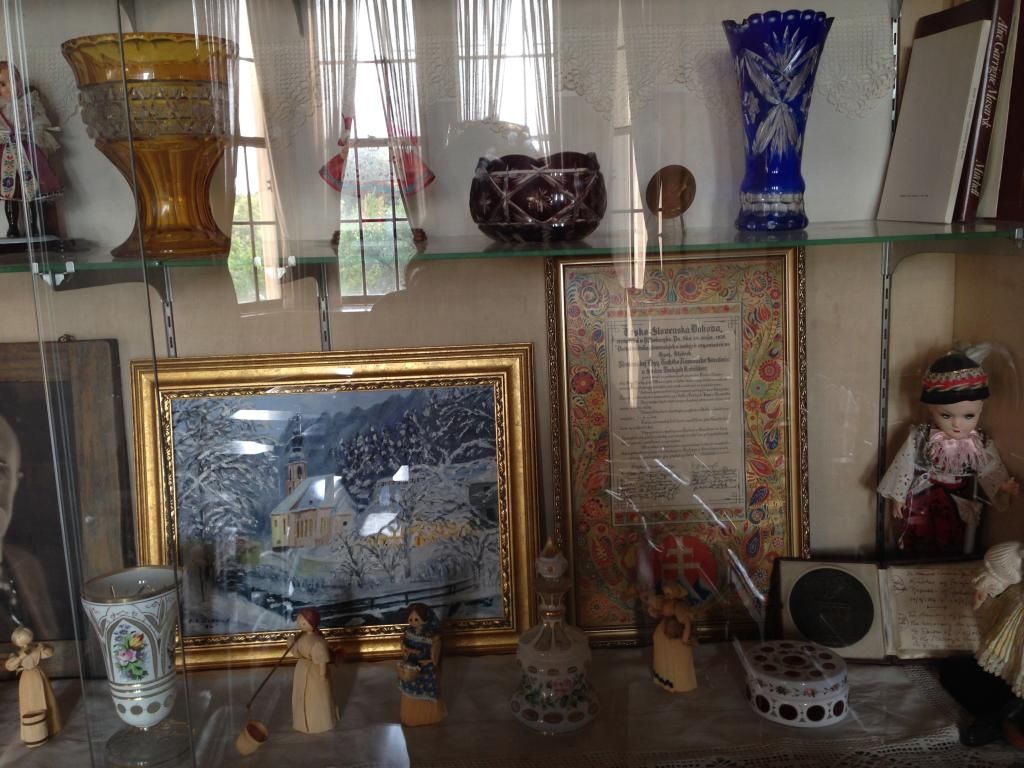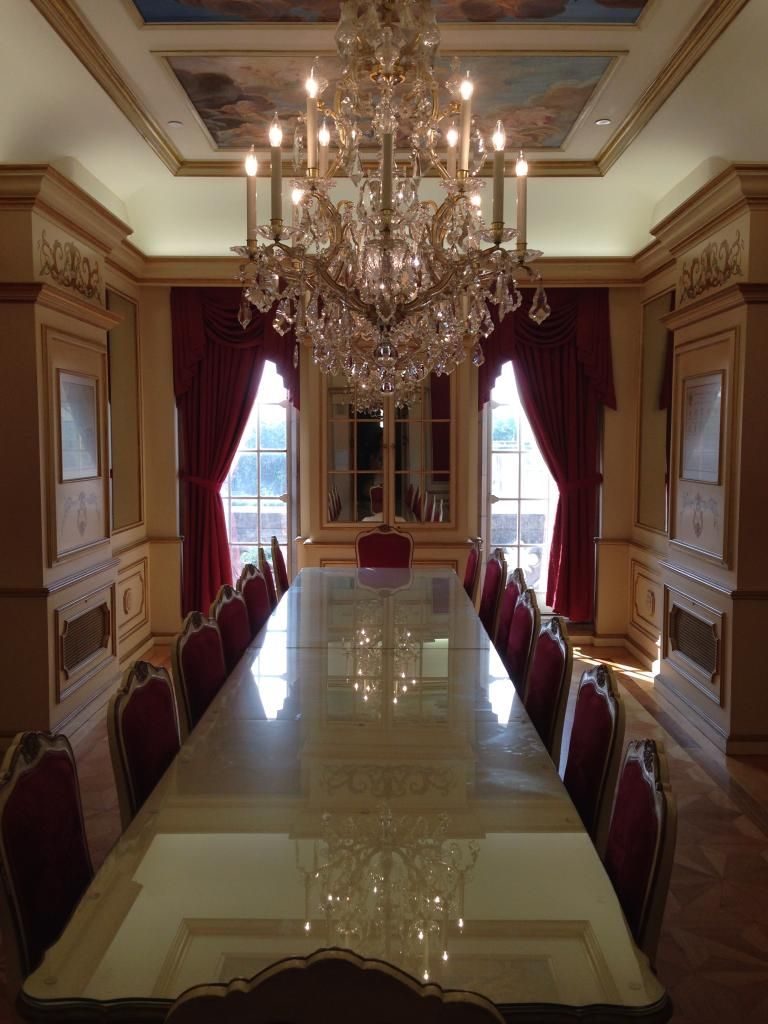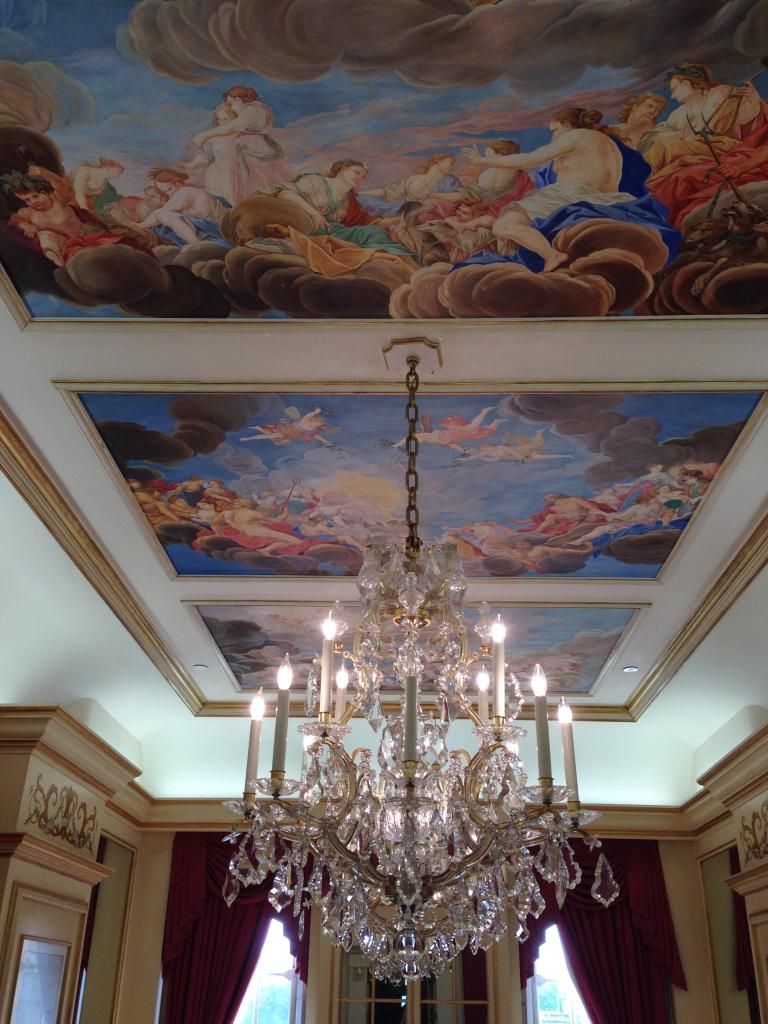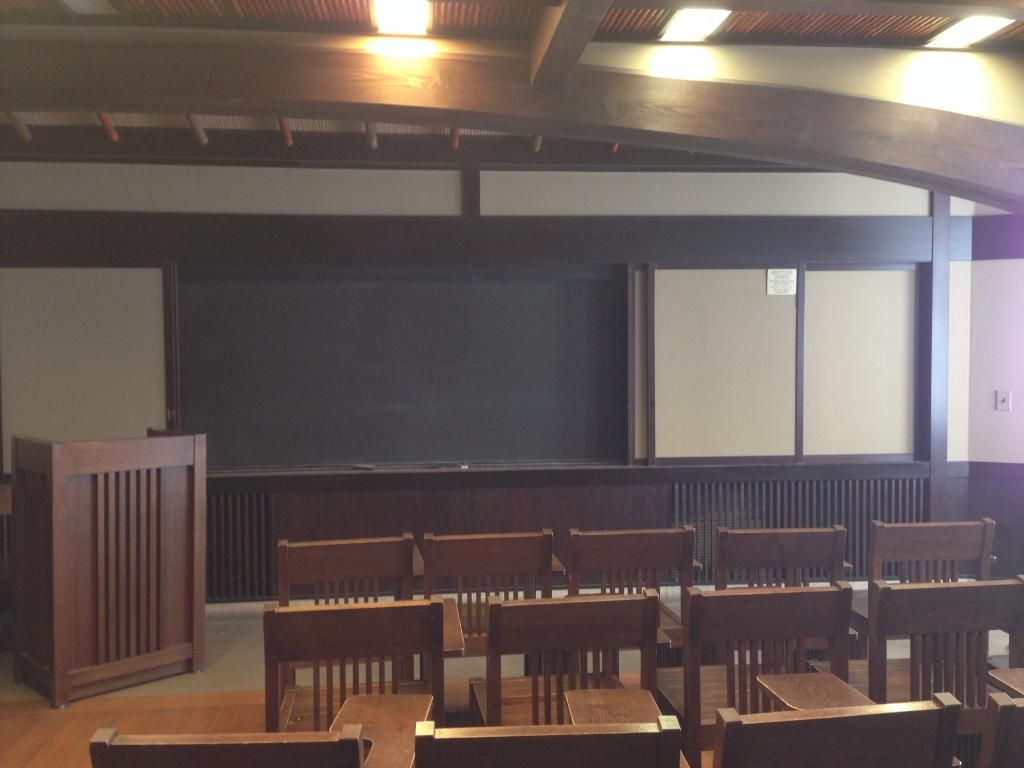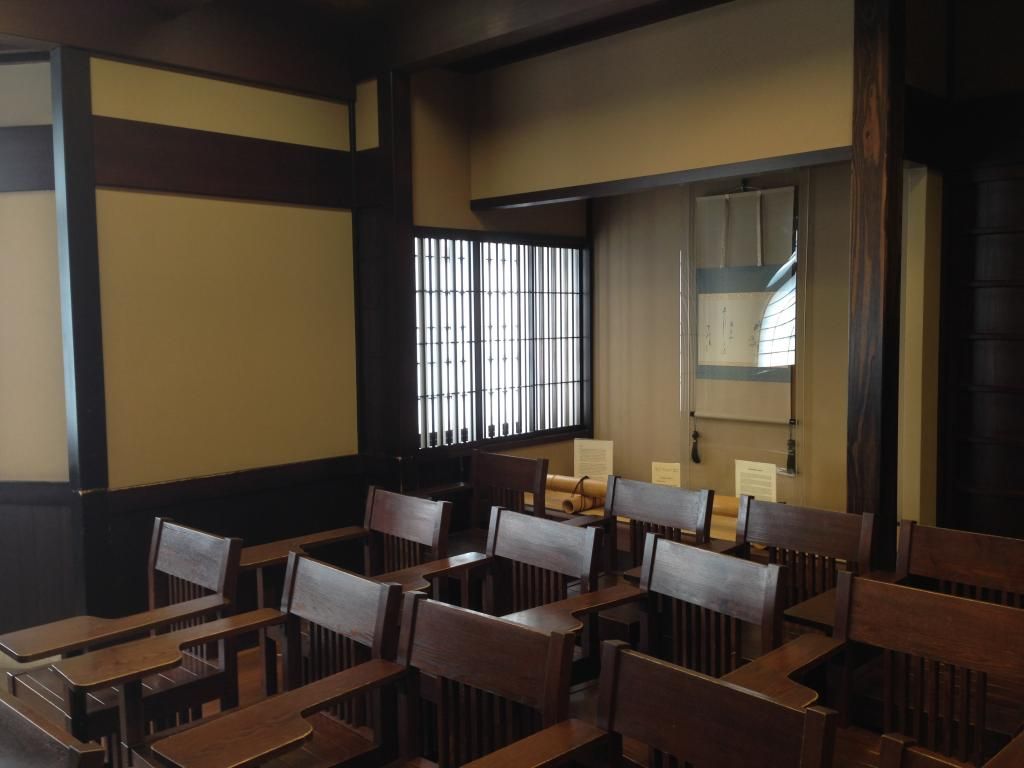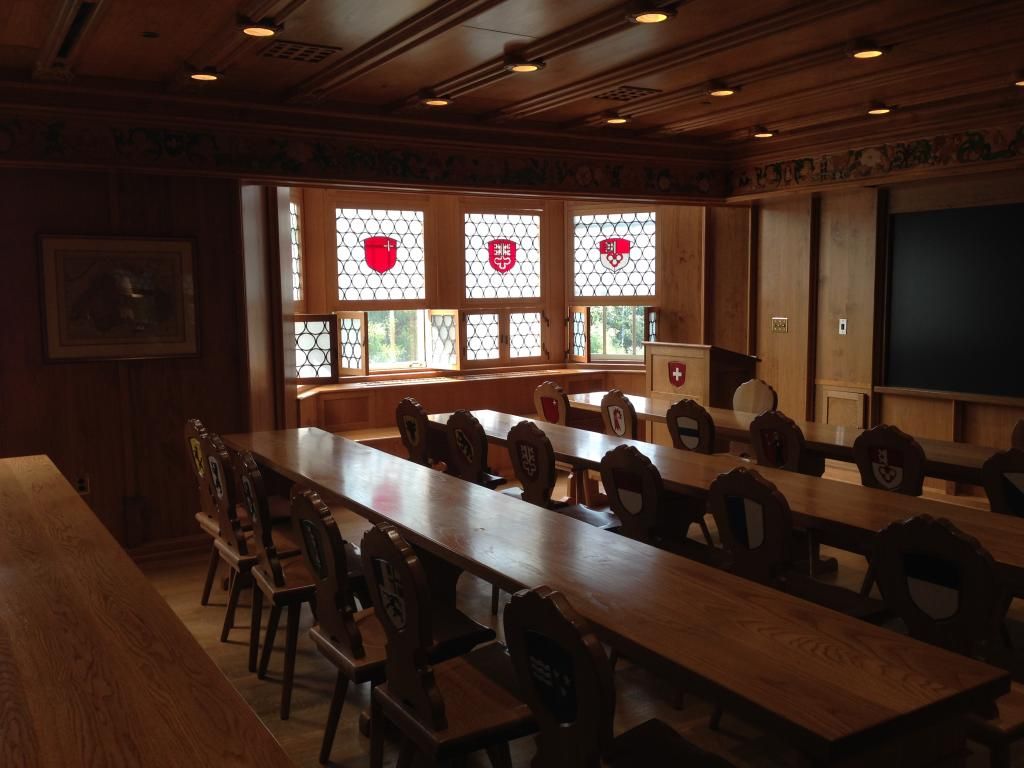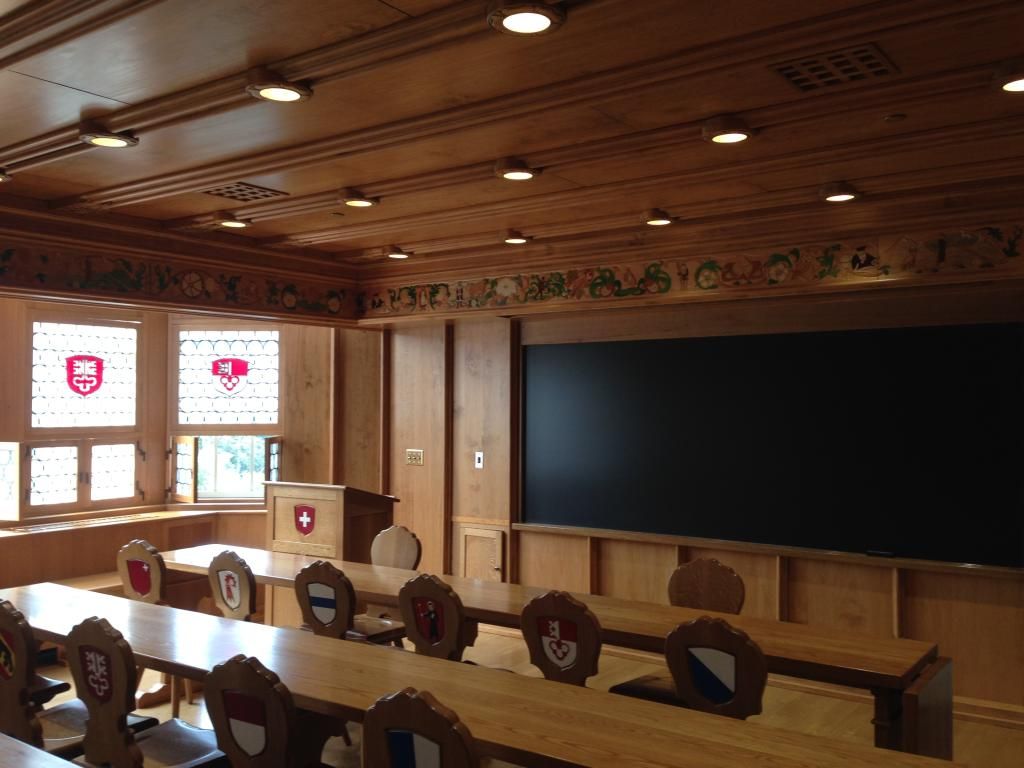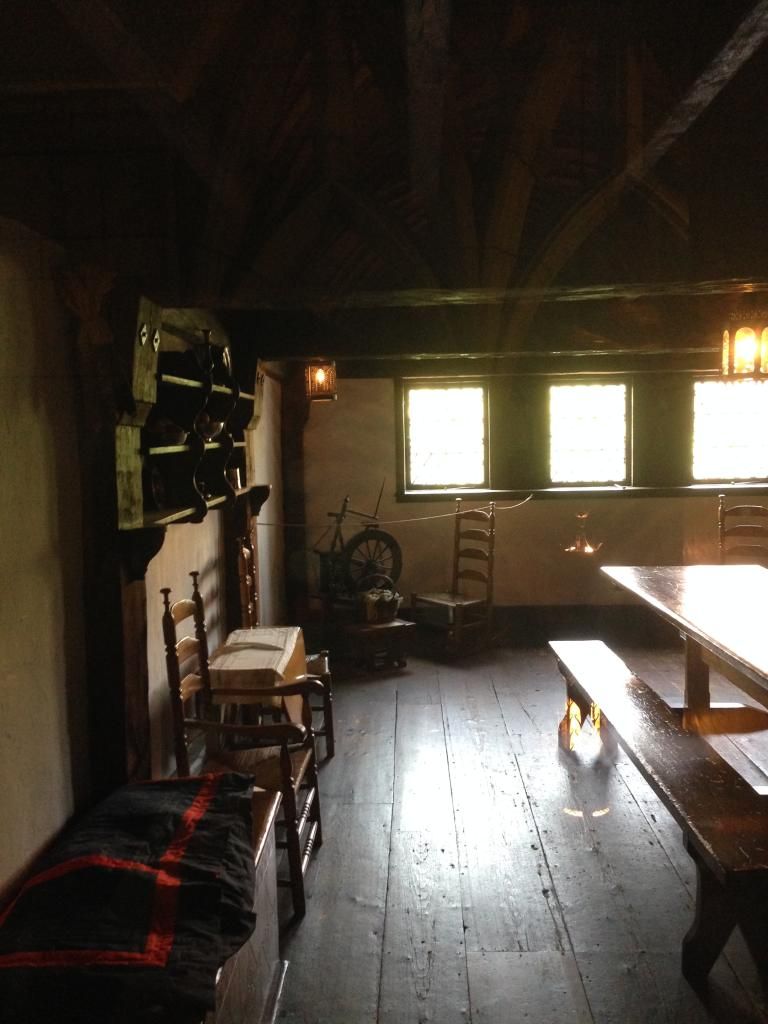 Each room was so impressive and you can tell just how much time and energy went into representing each country perfectly.  I am SO happy that we made this our first stop on Saturday...if you are in Pittsburgh, this is definitely a must-see!
Keep an eye out for Part Three of my weekend in Pittsburgh!