Four Eyes With Warby Parker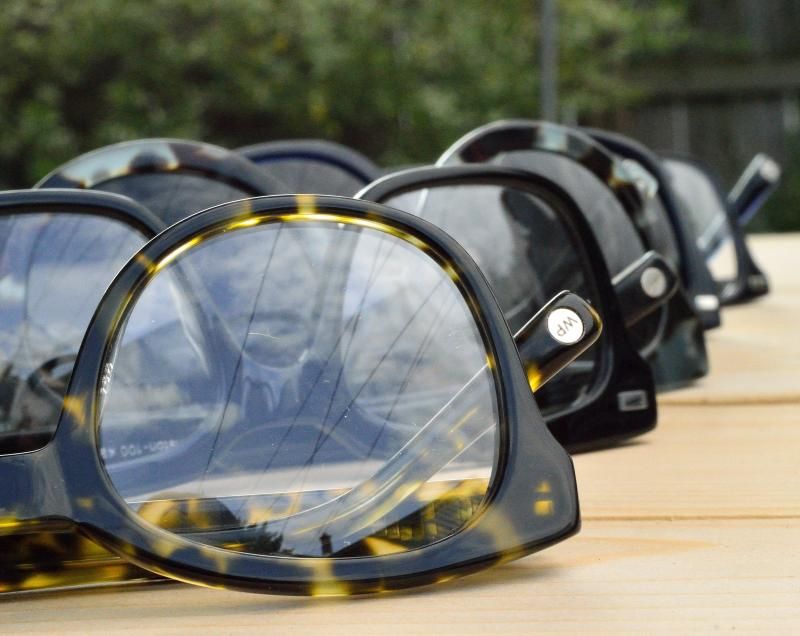 I remember when I first found out that I had to get glasses.  I was going into my freshman year of high school, which, as you all know, is a crucial moment in a young person's life.  I also had to get braces at the time.  I remember telling my mom, "Thank you for ruining my life." Because to me, braces + glasses = EVERYONE WILL THINK YOU ARE UNCOOL.  Looking back, I was a total drama queen, because the glasses and braces weren't the things that made me uncool, it was my obsession with Hanson and the love of dressing like a Dollar Tree version of Britney Spears.
These days, I've ditched the braces and have fully embraced the glasses...who knew they could be *so* stylish?  I was contacted by the wonderful people at Warby Parker to check out their home try-on program.  How fun is it that there's an online company out there that lets you try on before you buy?! I wish that all online companies offered that!
I visited their website, picked out five lovely frames, and they were quickly shipped to my front door!  Here are the frames that I took for a test-run: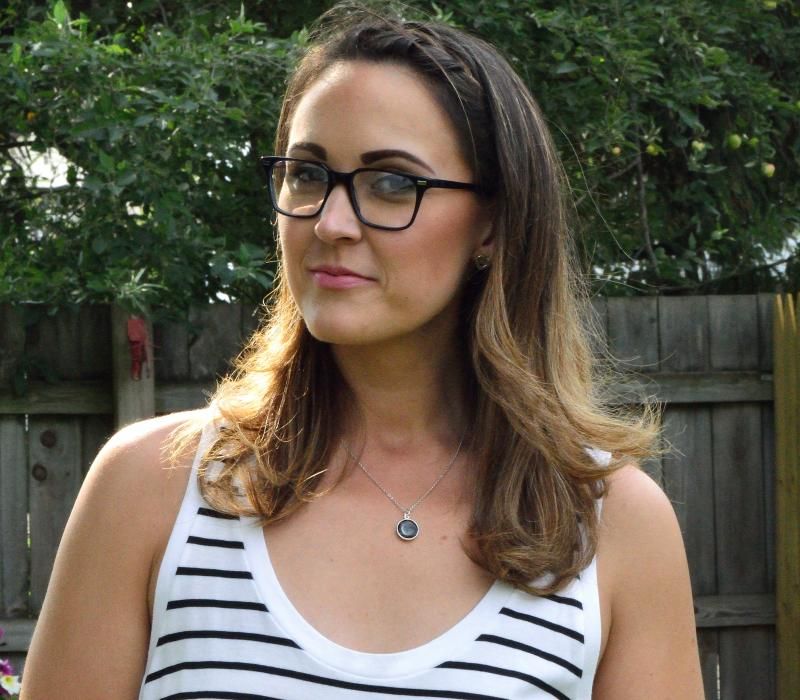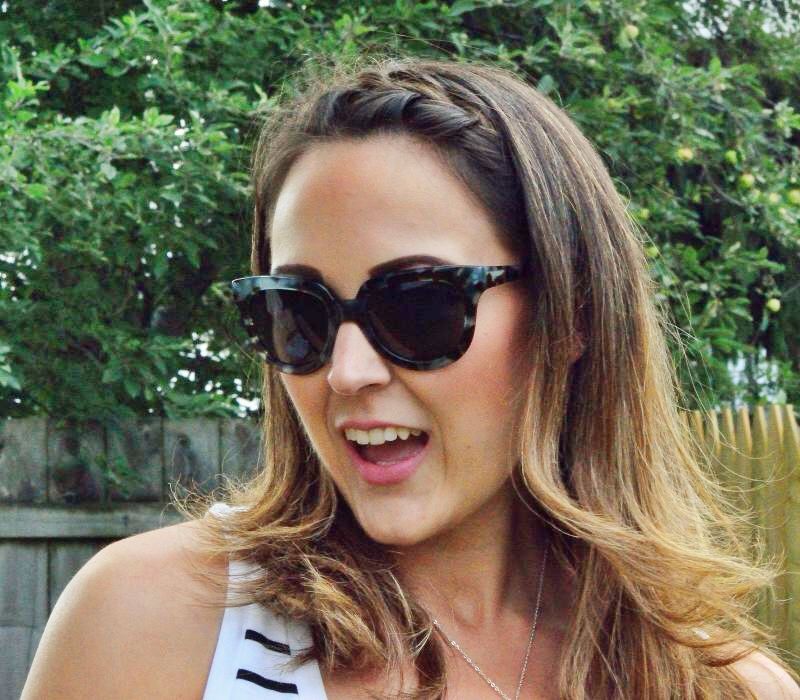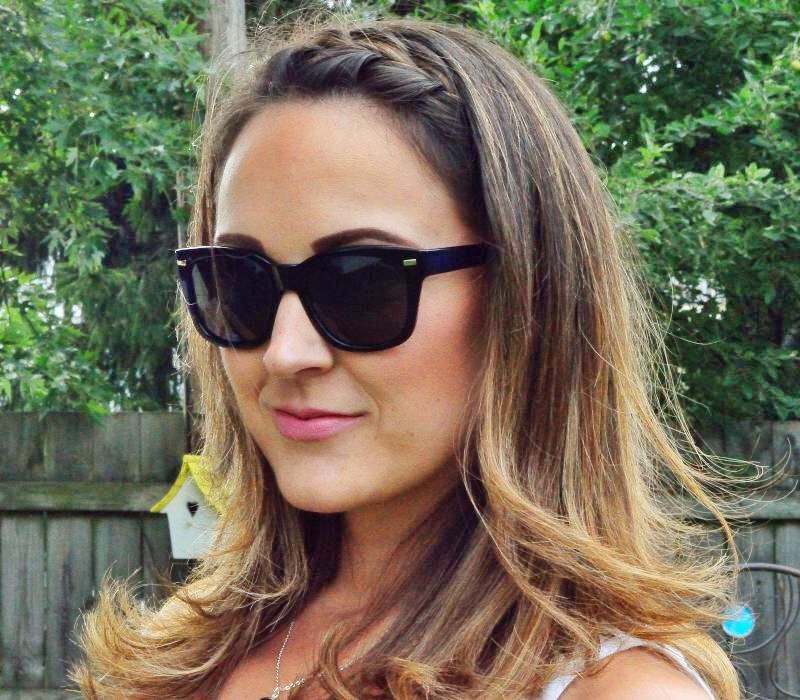 My favorite regular glasses were the Winston, and my favorite sunglasses were the Banks!  What better way to accessorize a great pair of glasses than with a super comfy and stylish Gap maxi dress.  I'm all set for a day in the sun!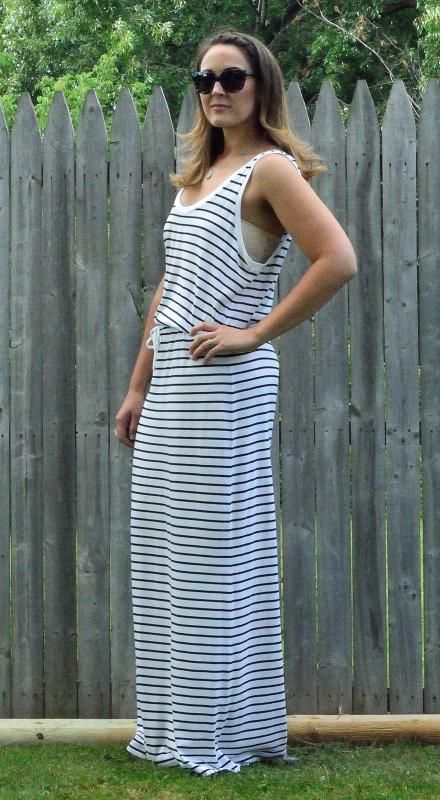 I love that the glasses can be purchased in both prescription and non-prescription and the price is super reasonable!
If you need a little bit of help embracing the "Four Eyes" you should definitely give Warby Parker a try.