My Favorite Bronzers
Girl, I love me a good bronzer.  Especially in the summer.  I want to look bronze and golden and glowing and FABULOUS!  But finding a good bronzer that worked on my skin tone was a bit of a challenge for a while!  For some reason, every bronzer that I attempted to use turned red on my skin.  Bizarre, right?  It was like I was 5 years old and smeared my mom's blush all over my face. Not attractive.
These three products are my absolute favorite.  They help me achieve the golden goddess look that I crave when the sun is out.  If you have yellow undertones to your skin like I do, these should work for you as well.
NARS Laguna:  $38.00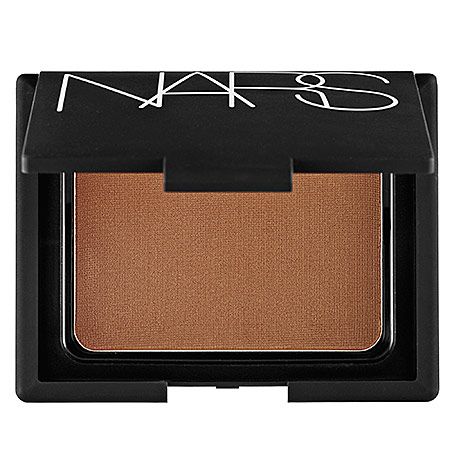 This is the first bronzer that I had purchased that worked well for me. It doesn't leave me looking muddy or streaky. It's great!
tarte Park Avenue Princess:  $30.00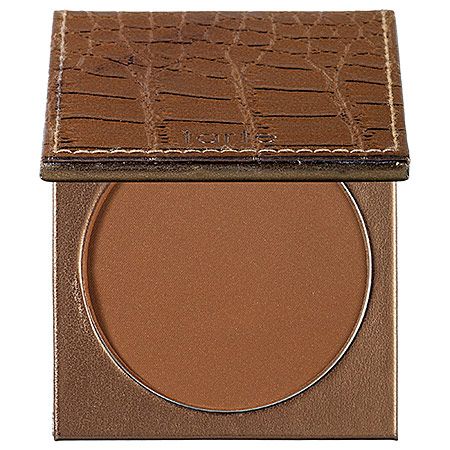 I recently received a sample of this for one of my Sephora rewards, and it's perfect!  I like it because it's free of oil and nasty chemicals, and it goes on so smooth and even.  It has fantastic color payoff and really "glows."
Anastasia Contour Kit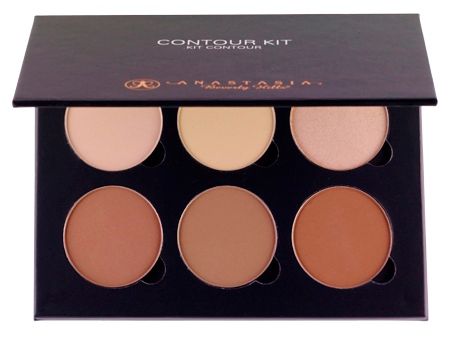 As much as I love myself a great bronzer, I love myself a great contour and highlight even more.  I tell you what, it was hard to get my hands on this kit, but if you can find it at your local Sephora, definitely snatch it up!  I love that it has not only the darker contour colors, but the lighter highlight colors as well.
What are your favorite bronzing products?