Buffalo Pride Fest 2014
I'm a firm believer that love is love...everyone deserves to love and be loved!  You should have a right to be with and marry whomever you choose, as long as you are happy.  Every May, Buffalo has a huge Pride Week.  It consists of many events and parties, and this year I was able to attend the Pride Festival at Canalside!  It makes me proud to live in a city that celebrates and supports the LGBT community wholeheartedly. The weather was absolutely gorgeous on Sunday.  I went to the festival with my friend Kelly...take a look at a few pictures from the event!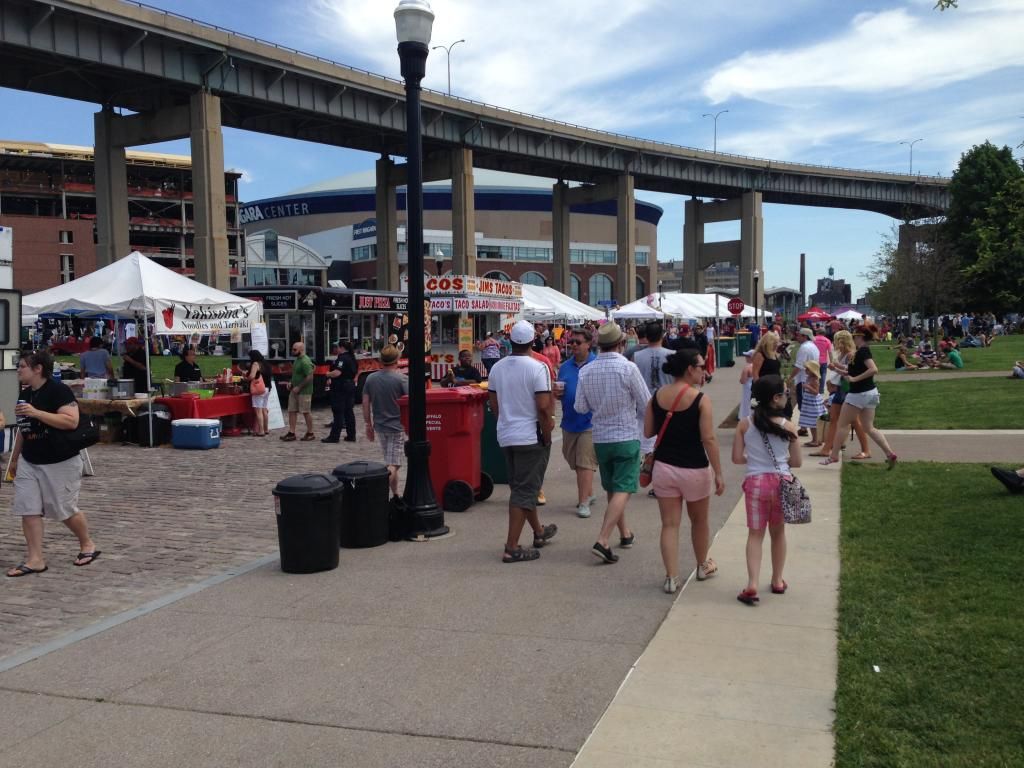 Canalside is one of my absolute favorite places to be in Buffalo!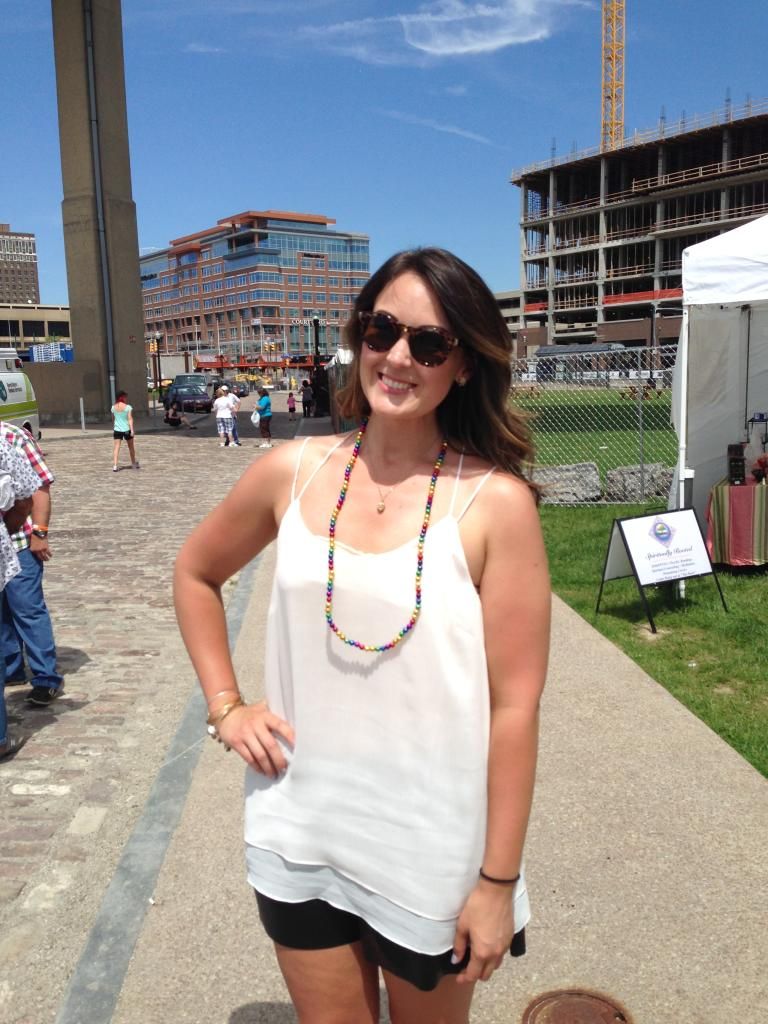 I had to represent Pride Fest with a fabulous beaded necklace!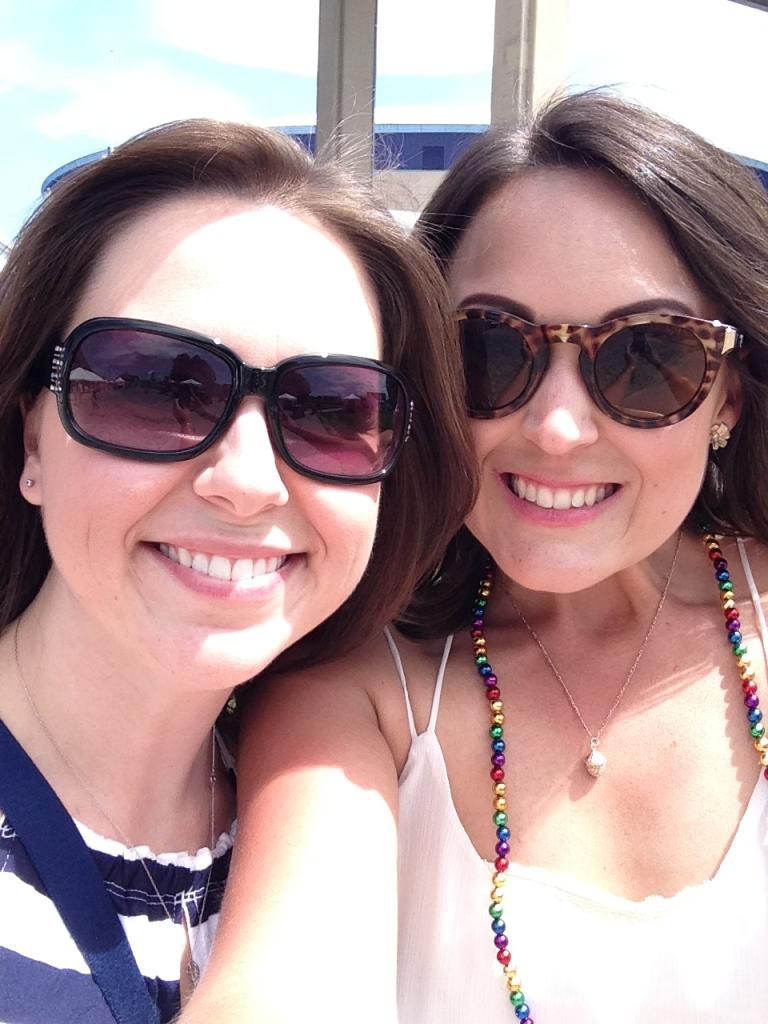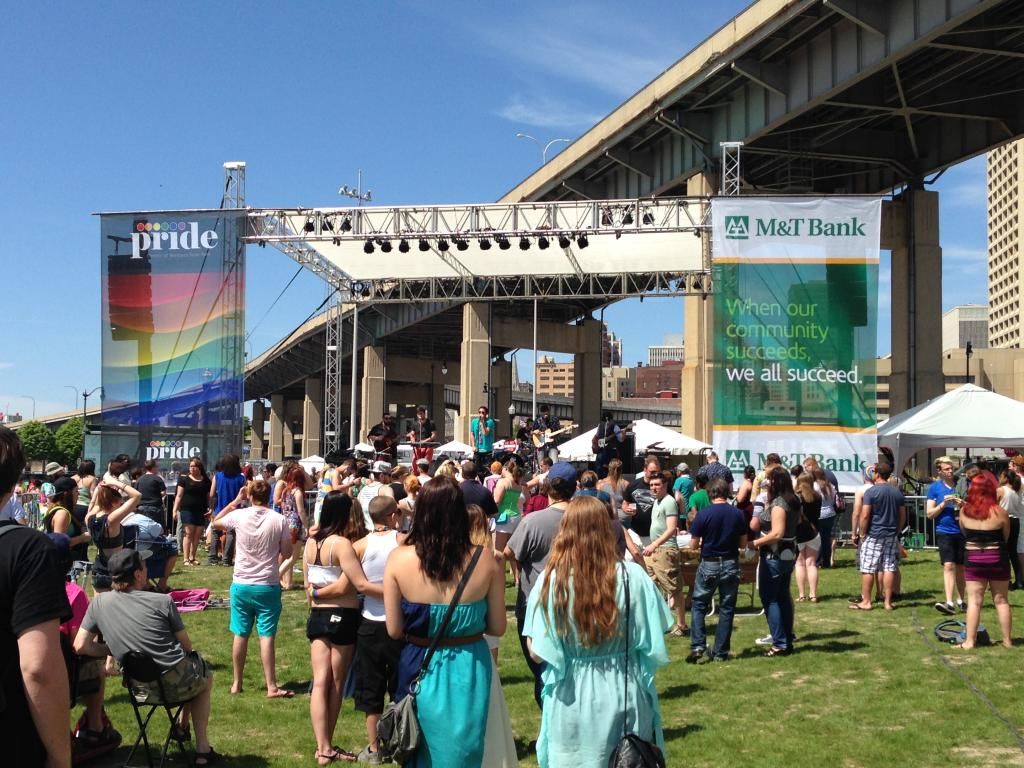 A few different bands played the festival. They were actually really good! I love it when I go someplace with music, never hearing the band before, and being pleasantly surprised at how great they are!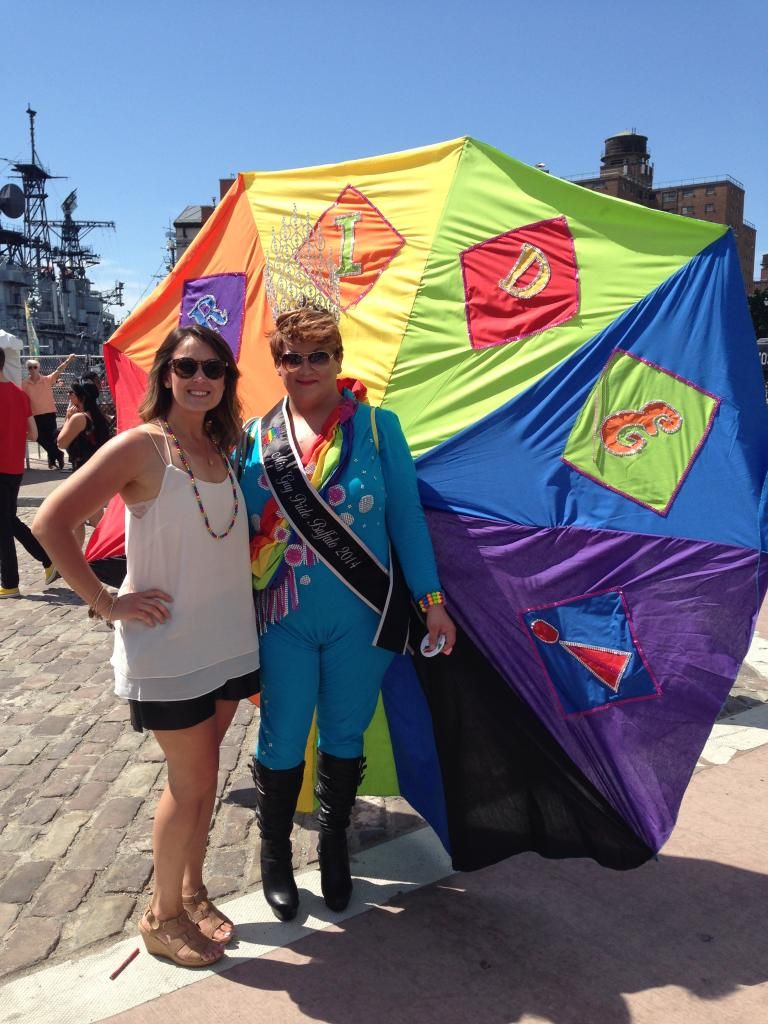 Okay, how fabulous is she?  Not just anyone can pull off a blue jumpsuit and rainbow plumage!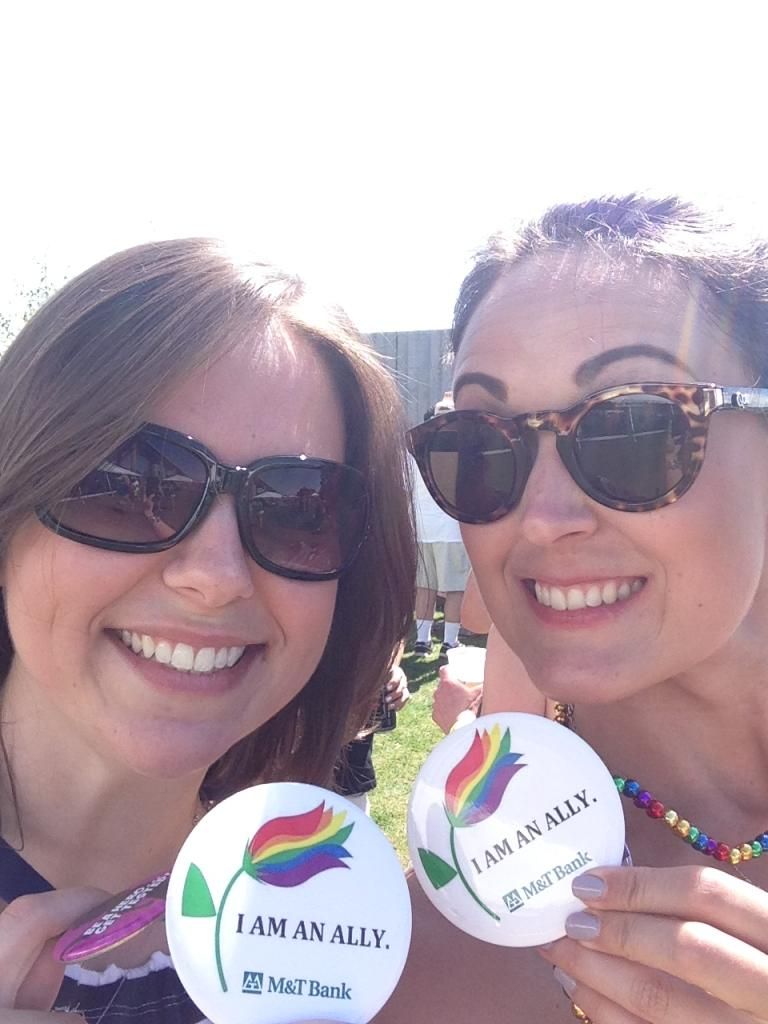 I'm forever cherishing my "I am an ally" pin!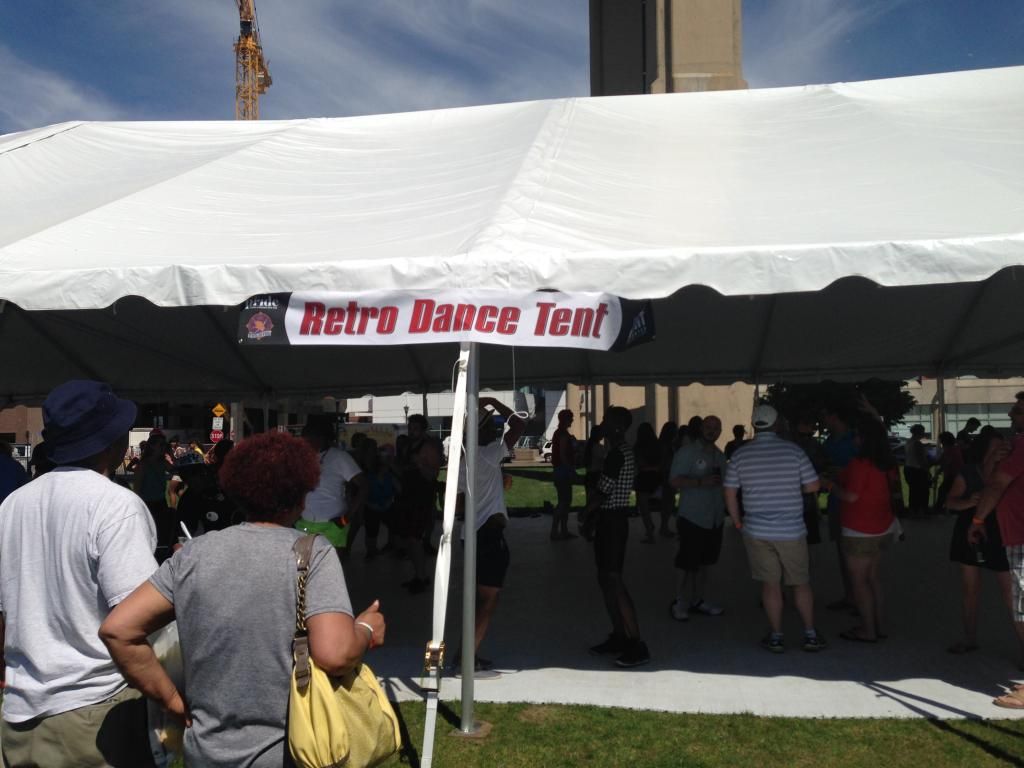 What would Pride Fest be without a retro dance tent?  They played Michael Jackson and Madonna...there was this amazing gentleman in there vogue-ing so hard, I was definitely impressed.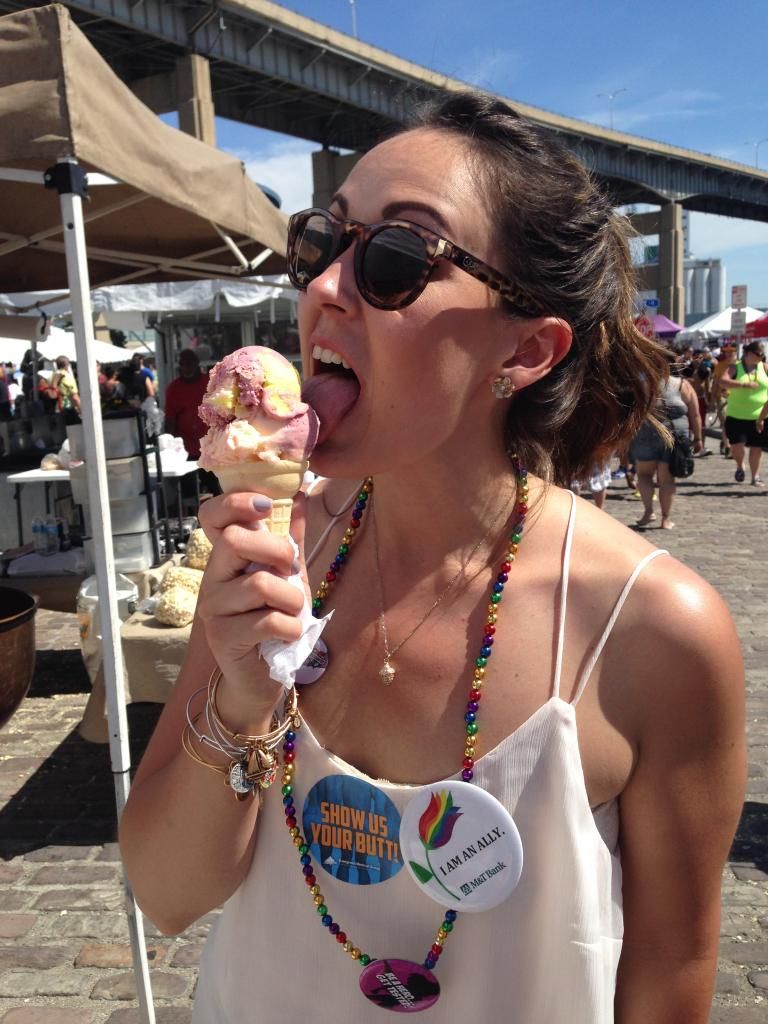 Rainbow sherbet because it was 900 degrees outside.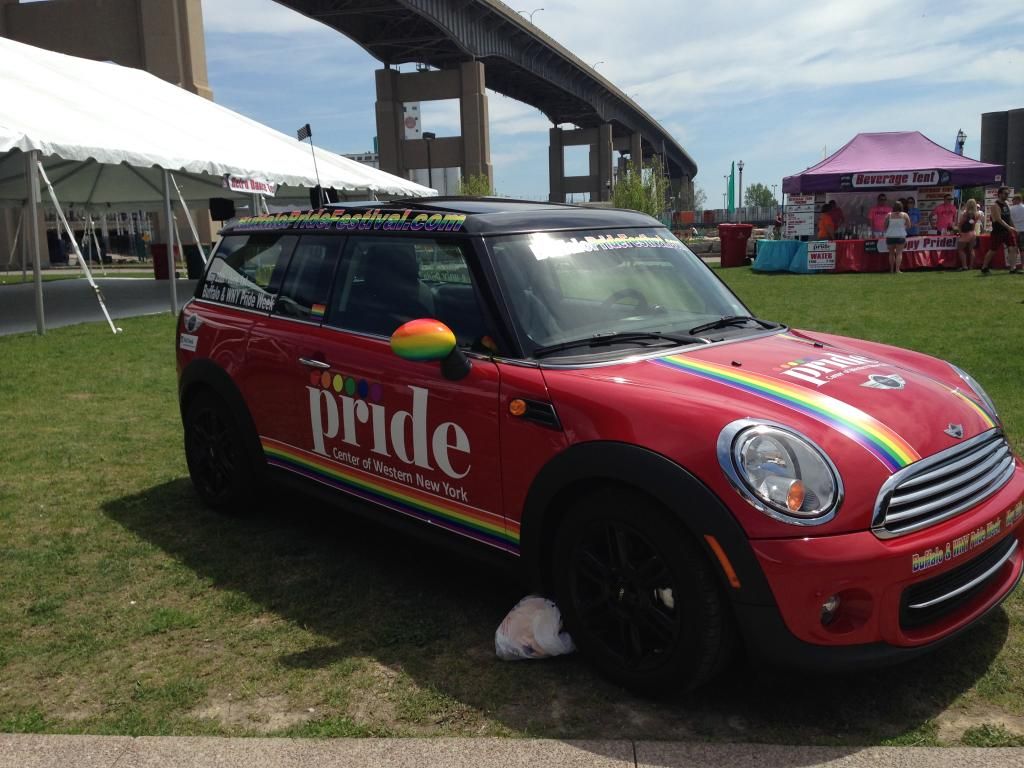 The pride Mini Cooper!  Fun fact:  A Mini Cooper is my ultimate dream car...especially if it has the Union Jack roof and side mirrors.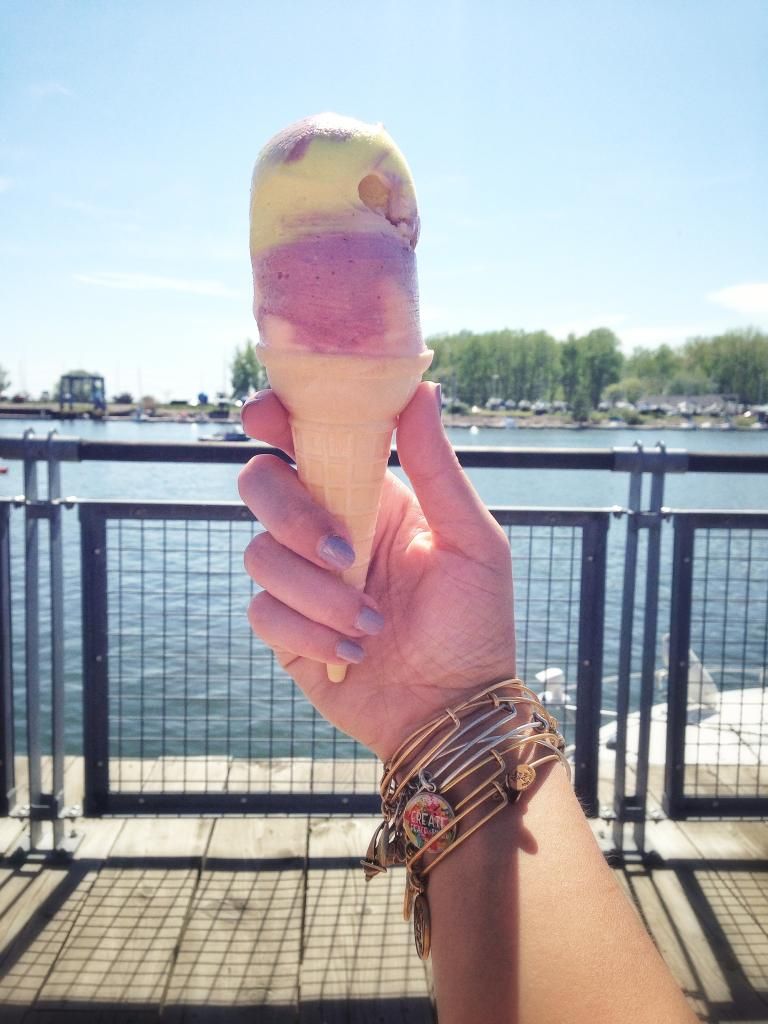 Cheers, Buffalo.  Happy Pride and here's to the start of an awesome summer!