To Tommy From Zooey

I'm kind of obsessed with Zooey Deschanel.  She's so quirky and funny and I'm completely smitten with her wardrobe on the New Girl.
I don't know if you've heard by now, but Zooey recently collaborated with Tommy Hilfiger to create the most adorable collection of dresses ever.
Seriously...SO adorable!  If you watch the New Girl (probably one of the best shows on tv right now) you even saw her rocking the collection this week on the cruise episode!  Each dress is perfectly sweet and nautical and makes me want to take a vacation and wear little sailor hats and wave American flags while I march down the street in a parade...is that weird?
This collection can be found at Macy's, and if you follow me on Instagram, you have noticed that I actually purchased one of these dresses and I can't wait to wear it!
Here are a few of my favorites in the collection: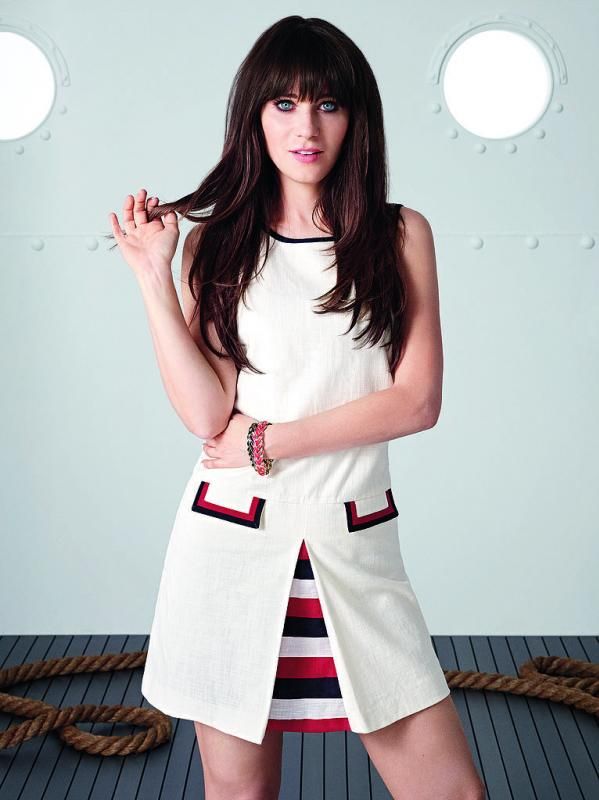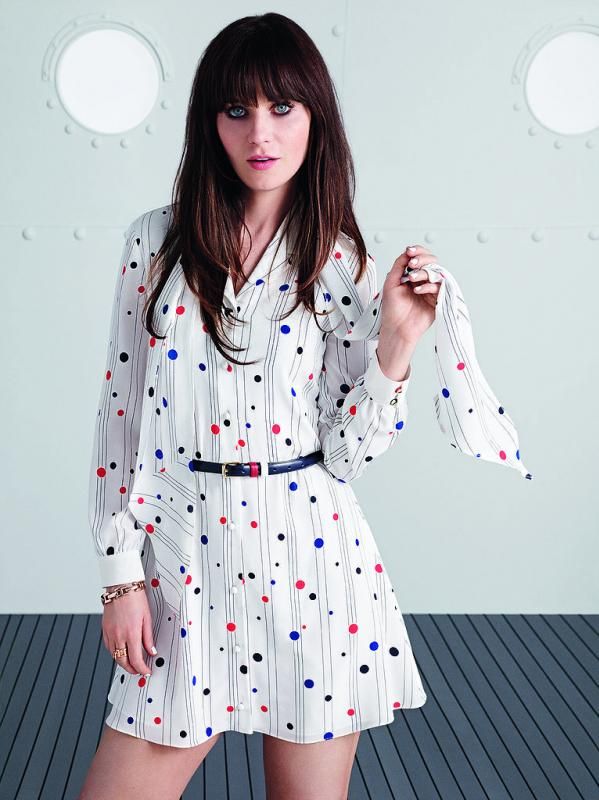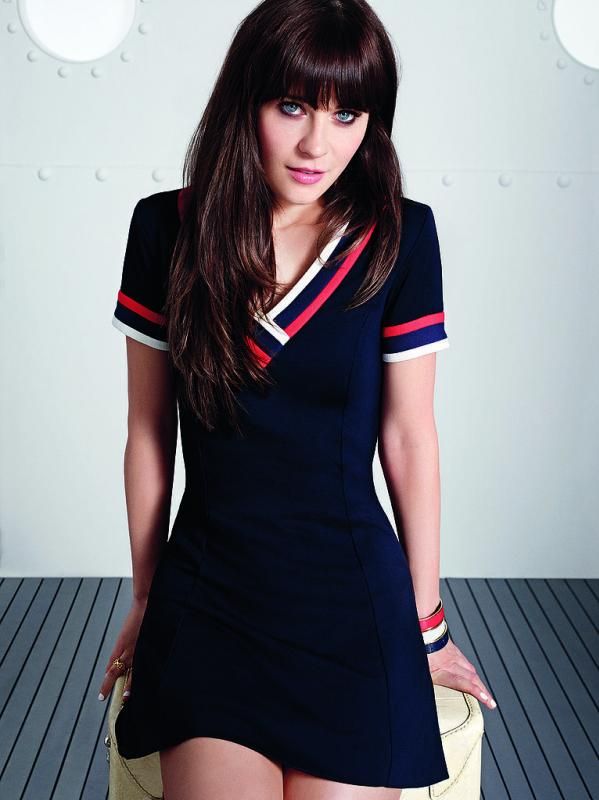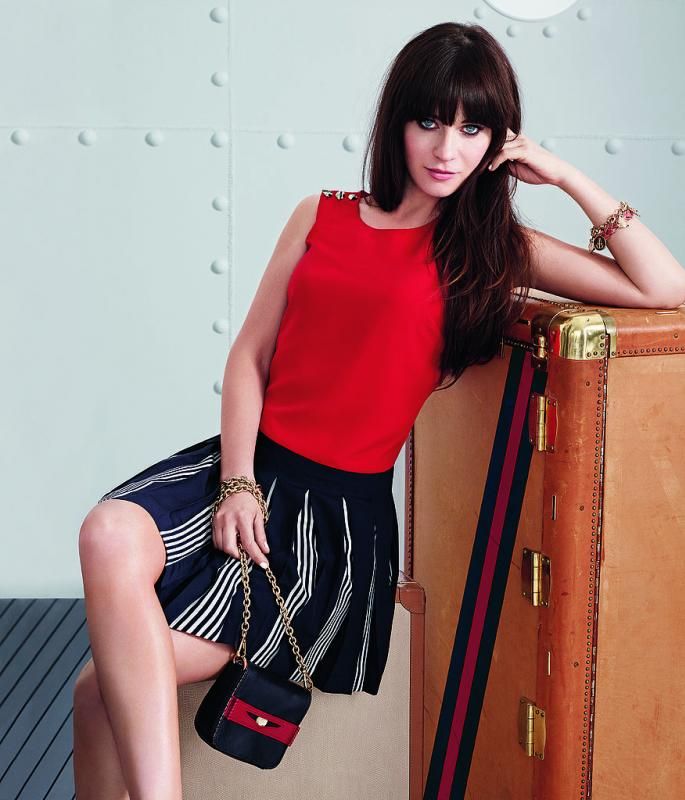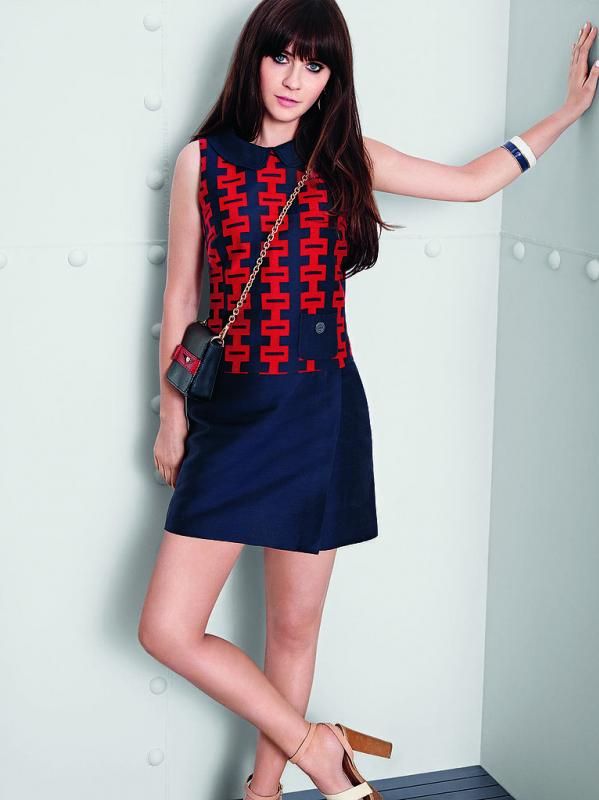 Sleeveless Printed Colorblocked Shift Dress
Aaaannnnndddd now I want bangs.