New at Francesca's
Yesterday morning, Francesca's held a Mother's Day shopping event.  Because I love clothing and snacks, I decided to stop in and see what's new! The first thing that I noticed when I walked in the store were all of the beautiful bright colors!  The clothing looked so tropical and welcoming and I couldn't wait to try on a few pieces to get me in the summer mood.
The fun jewelry matched the coral and teal color of the clothing.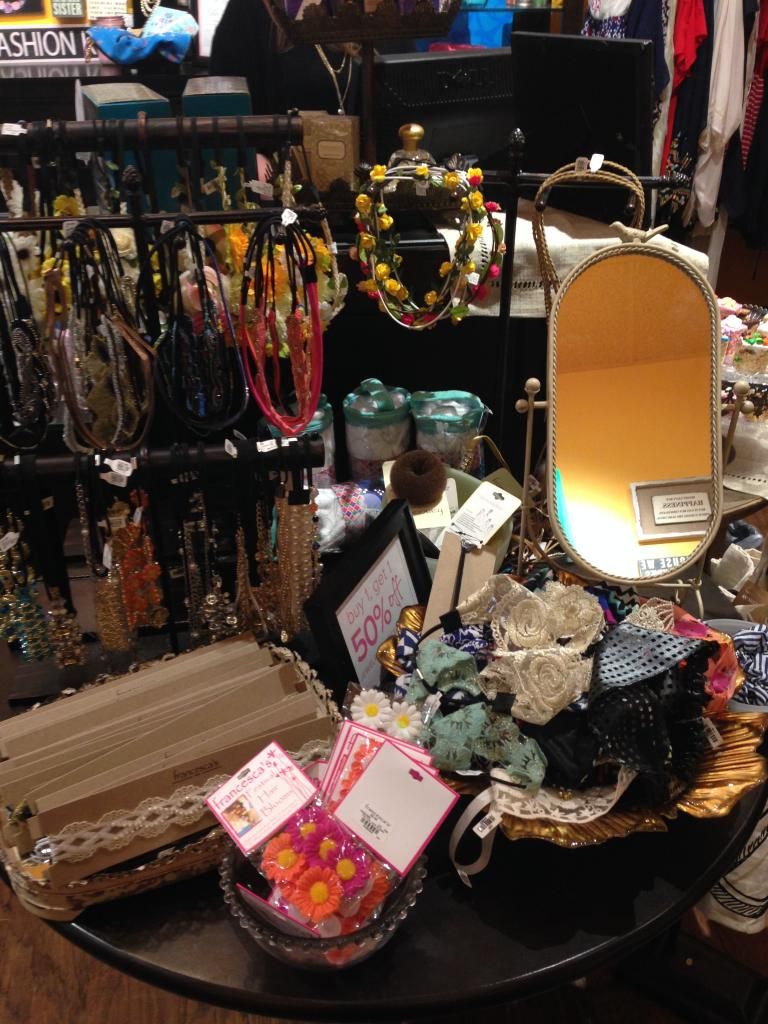 Headbands and flower crowns.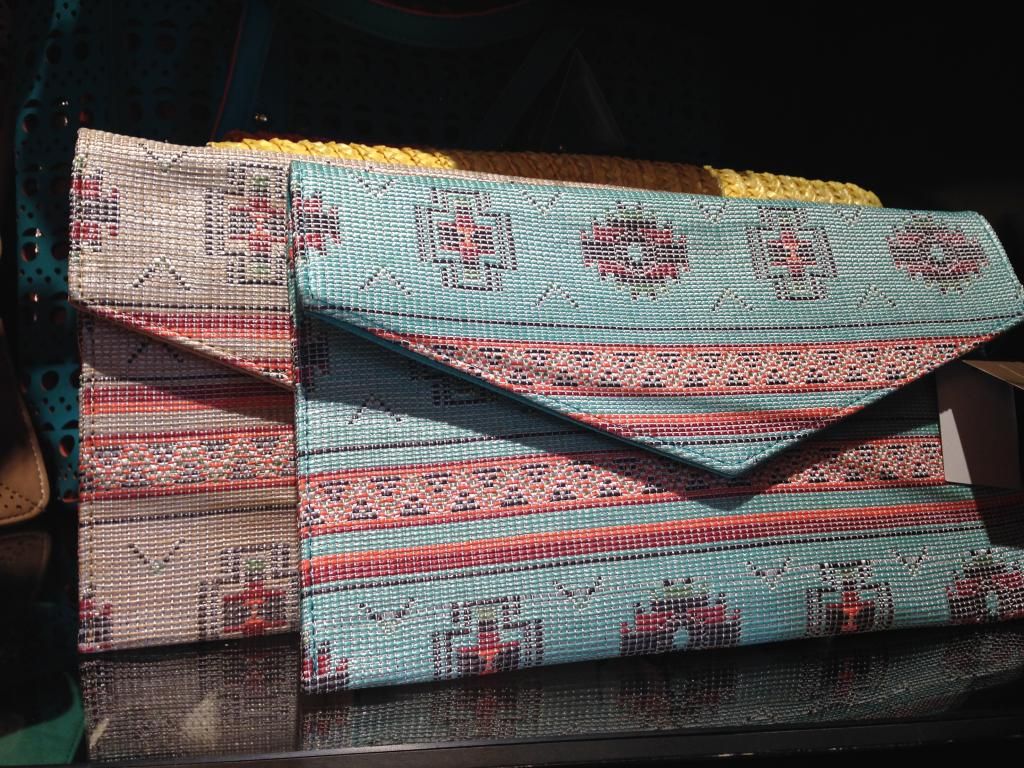 I fell in love with these clutches!  The print is so fun and the bag seems really well-made.  I feel like I could stuff a lot of my necessities in these bad boys.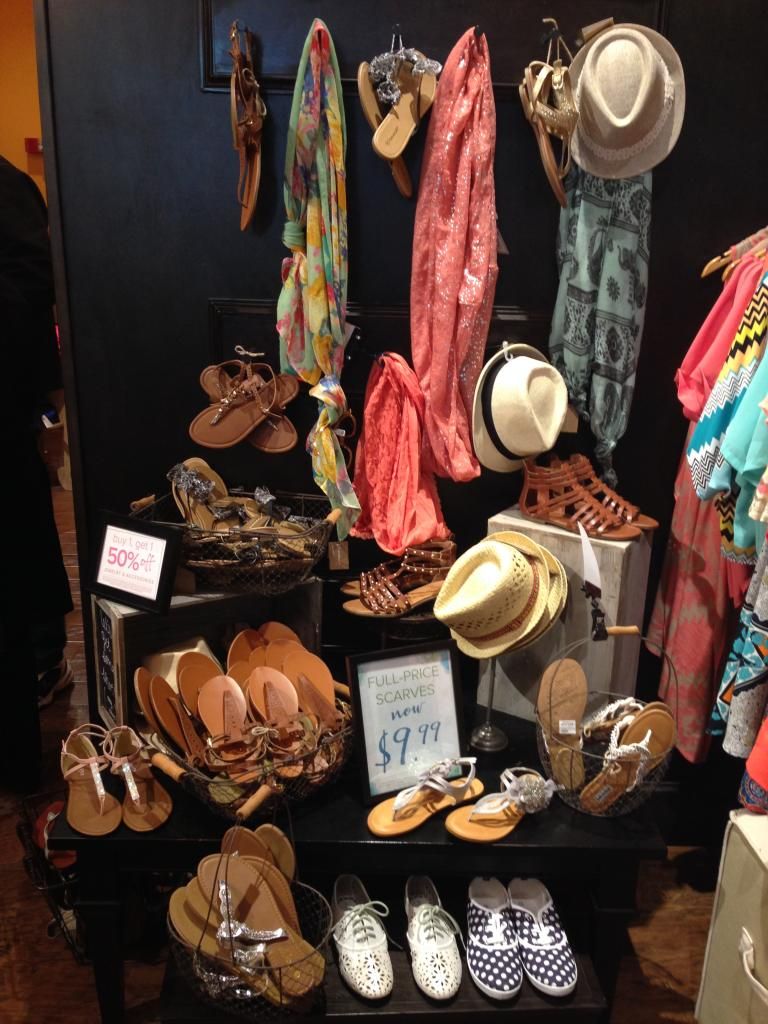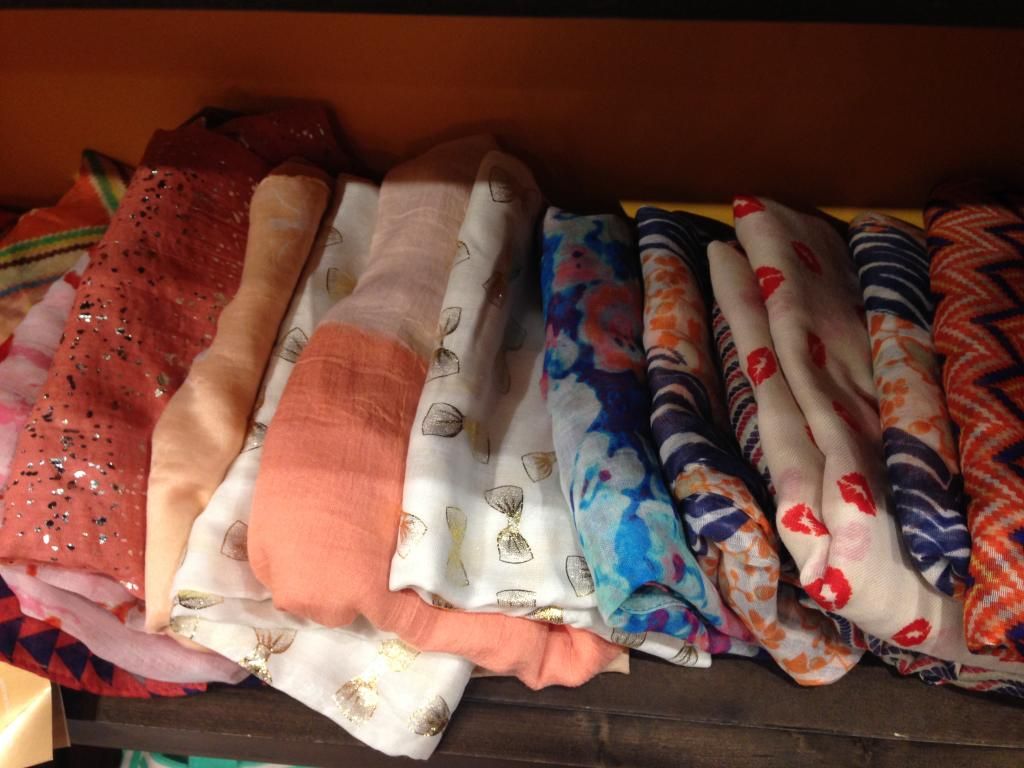 The bow print scarf is so darling!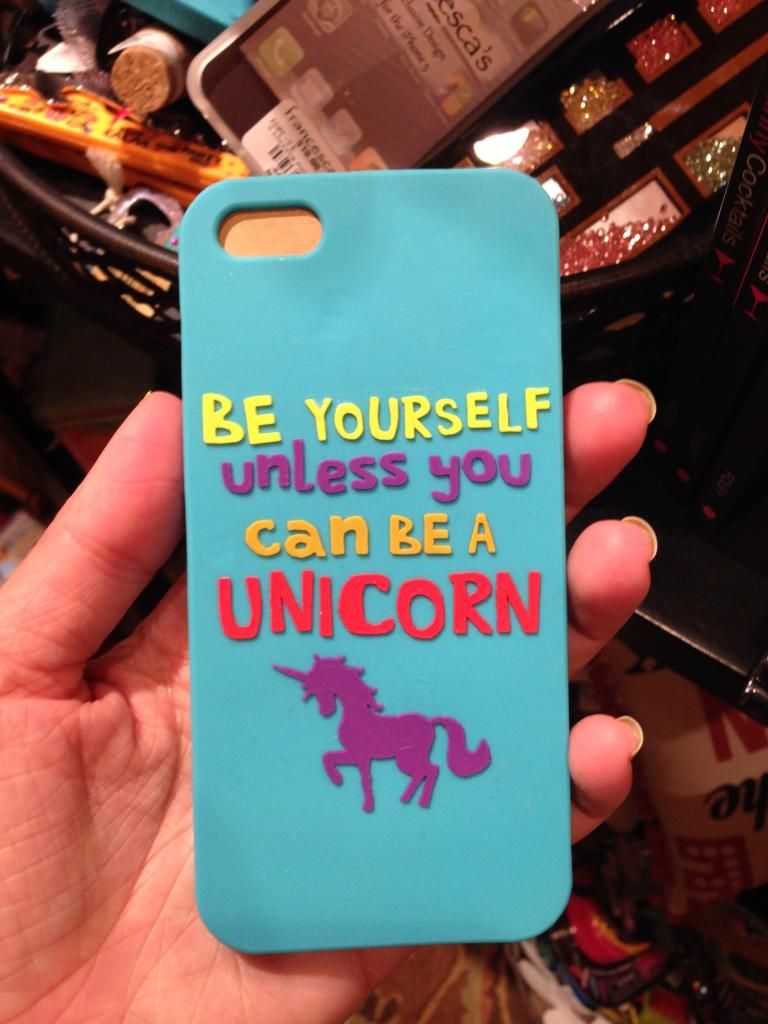 I definitely need to go back for this iPhone case.  Why can't we all be unicorns?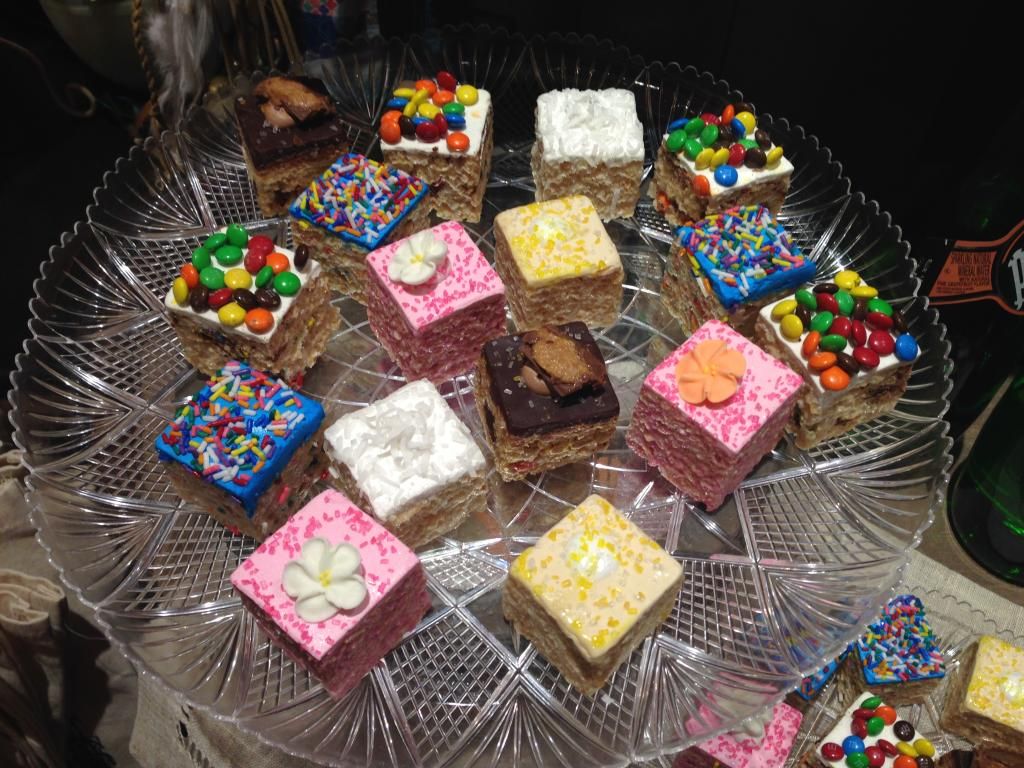 Okay, seriously.....seriously.  These were gourmet rice krispie treats and they were DELICIOUS!  I thought it was really cute how the color of the treats matched the color of the clothing in the store. Not sure if that was planned but it was such a fun detail.  And they definitely gave me a great idea for a future dessert!
Below are a few of the favorite pieces that I tried on and where you can find most of them on the website: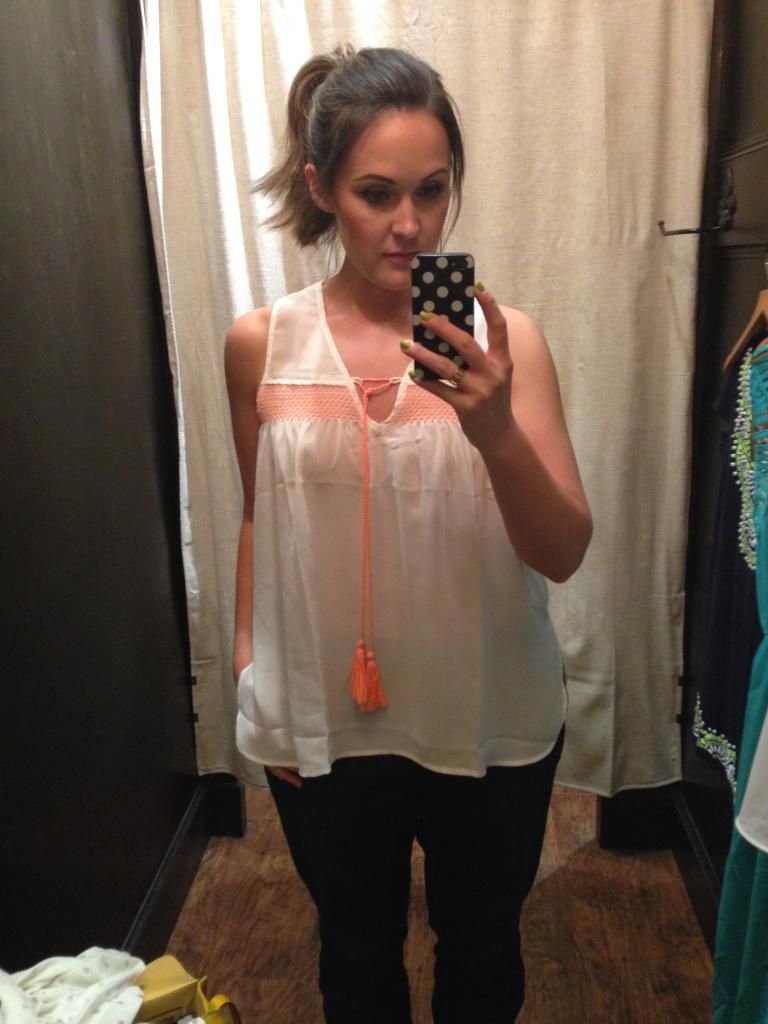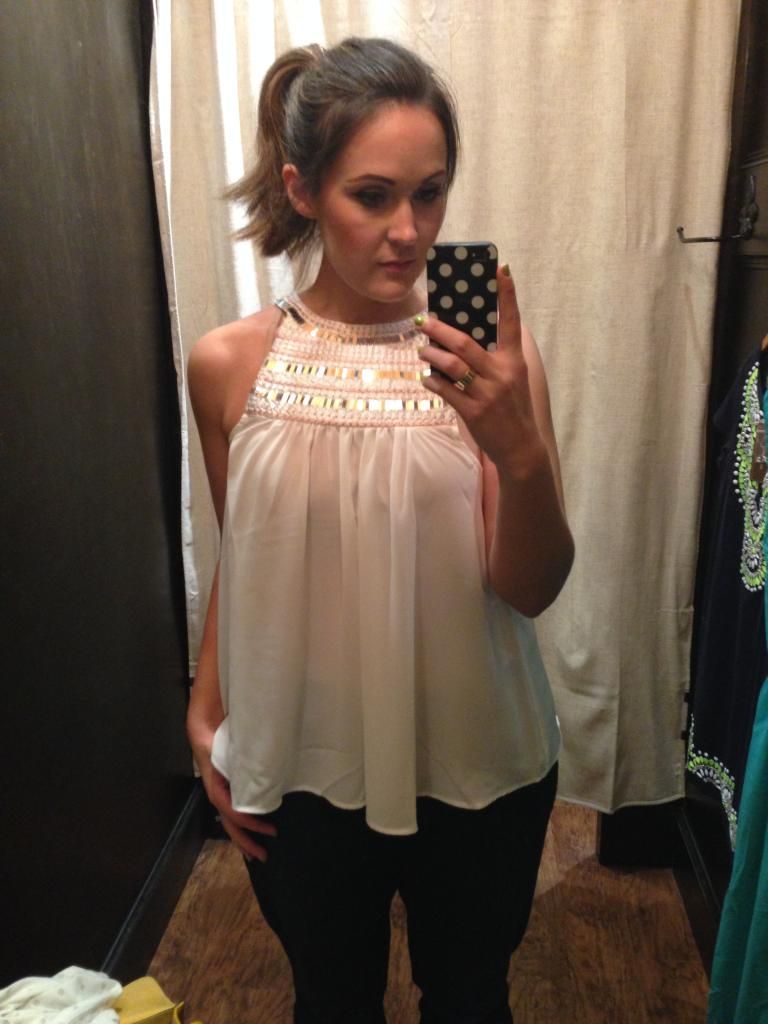 Marquelia Embellished Dress (gah I wish this was a little longer...this was such a beautiful piece!)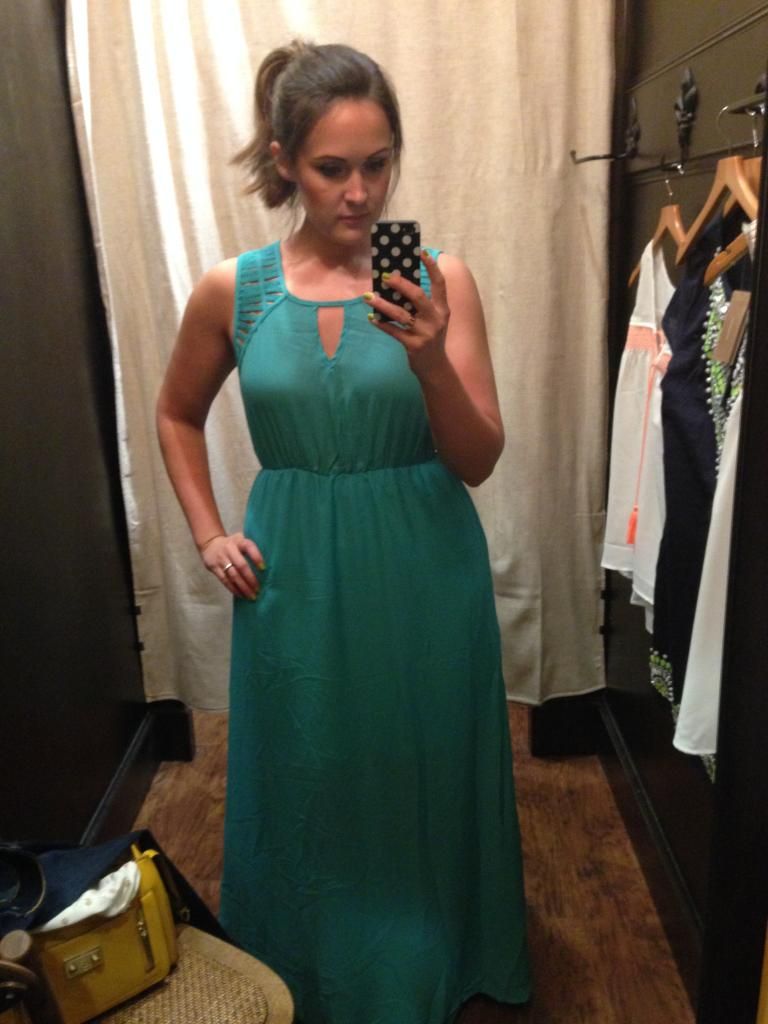 Medford Lattice Maxi Dress  (in love with the color of this dress and check out the fun back!)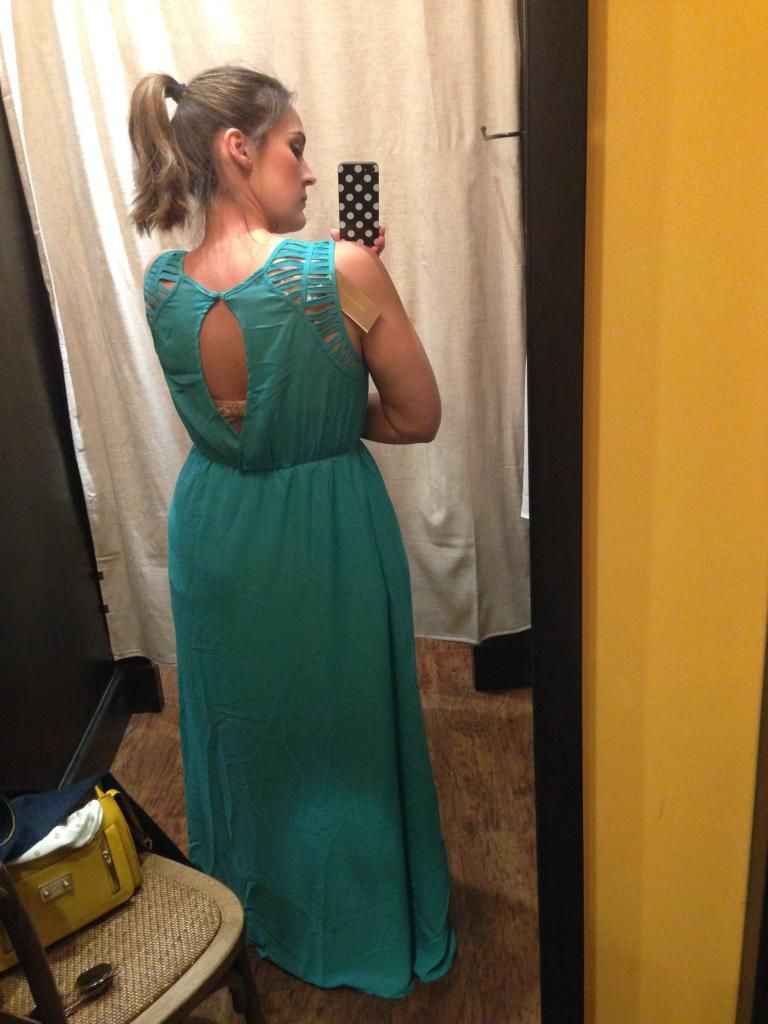 Have you bought anything at Francesca's recently?