My 1st bloggerversary!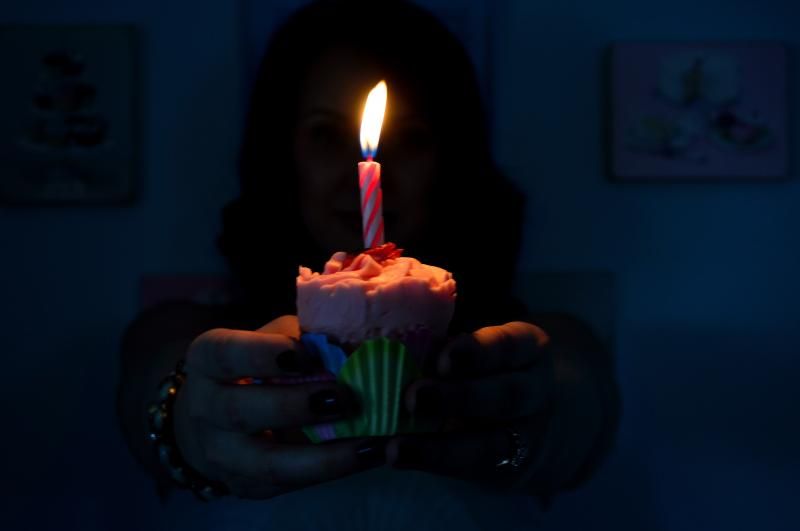 It's my 1st bloggerversary!  I can't believe that I've been blogging for one whole year.
At the beginning of last year, I started thinking to myself, "Hmmm...maybe I'll start a blog."  500 possible blog names later, Nickel City Pretty was born!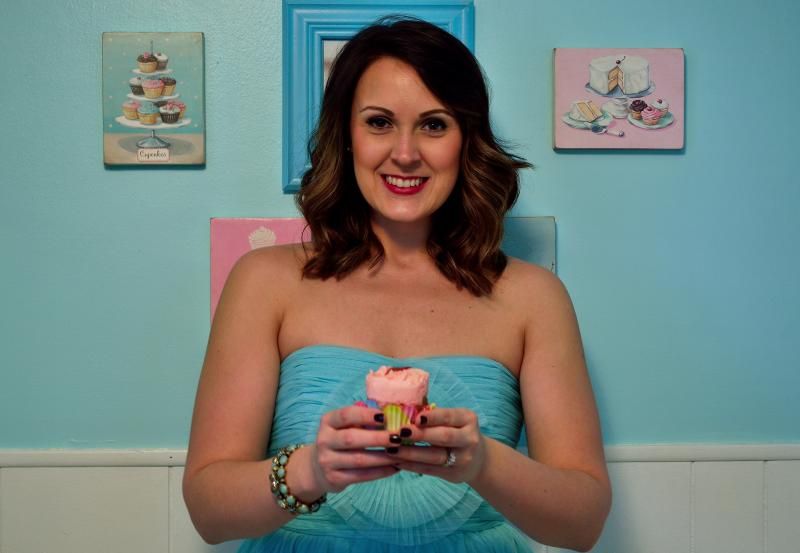 This past year has brought so many amazing things from this little blog of mine.  I've met so many incredible people and attended so many great events and learned so much more about my wonderful city of Buffalo.  I even got a fantastic new job!  I'd say that this was a pretty successful year!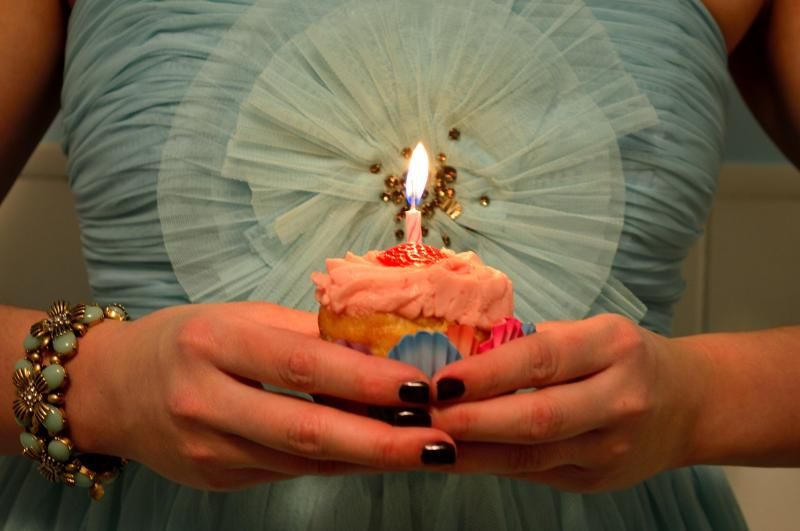 So what's a better way to celebrate your first blog anniversary than by getting in your prettiest poofiest dress and grabbing a delicious strawberry cupcake from Sweet Melody's and snapping some pictures!
I want to thank all of YOU for your wonderful comments over this past year and your support and your love.  I couldn't have done any of it without you!
Here's to another great year!