Pesonal Style: I'm wearing camo?!?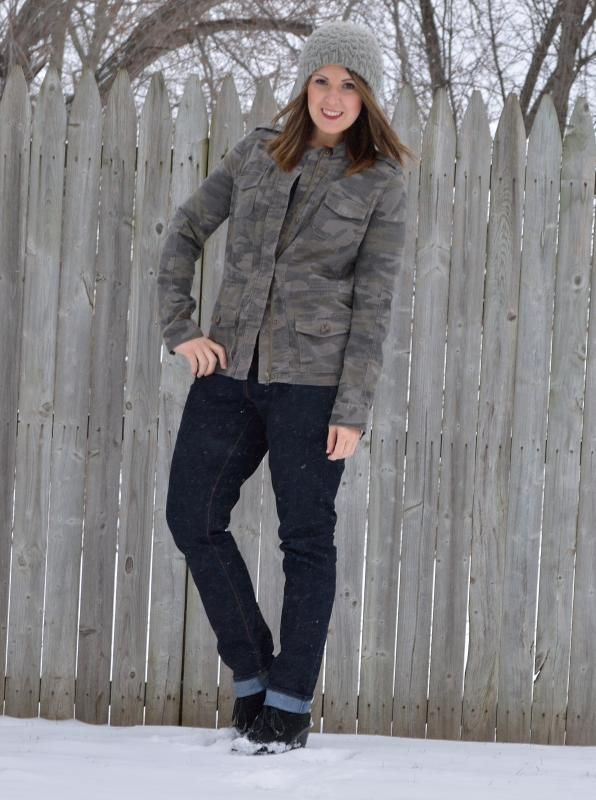 Camouflage.  It's not just for hunters anymore.
Most people associate camo with the outdoors, but recently it has become fashionable.  You may have noticed your favorite fashion bloggers rocking everything camo - jeans, heels, scarves, jackets, etc.
Who decides what becomes fashionable anyway?  This fall are we going to see that eye patches are in style?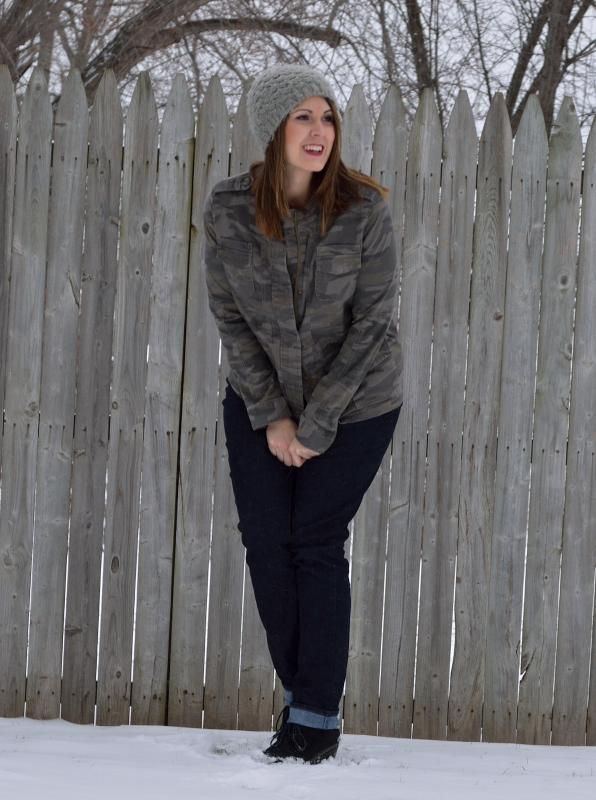 I've been talking a lot about my new favorite store that I have re-discovered- Express.  They have such great pieces and their prices are actually pretty reasonable, especially if you hit a great sale.  That's how I found this jacket!  Express had a sale for an extra 50% off all of their clearance prices.  I ended up scoring this jacket for around $15!  Insane, right?
I can't wait to pair this jacket with skirts, dresses, shorts...perfect the whole year round!
DETAILS
Jacket - SIMILAR JACKET, HOODIE, SWEATER Jeans - SIMILAR Boots Hat - SIMILAR