Just a quick update...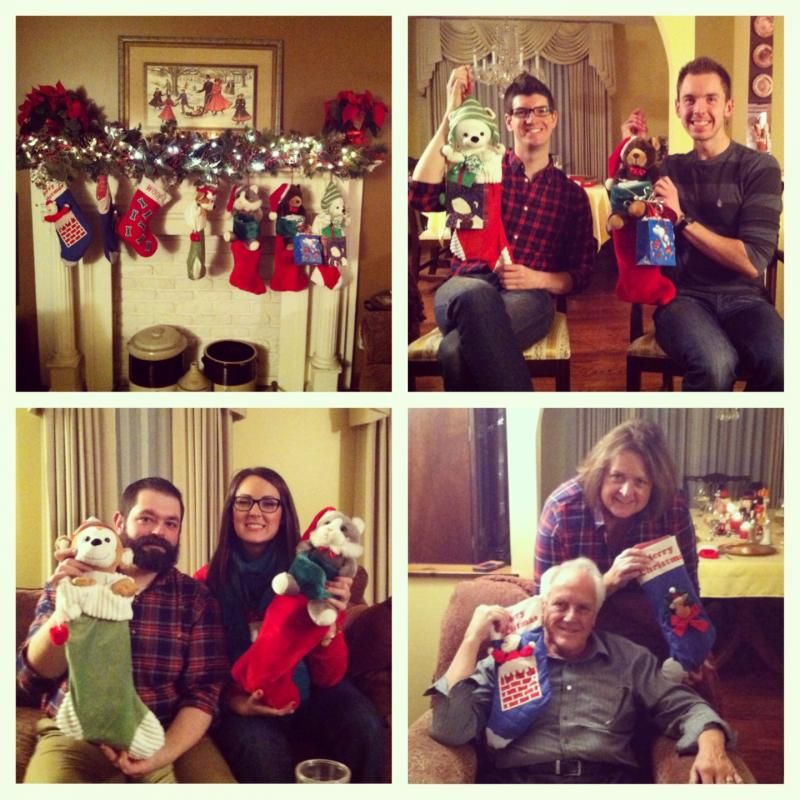 I hope everyone had a fantastic Christmas!!
Was Santa as good to you as he was to me?  I was totally spoiled this year. Between the gorgeous diamond earrings my husband gave me, to all 5 seasons of Breaking Bad from my brother, and the bright and shiny new laptop from my mom, it's hard to say what my favorite gift is!
No real big post today because Nick and Chip are back in town for the holiday and I'm going to be spending all my free time celebrating with my family! I hope you all have a great weekend and I'll see you next week!