The Victory Gardens Spring Pop-Up
Photos by Ryan Kell
A few weeks ago I had wrote a post about the Oxford Pennant Pop-Up...and it's finally open!
With the help of Fern Croft, the entire store has been transformed into a beautiful wonderland full of succulents, air plants, ferns, moss, and everything in between. Everywhere you look, there is something new to explore...it is totally magical! And, a fun fact, all of these plants are for sale. I picked up a lovely wooden air planter which looks perfect in my office...and I haven't killed the air plant yet, which is a miracle!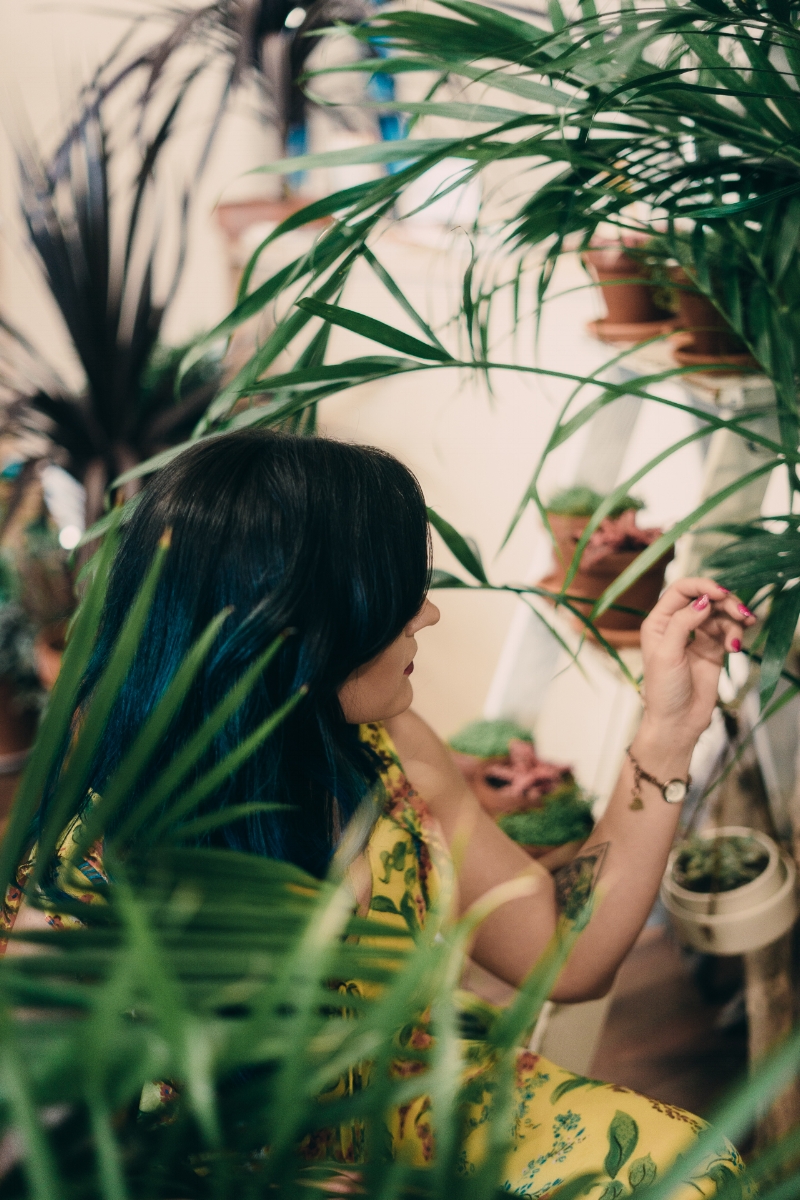 Among the beautiful flora, Oxford Pennant is also selling carefully hand-picked items that are incredibly unique and a gardener's dream...watering cans, hanging planters, gardening gloves, etc. But for those of us who were not blessed with that green thumb, they also sell pieces that are perfect for us fashionable folks...sunglasses, Oxford Pennant tees, and my personal favorite, these "Stay Lucky" and "Raise Hell" cuff bracelets. So cute!
I wish that I had a magnetic wall in my house so I could fill them with these magnetic air planters! Don't these look like little pineapples?
You are also able to purchase their pennants as well, which you could previously only purchase on their website. I pretty much wanted to take every single one home with me.
Thank you so much Oxford for letting me have a sneak peek before the doors opened...the store looks amazing!
If you are local in the WNY area, or if you want to take a trip in to town to check this out, you can find their pop-up at 43 W. Tupper in Buffalo. The Victory Gardens is open from 12-8pm Monday-Saturday until July 3rd. Get in before it's gone!