Kelly's Wedding Day!
If you're wondering why I've been MIA this month, it's because this has probably been the busiest month of my entire life. Hopefully, after my Seattle trip at the beginning of July, things will start to calm down and return to normal. Hopefully.
But just because it's been busy, doesn't mean that it hasn't been fun! One of my very best friends from high school got married on Friday, and it was a blast! I just wanted to share a few photos of our bridal party looks from her special day.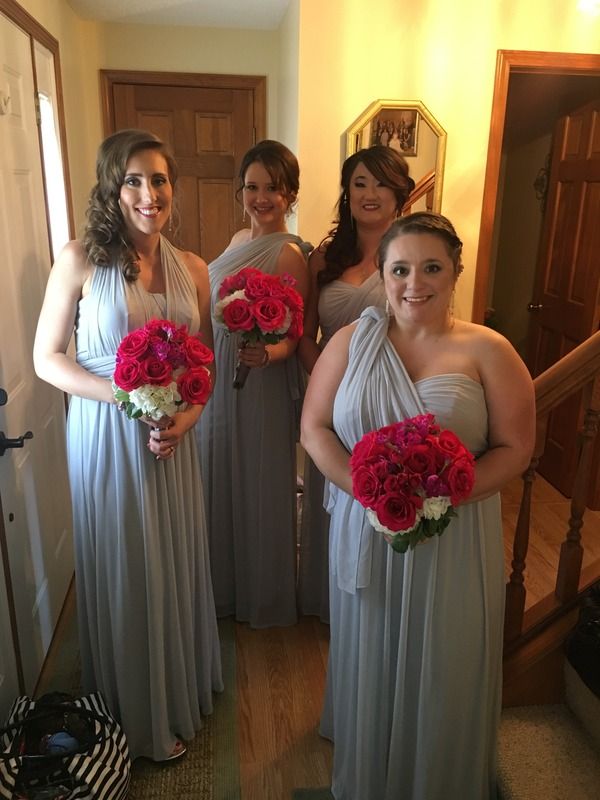 Our dresses were from David's Bridal, and I've got to give it to them...I was pretty impressed with the quality and design. They style was the Versa Convertible dress that has these four panels that can be worn over ten different ways.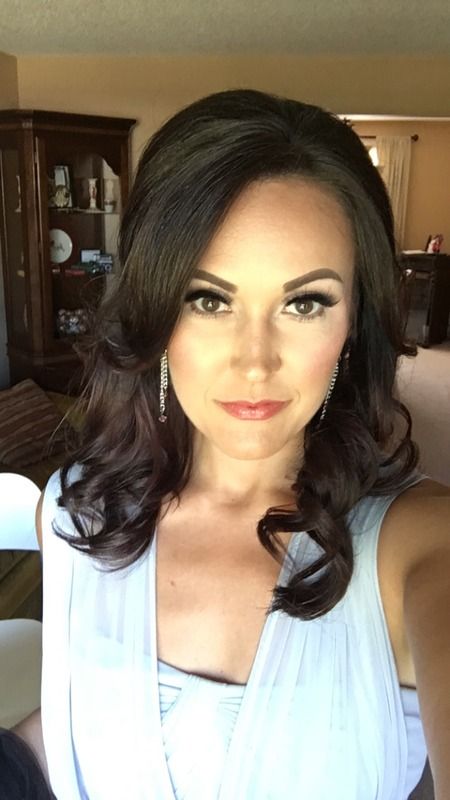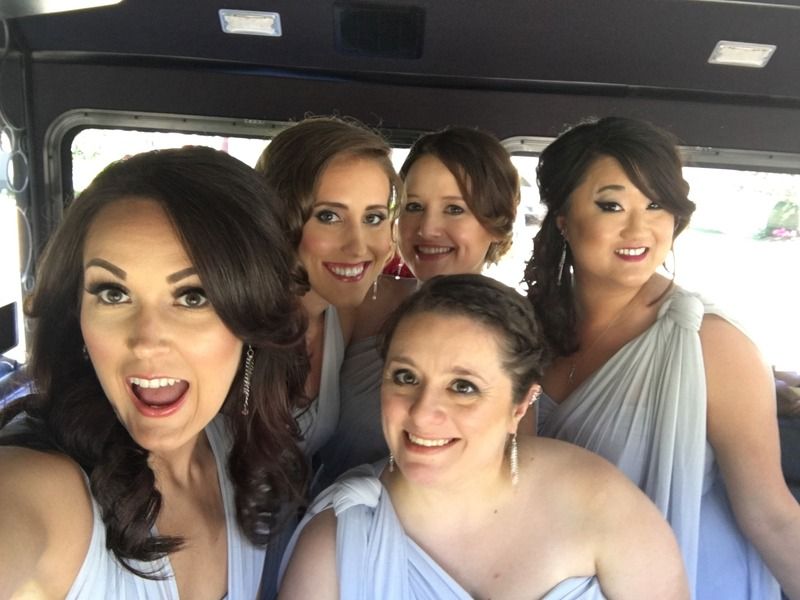 I did everyone's makeup, and I was pretty exhausted by the time the ceremony rolled around, but I wouldn't have had it any other way. Considering I'm a complete control freak when it comes to wedding makeup and would have been unhappy if anyone else would have done it.
My shoes (bottom right) were from Modcloth.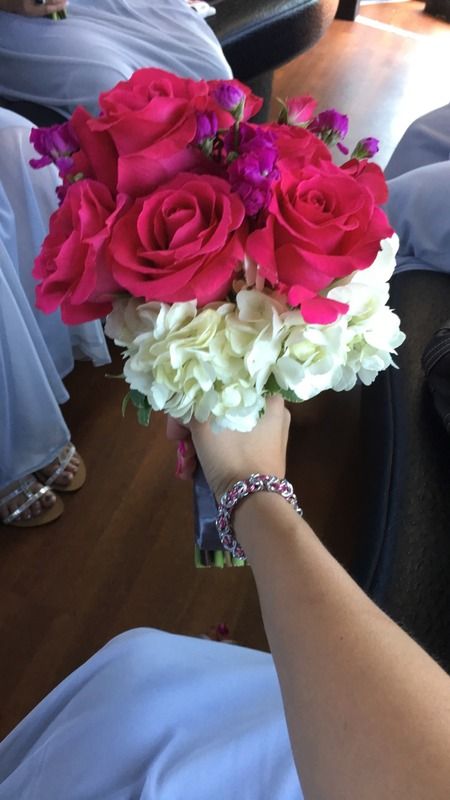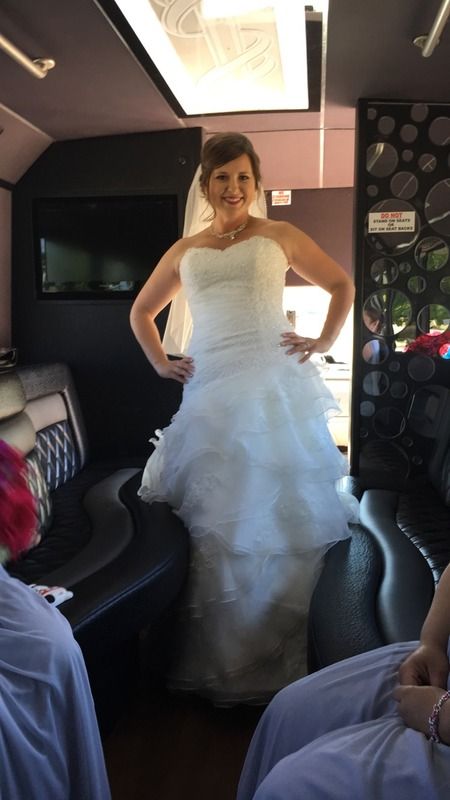 Kelly looked absolutely stunning. Her dress was from Alfred Angelo...I'm not sure on the style name.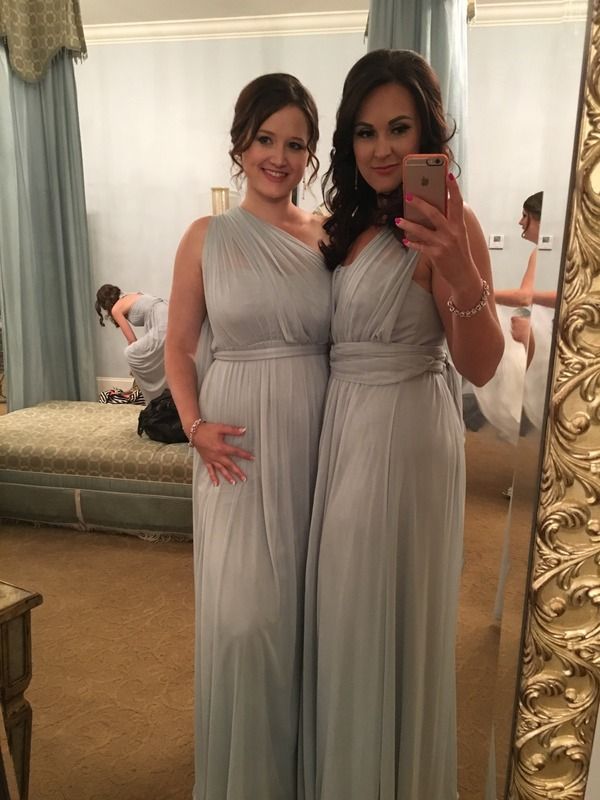 The wedding was SO much fun and I wish Kelly & (her now-husband!) Bryan the best of luck and happiest life together!!