Cinco de Mayo With Templeton Landing
Now that I think about it, I never actually remember ever going out for Cinco de Mayo.  Sure, I love me some tacos, but going out on that day had never really crossed my mind, until this year!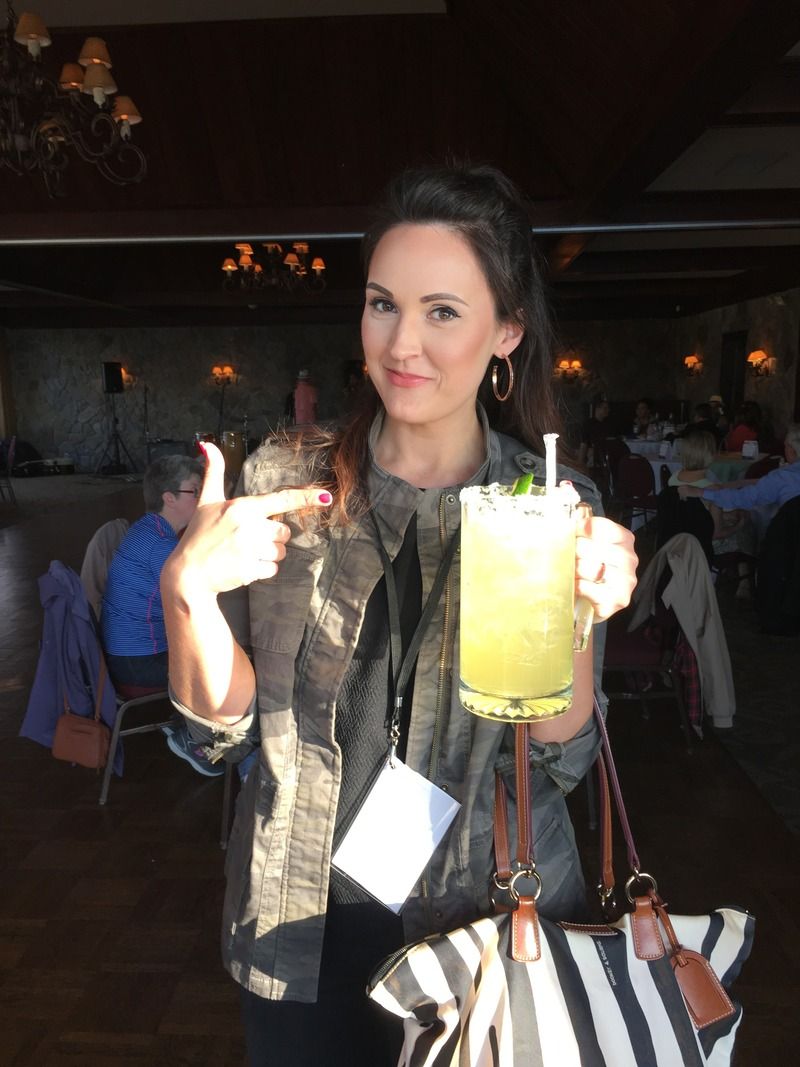 I was contacted again by KC You There and the lovely folks at Templeton Landing to attend their Cinco de Mayo party last night, and we had so much fun!
Okay, so first of all, they definitely weren't lying when they said that they had "Buffalo's Largest Coronita."  See?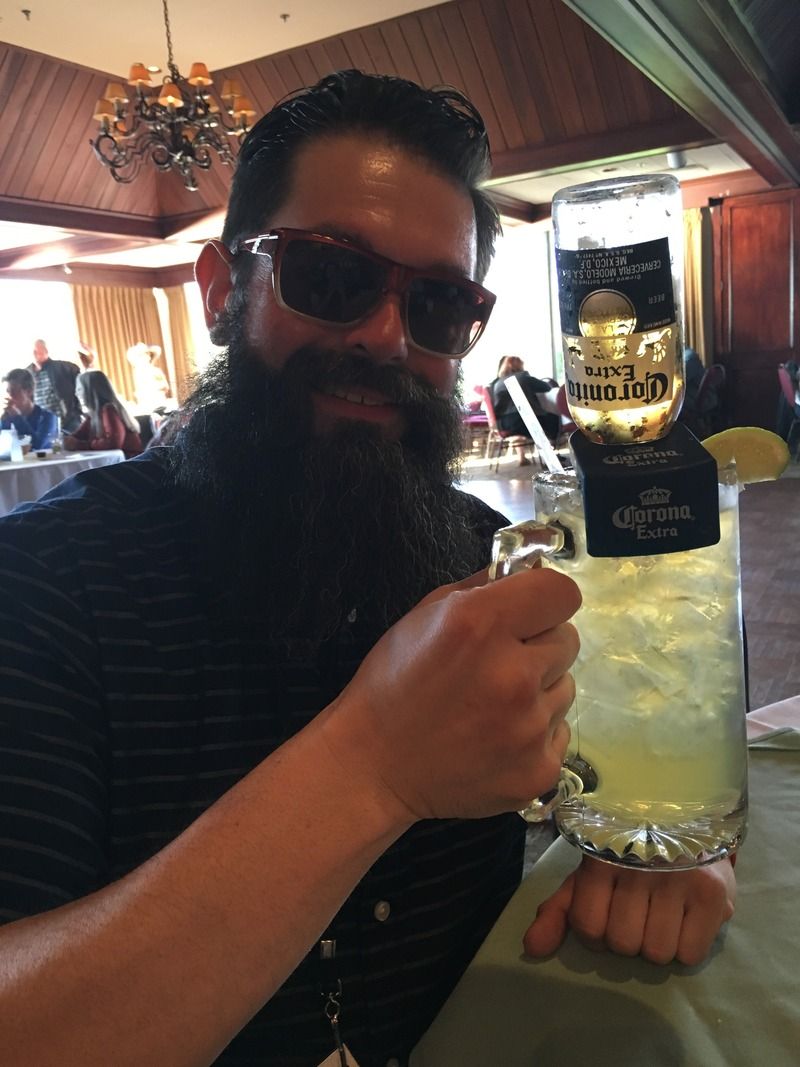 Yeah, it was massive.  I enjoyed mine without the Corona...so that would just make mine a standard margarita, and it was GOOD.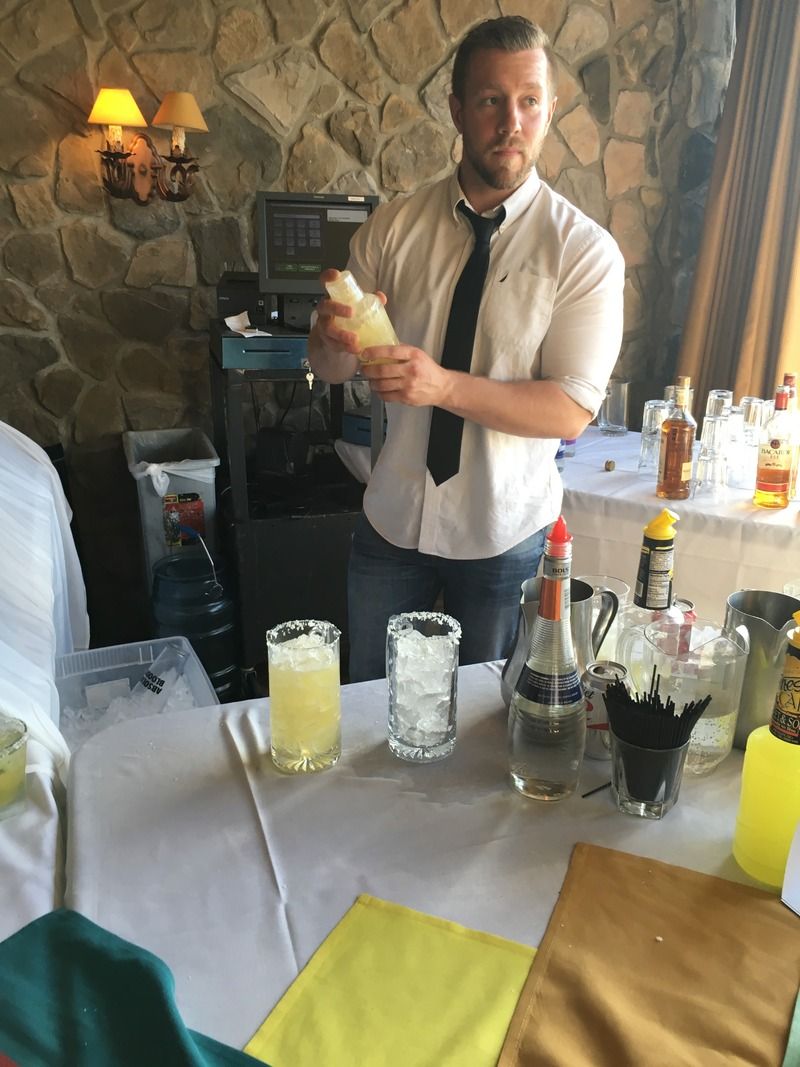 And what would a Cinco de Mayo party be without the tacos, chips and salsa?  Definitely much needed after finishing half of a gigantic margarita!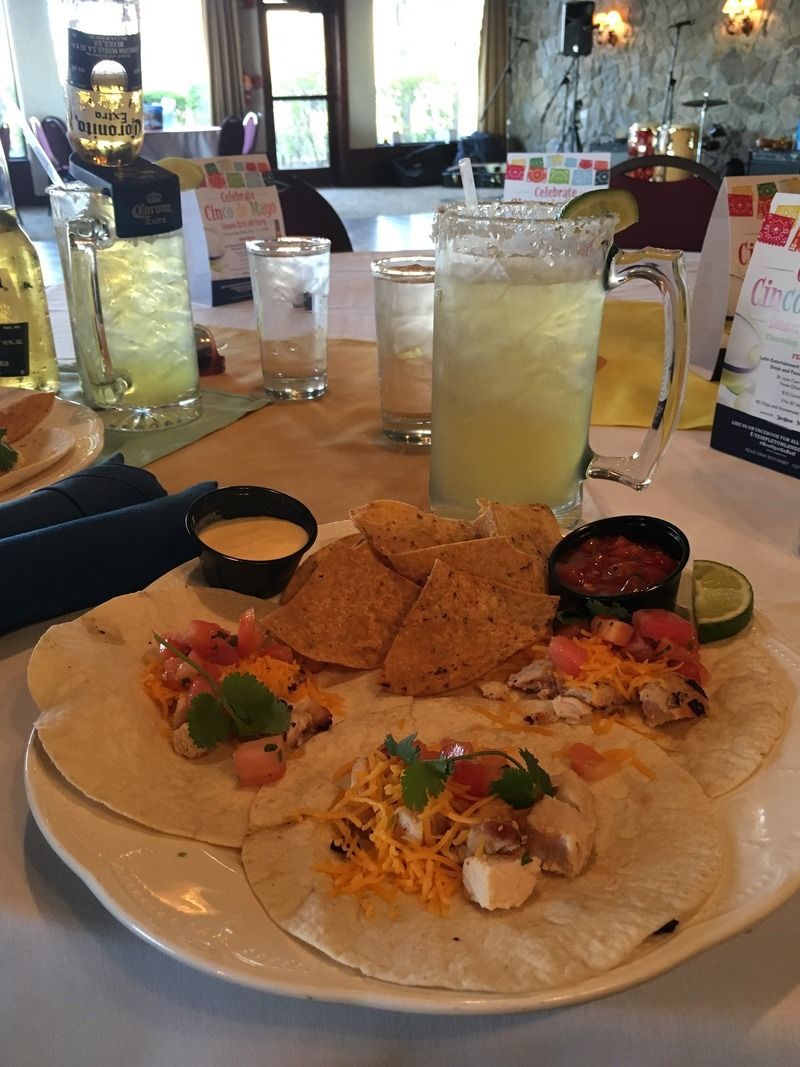 While we were eating, we got to enjoy the sounds of the band Son Boricua, which added a great element to the evening.  They were fantastic!
Also, major props on the name tags...it made me feel so fancy!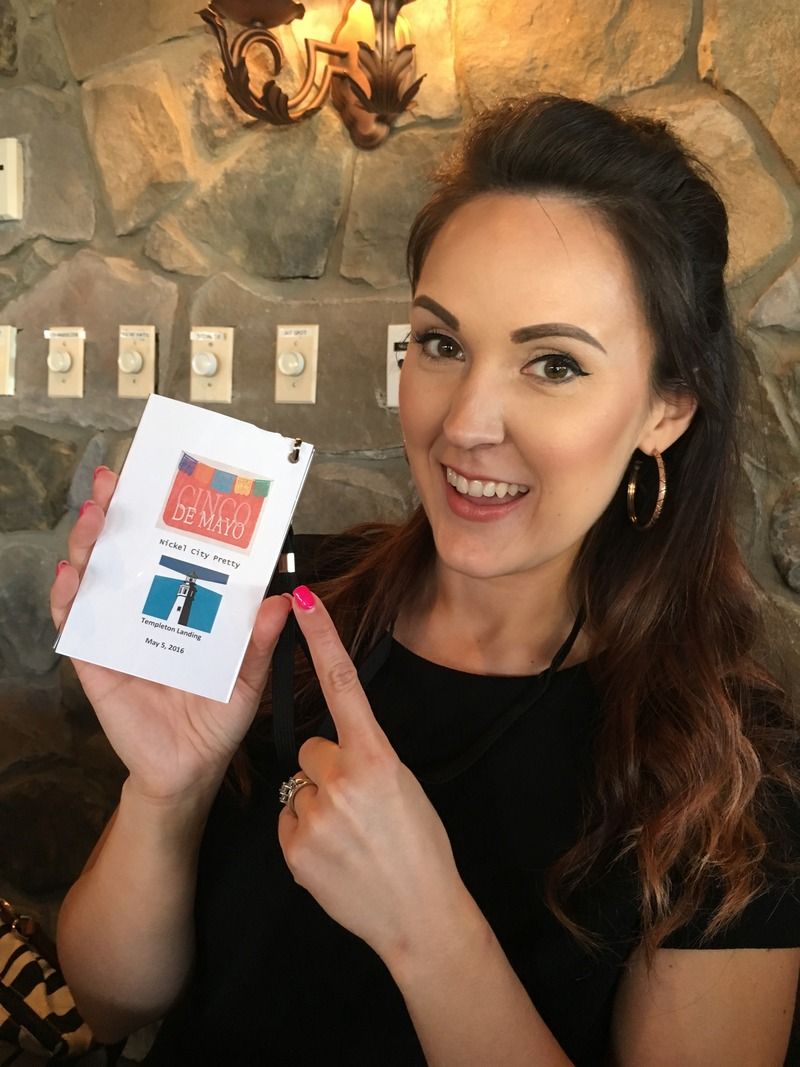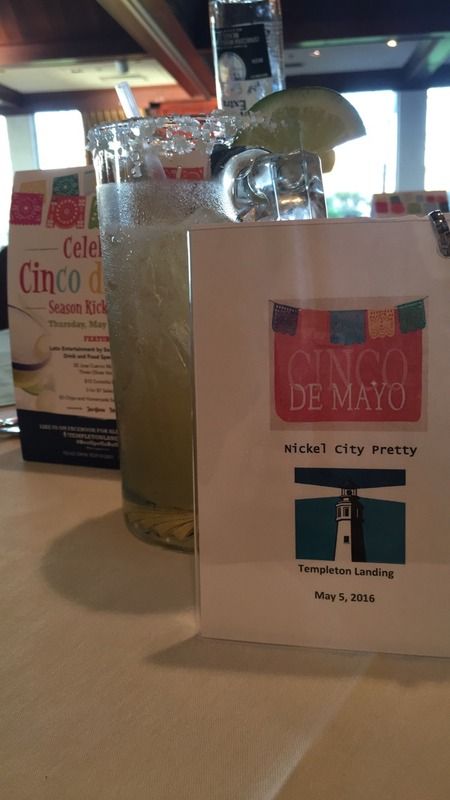 Thankfully the weather was gorgeous outside, so we were able to enjoy our drinks on their patio and take in one of the best dining views in the city.
If you haven't been to Templeton Landing yet, make this one of your first stops this summer. It's definitely one of the #bestspotsinbuff!