Celebrate St. Patrick's Day at the Hyatt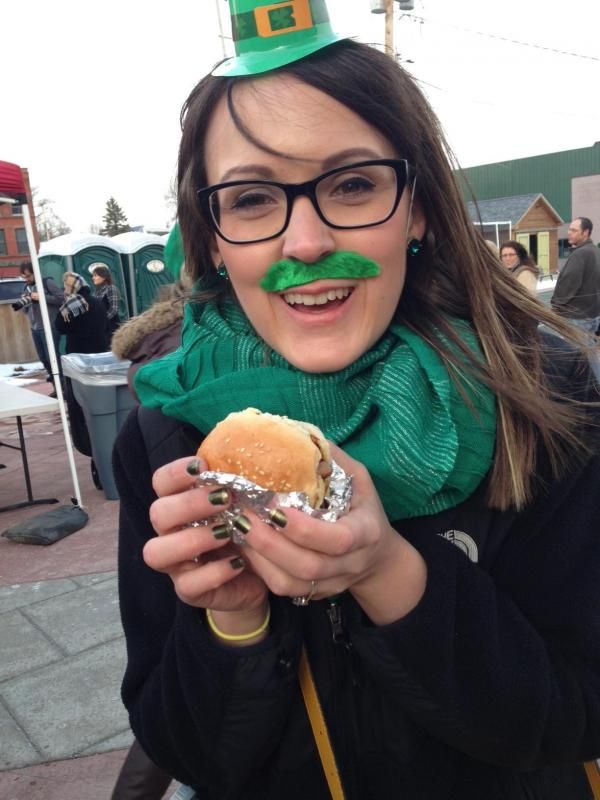 Now, I know what you are thinking, "But Lindsay, St. Patrick's Day has come and gone!"
Well, not in Buffalo!
Buffalo's Annual St. Patrick's Day parade is this Sunday, and what better way to fuel up before the big party than with a traditional Irish breakfast?
The Hyatt Regency Buffalo reached out to me this week with an invitation to their Traditional Irish Breakfast taking place this Sunday, March 20th, from 10am-2pm, and I'm really excied! While dishes like corned beef and shepard's pie get all the glory this time of year, the acclaimed downtown hotel will offer patrons an intriguing alternative: fried eggs, black pudding, Irish bangers, baked beans, grilled tomatoes, fried mushrooms and soda bread.Coffee, tea and juice round out the meal. Price is $14 per person, not including tax and gratuity.
So for those of you hitting up the parade on Sunday, head on over to the Hyatt and enjoy some great food in a beautiful hotel.  I hope to see you there!