Buffalo's Biggest Halloween Bash
Sometimes I feel like I'm an 90 year old lady in a 31 year old's body in the fact that I'm kind of a homebody.  Sure, when I was 18 I went out every weekend, but now I'm kind of like....meh...I'd rather watch Netflix and order in a pizza.  My homebody-ness really rings true for holidays, because they can be kind of chaotic and a lot to plan. This Halloween was a little bit different, though.  We decided that we were actually going to do something on Halloween since it was a Saturday.  We gathered up two of our good friends and headed to the Connecticut Street Armory for Buffalo's Biggest Halloween Bash.
I didn't really know what to expect since I've never been to a large Halloween party before, but we had SO much fun!  The crowd was great, no issues, and some of the costumes were amazing!  Here are a few photos from our night out: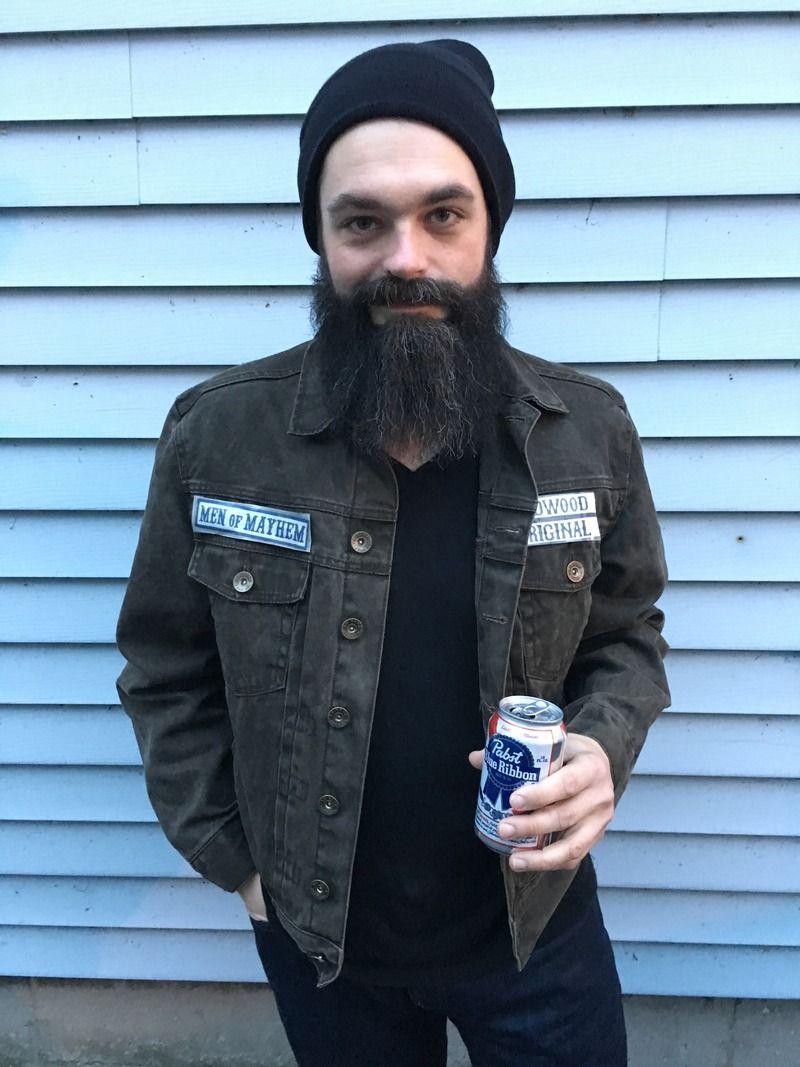 Nicholas was Opie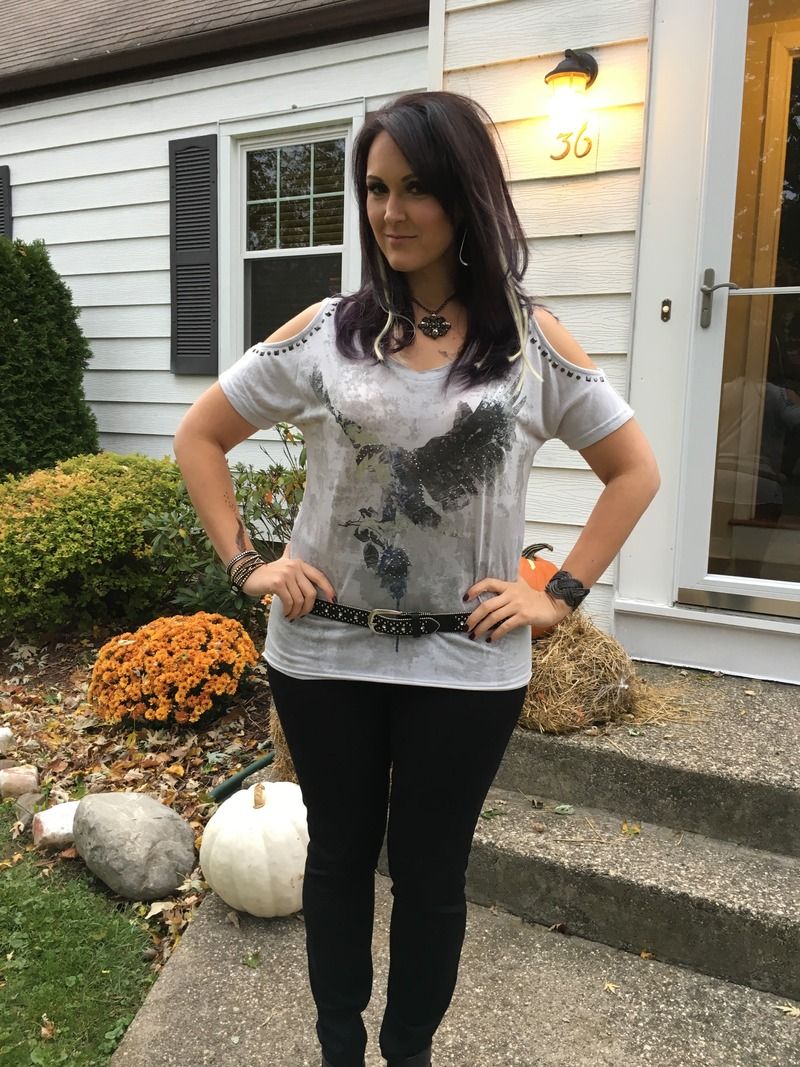 I was Gemma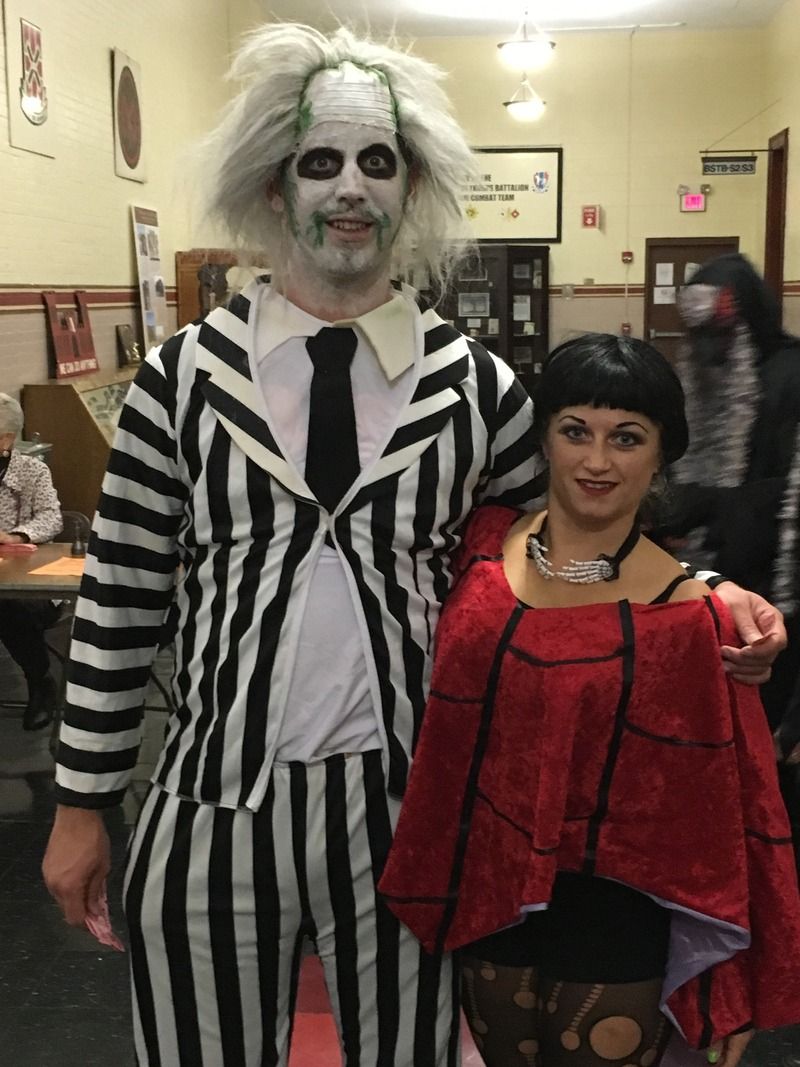 You obviously know who Angela & Michael were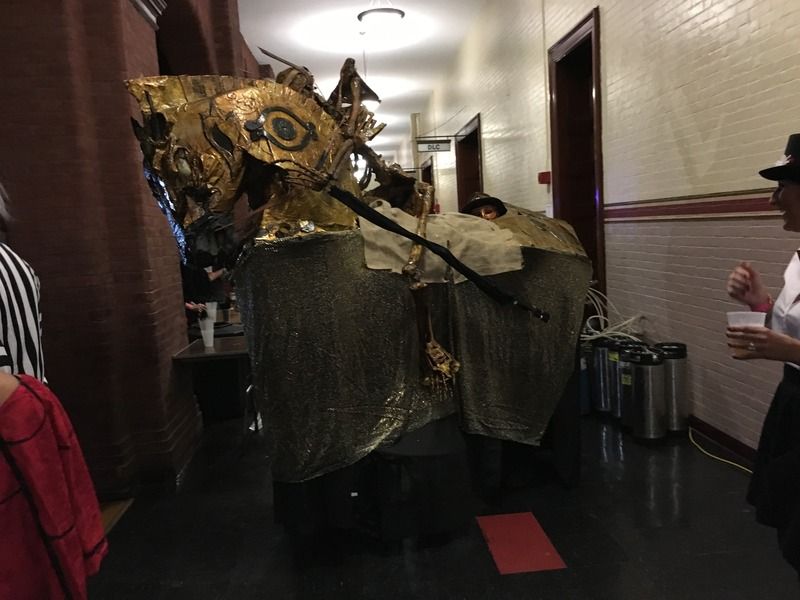 We thought this was a prop, but this was a COSTUME...Insane, right?
I was so obsessed with these two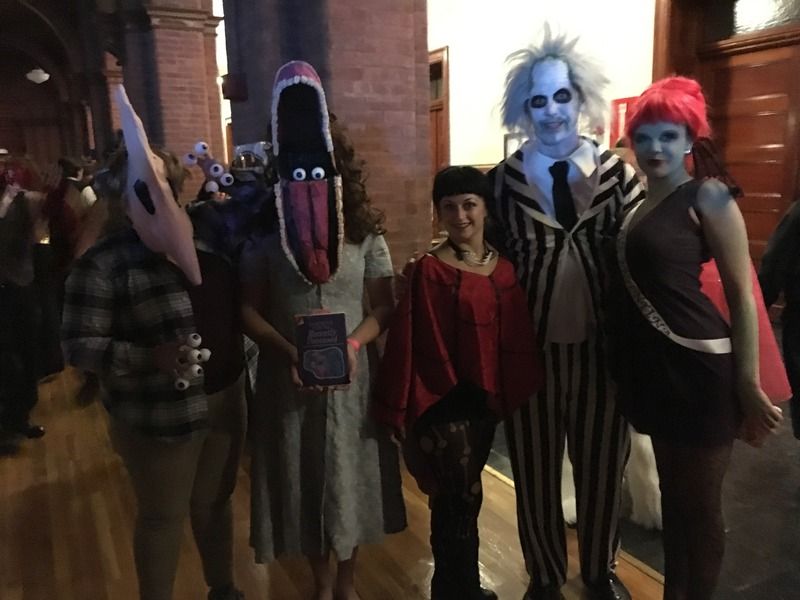 So funny...Mike & Angela stumbled upon other characters from Beetlejuice, so they had to take a photo!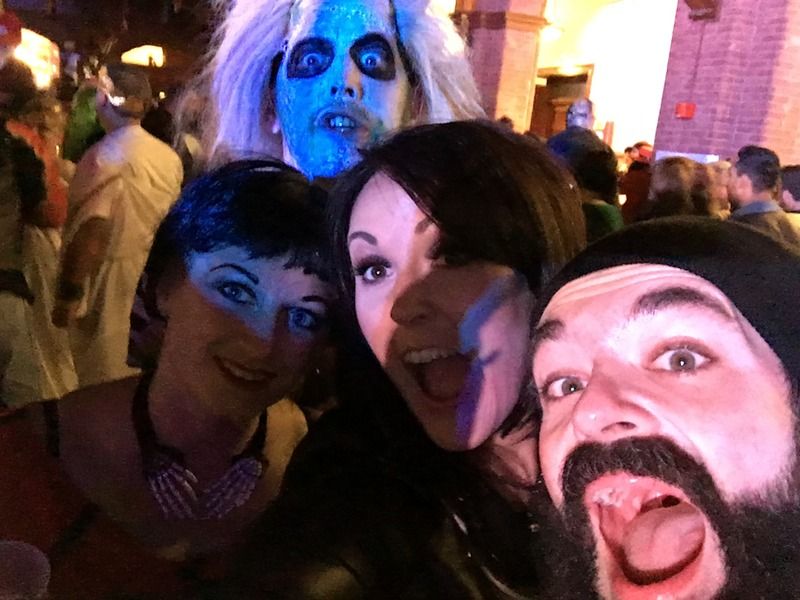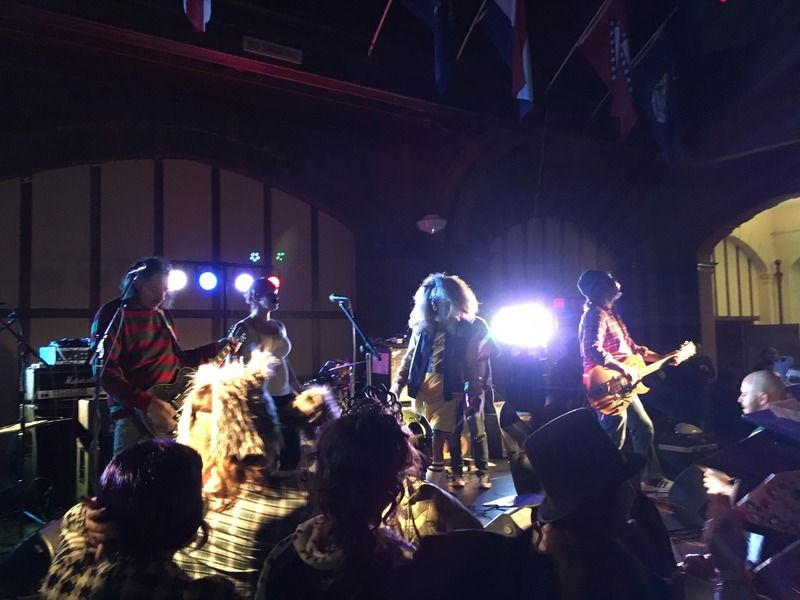 Kudos to 103.3 The Edge for throwing a great party!