Bella & Libby's Adventure at Pet Supplies Plus!
Last week I made a post about National Pet ID Week and shared with you the importance of microchipping you pet.  I hope that you took advantage of the fantastic offer from Pet Supplies Plus and brought in your little furry friends!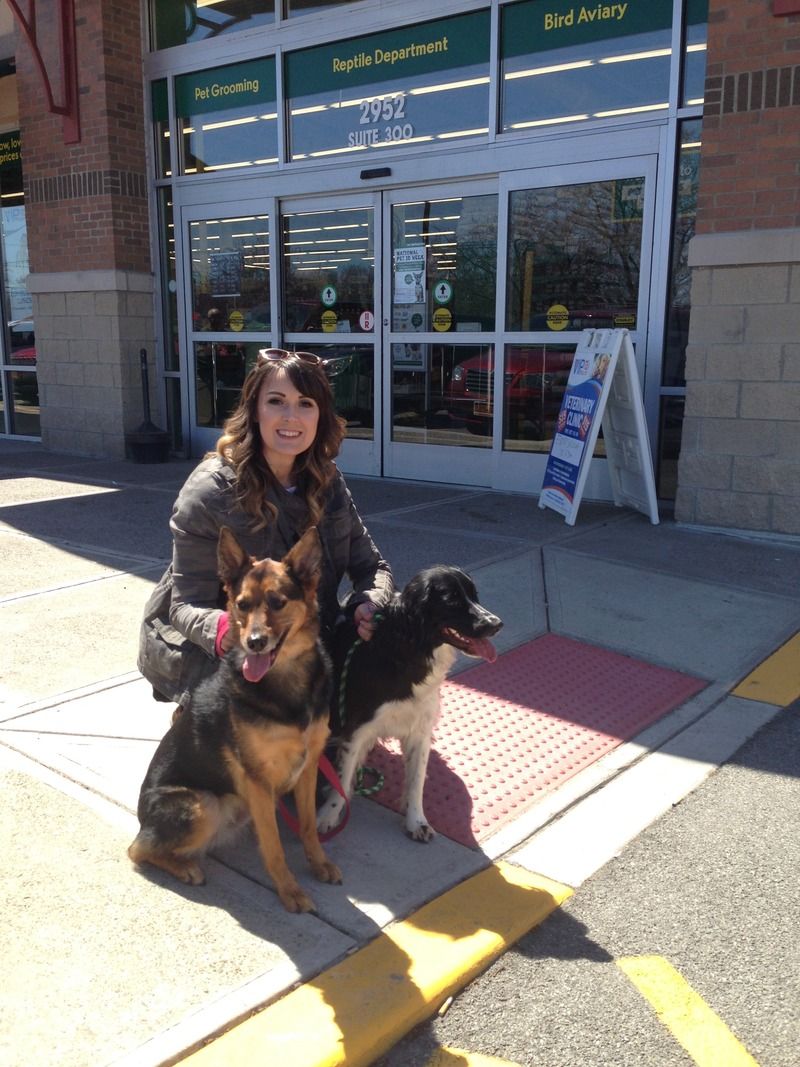 We took our pups Bella and Libby on a little adventure to Pet Supplies Plus this weekend to mingle with all of the dogs who were getting microchipped, and it was packed!!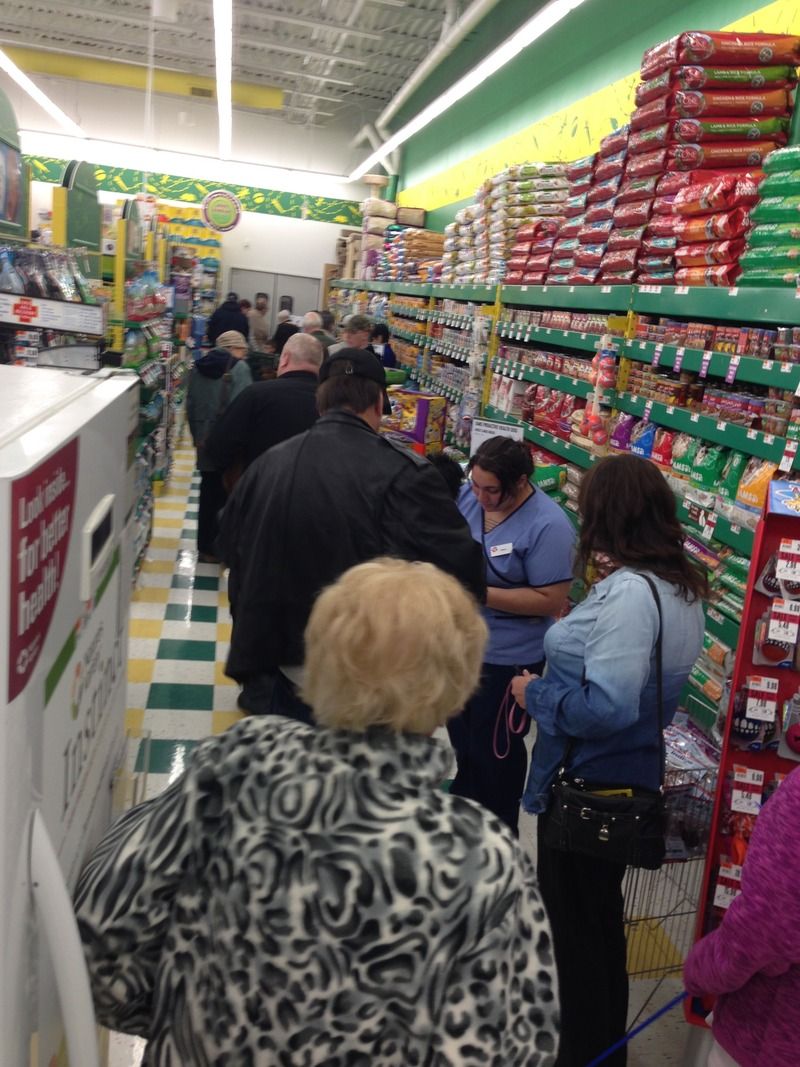 While waiting in line, we met this little 4 month old pup, Brandy. Her owner couldn't stop raving about Pet Supplies Plus and how she loved that they offer an in-store vet. It was really convenient for her and extremely affordable.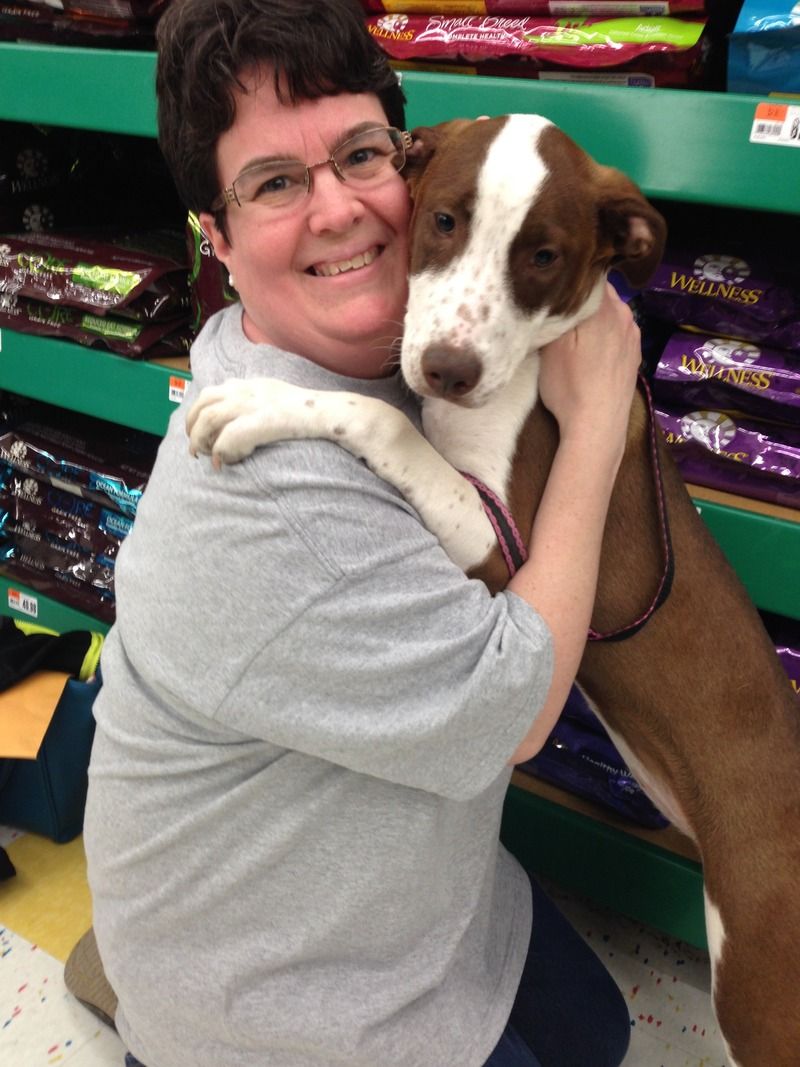 There were SO many different types of dogs there, and they were all very happy and seemed to get along with one another! I made sure to take a few pictures of the adorable pups:
Bella and Libby were so excited to make their guest appearance and say hi to all of the other dogs!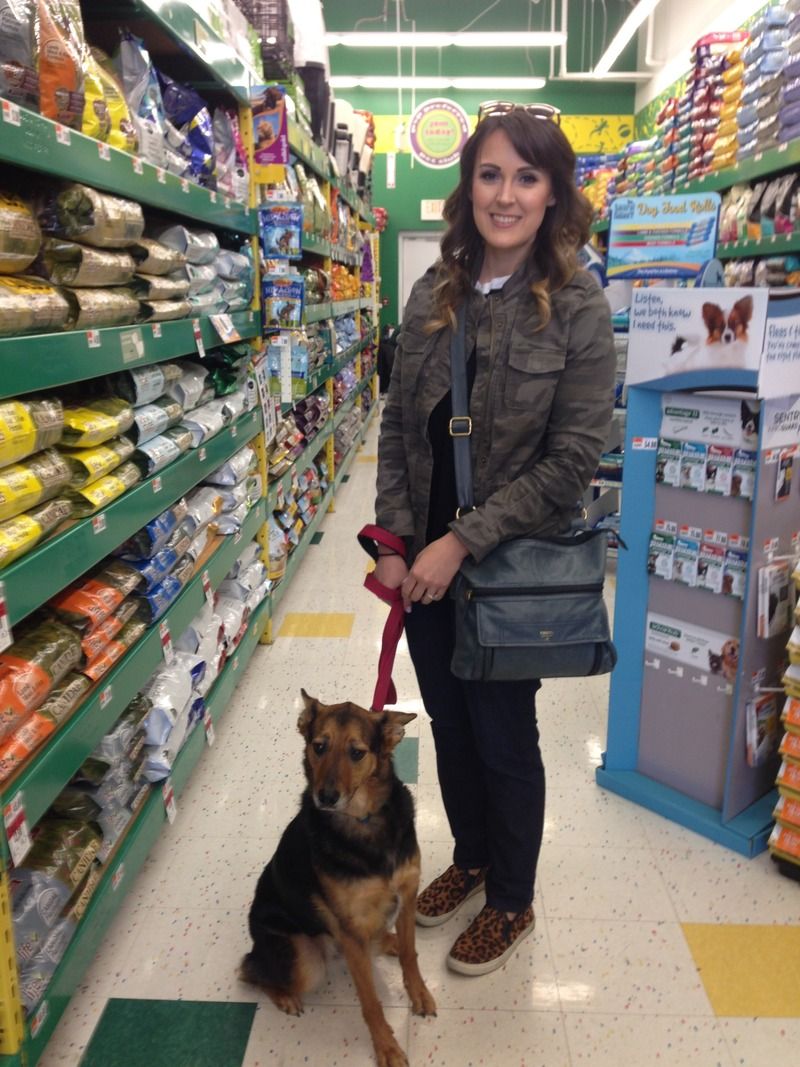 There were even some happy dogs there for a beauty day!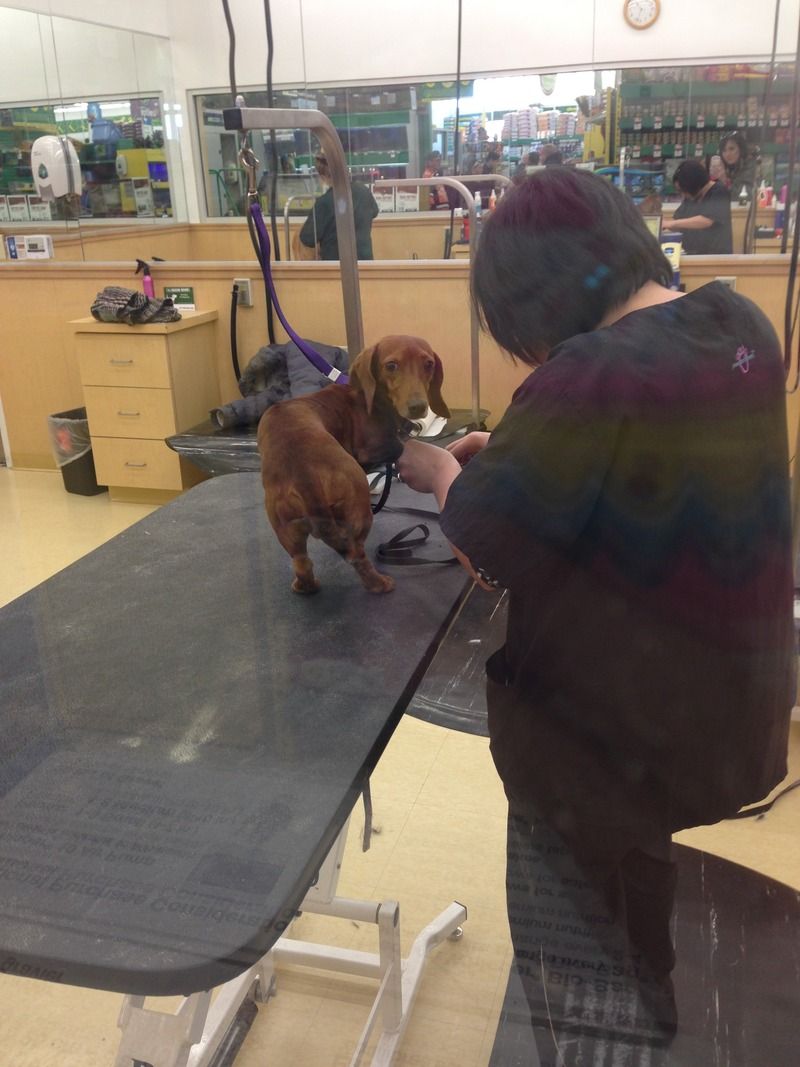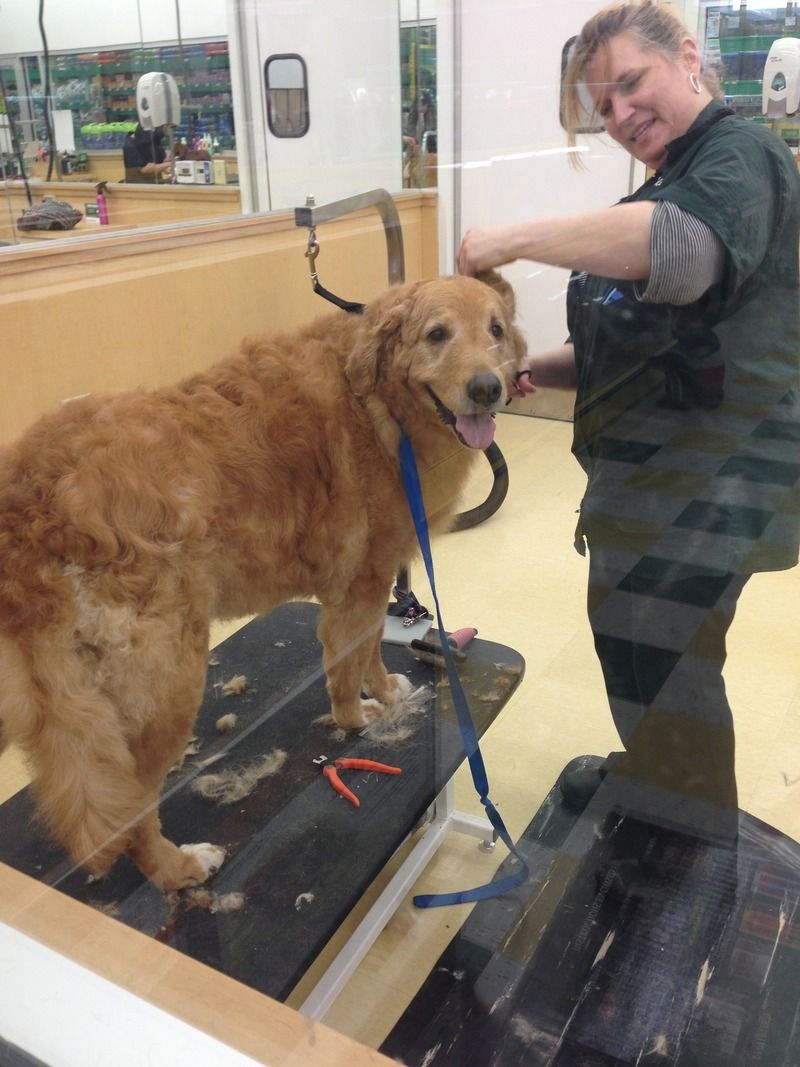 What I thought was pretty cool is that they have a vet on premises every Saturday for non-emergency pet care. It's so convenient if you do not live close to an actual vet's office!
We love Pet Supplies Plus and it will always be our pet store of choice!  Thank you for inviting us!