Villa Maria Transformation by Design Fashion Show
This past weekend, I was invited to the Villa Maria College Transformation by Design Fashion Show.  I was really excited about this since it gave the current fashion students to showcase their talents and show the great fashions that they have created! I spoke to a social media class last year at Villa Maria, so it was great to be back on campus!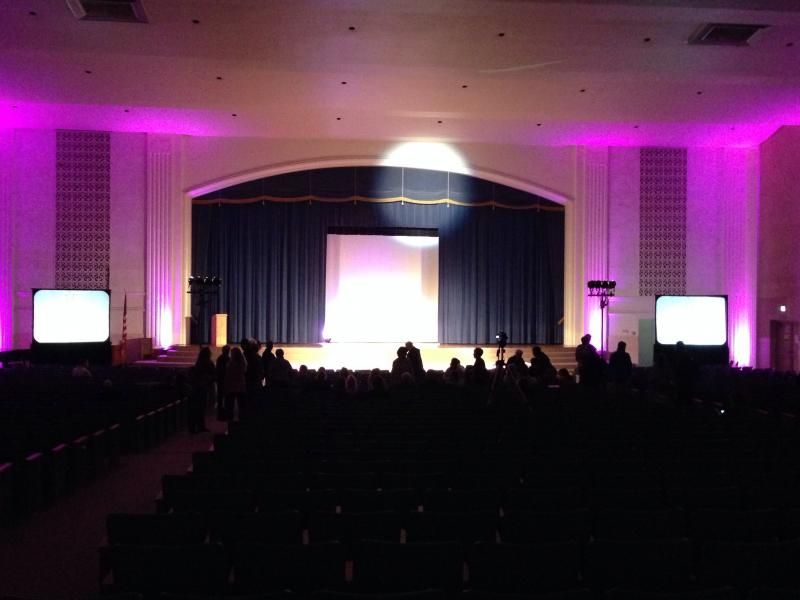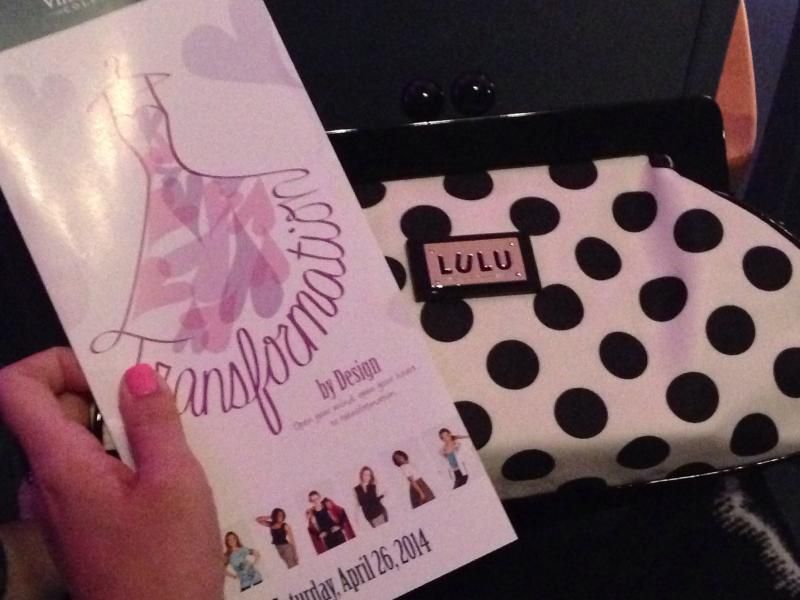 I loved their logo...so creative!  I made sure to break out my favorite polka dot clutch from JC Penney...it's so great to find a clutch that's big enough to hold all of your stuff but still adorable.
There were a few different categories, some of which included high school student fashions, first year sewing students, swimwear, and advanced students.  There were so many looks that the girls showed off, so I was only able to post a few.
Check these out...so much talent!  I wish that I had half the skills that these girls do.  I think I'm going to attempt to teach myself how to sew...attempt is the key word.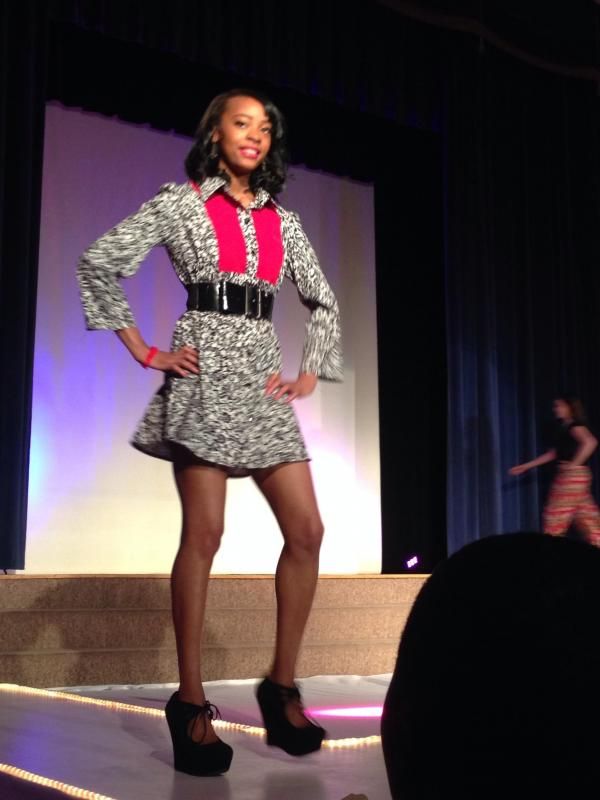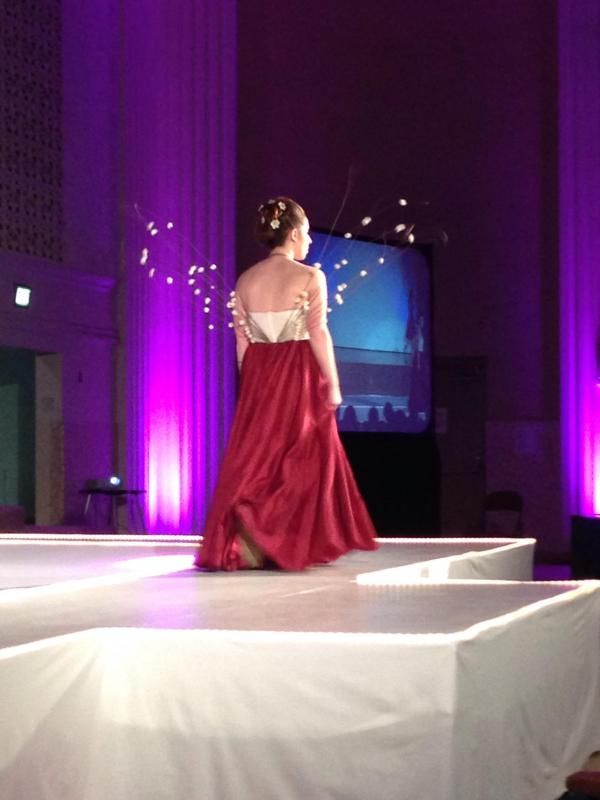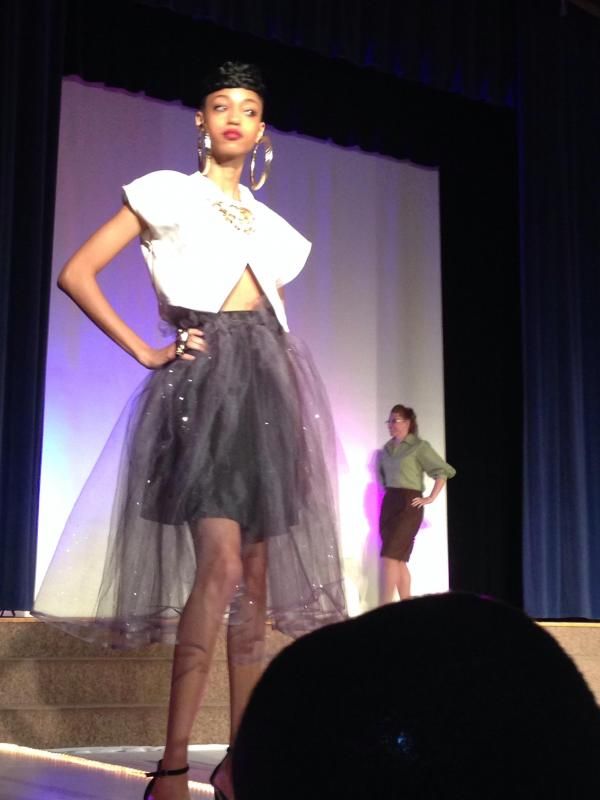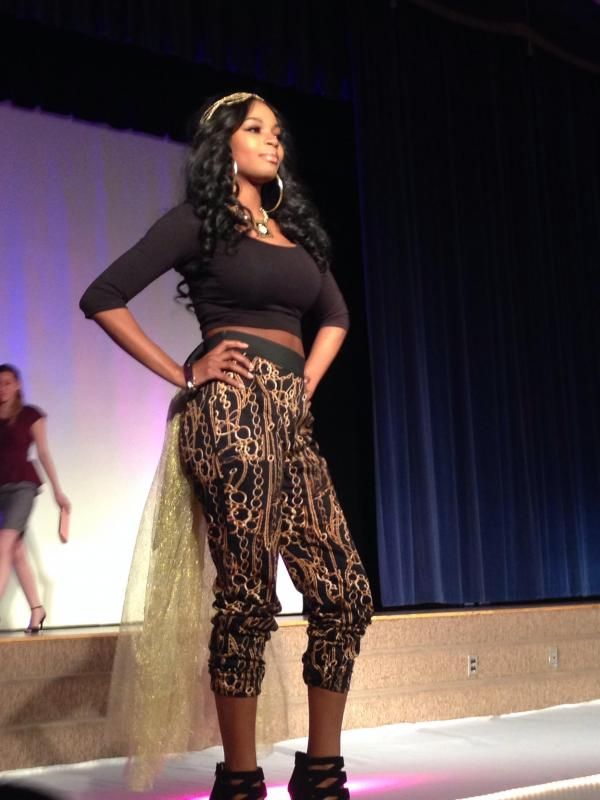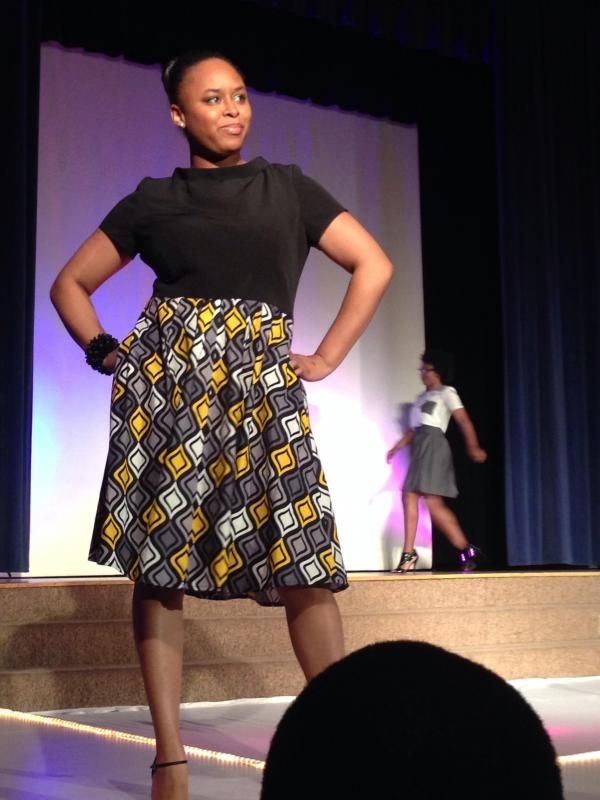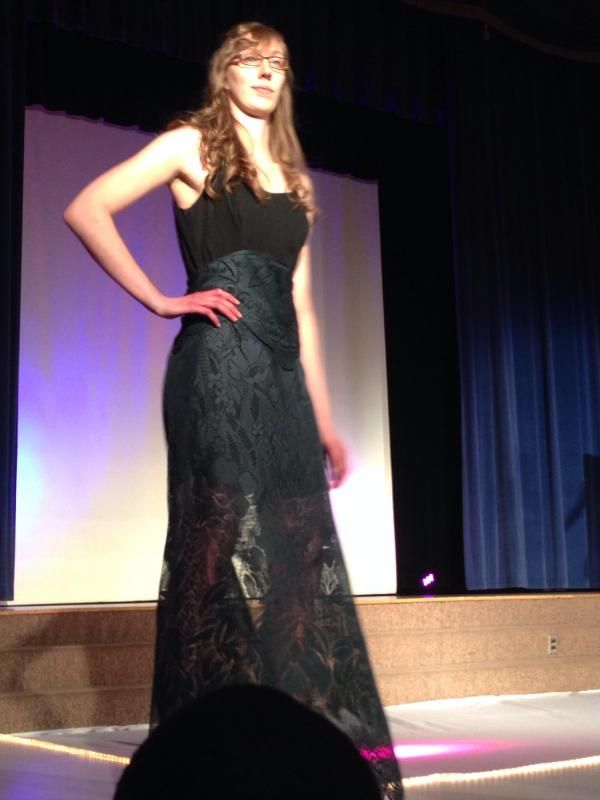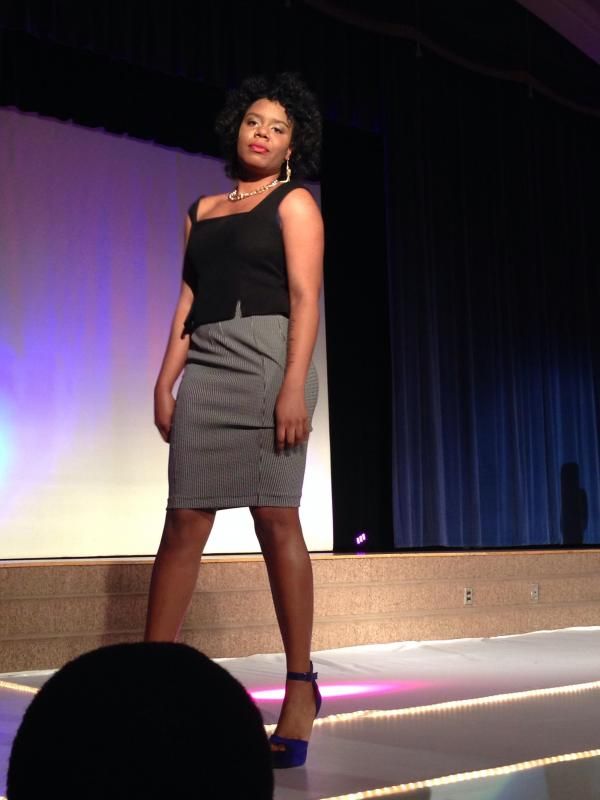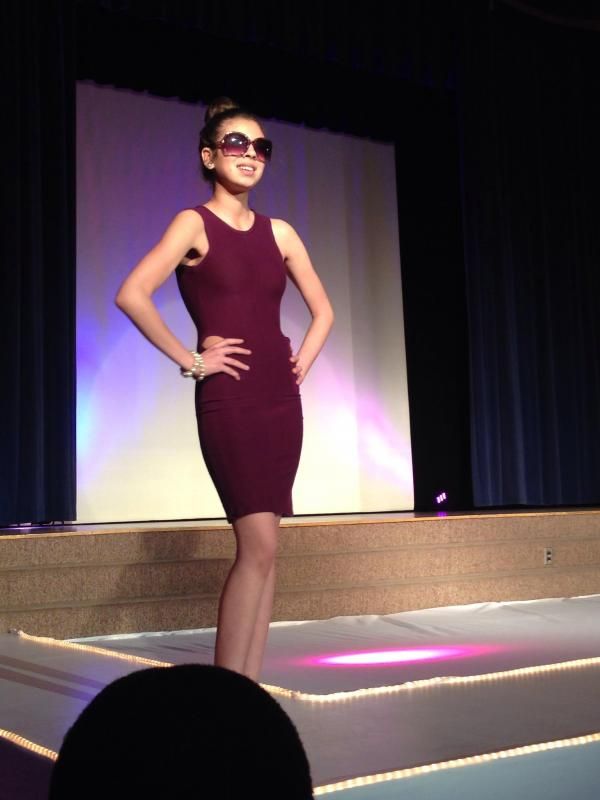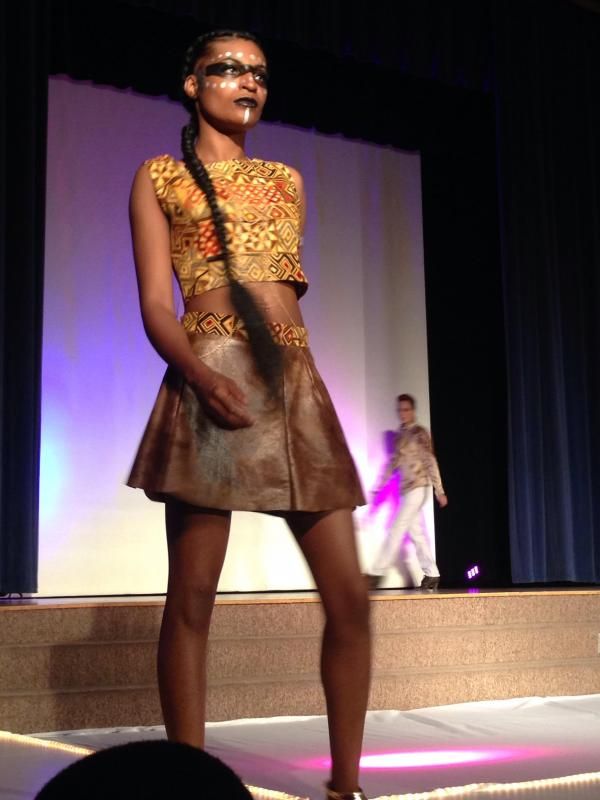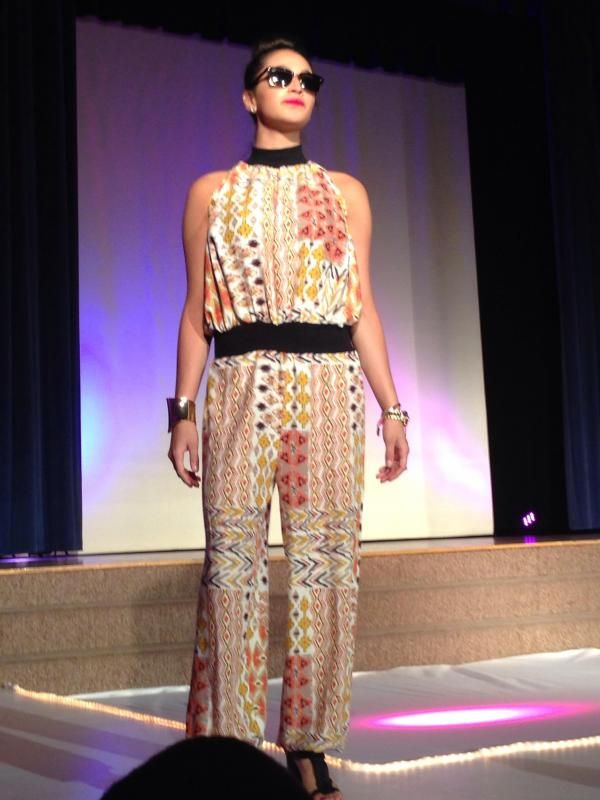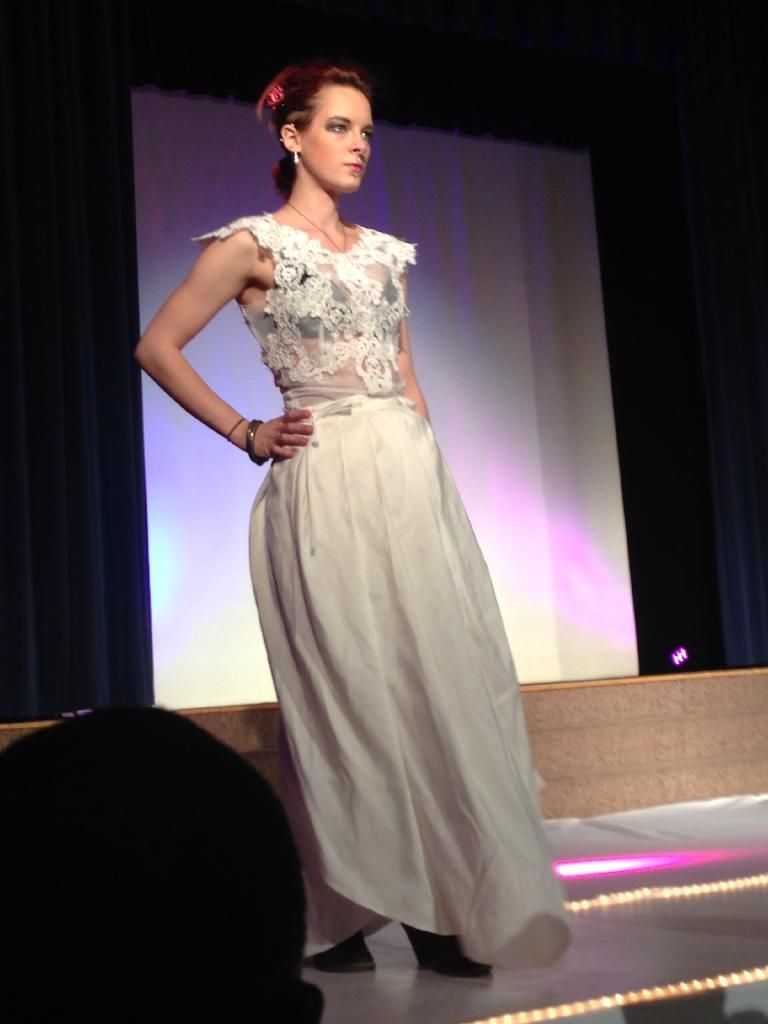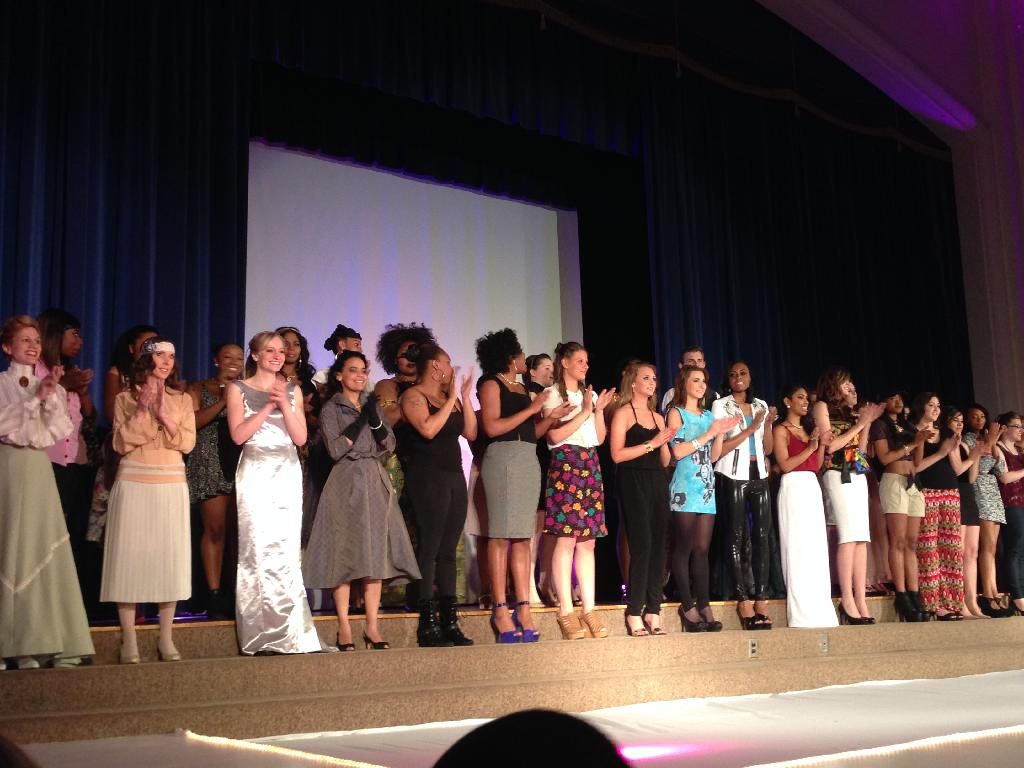 A portion of the ticket sales for the event were donated to Dress for Success Buffalo, which is a fantastic charity.  They promote the economic independence of disadvantaged women by providing professional attire, a network of support and the career development tools to help women thrive in work and in life.
So great, right?  Congratulations to all of the designers and models who took place in this event.  You all did a wonderful job!
And thank you Rhiannon for inviting me!